About The Egg Box
The Egg Box is a community of your favorite streamers! We work together to give you the best quality content on a weekly basis so you will never get bored. We will stream together, have events for you all to join and just overall we want to have a good time!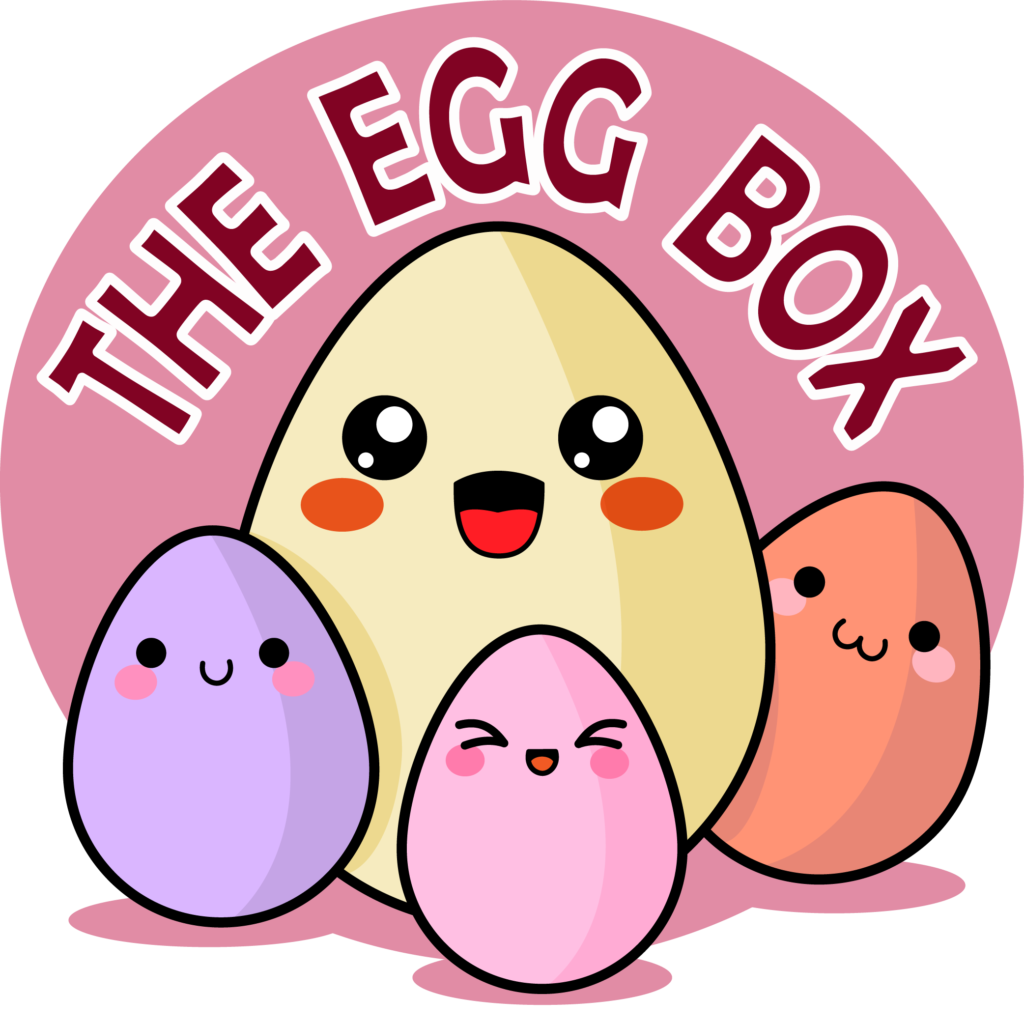 How to Join?
If you would like to be part of The Egg Box streamers, please contact me through discord (Mish#5760) or send me an email at hiitsmish@gmail.com.
We will go through an interview process where you get to show us your amazing personality and if you're amazing then you can be our newest egg. We will explain the process through discord once you send us a message.
All the streamers will mainly be active on discord as that is the best way to interact with your fans.

What's in it for you?
-Be a part of a huge community
-giveaways and rewards for your fans
-Your own category with your own streamer live alerts
-Support from other streamers to create a positive environment to grow in
-Tips and advice and feedback to improve your streams
-All donations and subs that you gain will go directly to you. We take nothing from you 😉
Requirements
-You must be at least 18 years old
-You must be able to at least stream with webcam/face/vtube
-Streams positive at every point- please to not be toxic with others
-Be an active member of the discord server
Milestones
-Live pings: Complete your profile and Introduce yourself in discord
-Own Channel: You will receive this when you have gained 5 followers on discord
-Own category and role: You will receive these when you gain 20+ followers on discord
-EMOTES: You will be able to add your own emotes as long as you have streamed once a week for a whole month!
-Giveaways for your fans: When your reach 50 followers on discord
-Subscription giveaways for your fans: THE ULTIMATE GOAL- For every 50 followers extra you gain on discord your community will receive a gifted subscription on twitch for one of your fans.