The Egg Box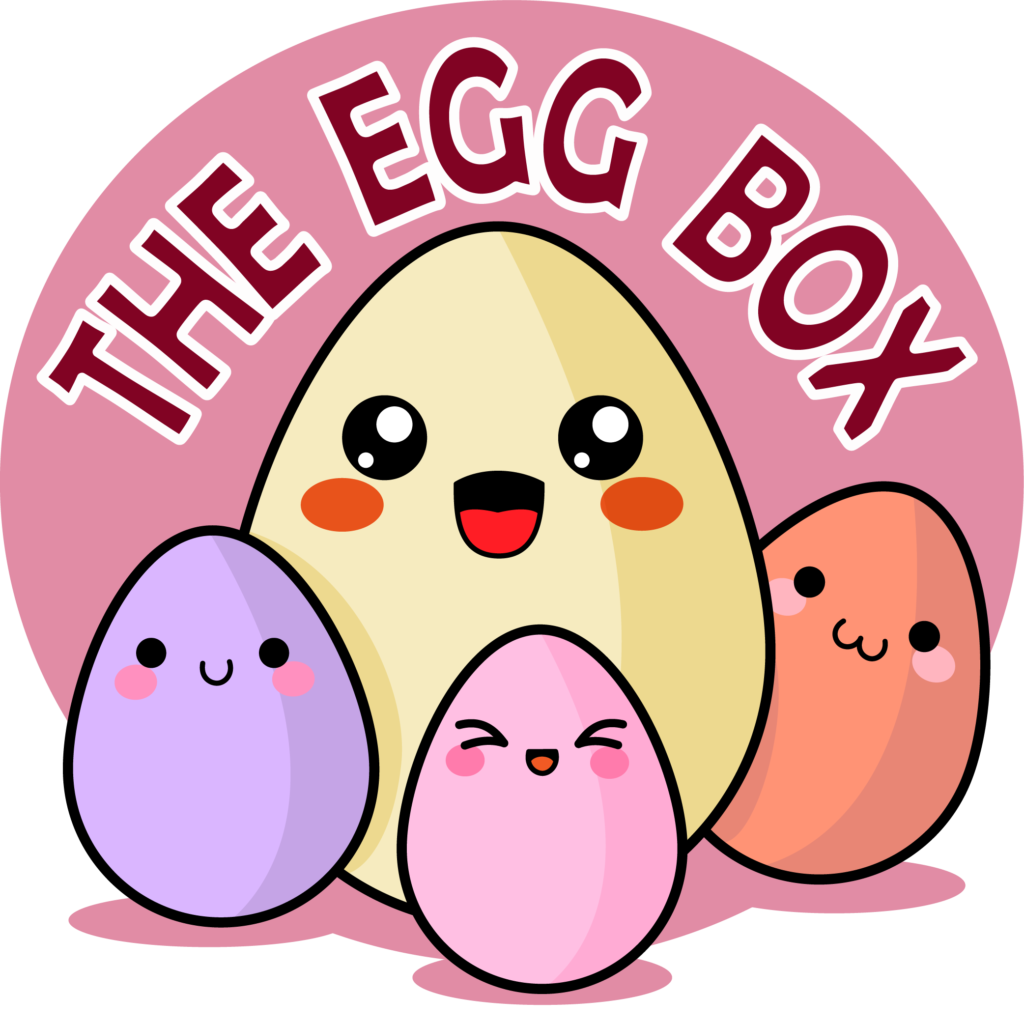 What is The Egg Box?
The Egg Box is a community of streamers! We work together to give you the best quality content on so you will never get bored. We will stream together, have events for you all to join and just overall we want to have a good time! what makes us different from other communities is that our only goal is to create a fun community of friends, or rather Eggs. Therefore it is the egg box! The manager of the egg box is Mish.
What's in it for you?
Community
You will be part of the Egg Box community which hopefully will be a fun experience for you to stream in. There will be monthly events and challenges as well to keep things fun for everyone.
Rewards
Your followers will receive rewards such as gifted subs for simply supporting you within the community. They can also earn bits for you by being active.
Platform
We will be giving you a platform to work on. This includes many things such as:
– Own category and roles on discord for you and your followers/subscribers who will receive alerts whenever you go live.
– A page on oberonkingdom.com where you can set up your profile where people will get to know you better.
– A youtube channel where you can upload your full streams and watch back whenever, even when it expires from twitch.tv
Positive environment
You will be surrounded by supportive people in a positive environment who will also be able to provide you with feedback on your streams to help you improve every day.
Revenue
All revenue that you receive from your streams will go directly to you. The Egg Box will take nothing from you.
Milestones
1. Complete your profile by introducing yourself on #introductions
– Follower Role on this server which people can assign to themselves – Notification when you go live on #streams-live
– Discord channel for you and your followers.
2. Reach level 5|15|25 on our mee6 bot:
– additional emoji slot.
3. 5 People use your discord invite link:
– Name and link added to streamer list on this website.
4. 15 People use your discord invite link:
– Own category and role on Discord.
5. 30 People use your discord invite link:
– Streamer Post on Oberon Kingdom
6. 50|100|150|200 People use your discord invite link:
– Gifted sub to your twitch community
7. 250 People use your discord invite link:
– Streamer page added to egg box menu on Oberon Kingdom.
PS: Do not abuse these milestones. We will be verifying the followers to be real so it stays fair for everyone.
We hope that these milestones give you some extra motivation or goals to achieve with your streams.
If you have suggestions or questions about this option, feel free to let us know. We are always open to ideas! We hope to see you at The Egg Box soon!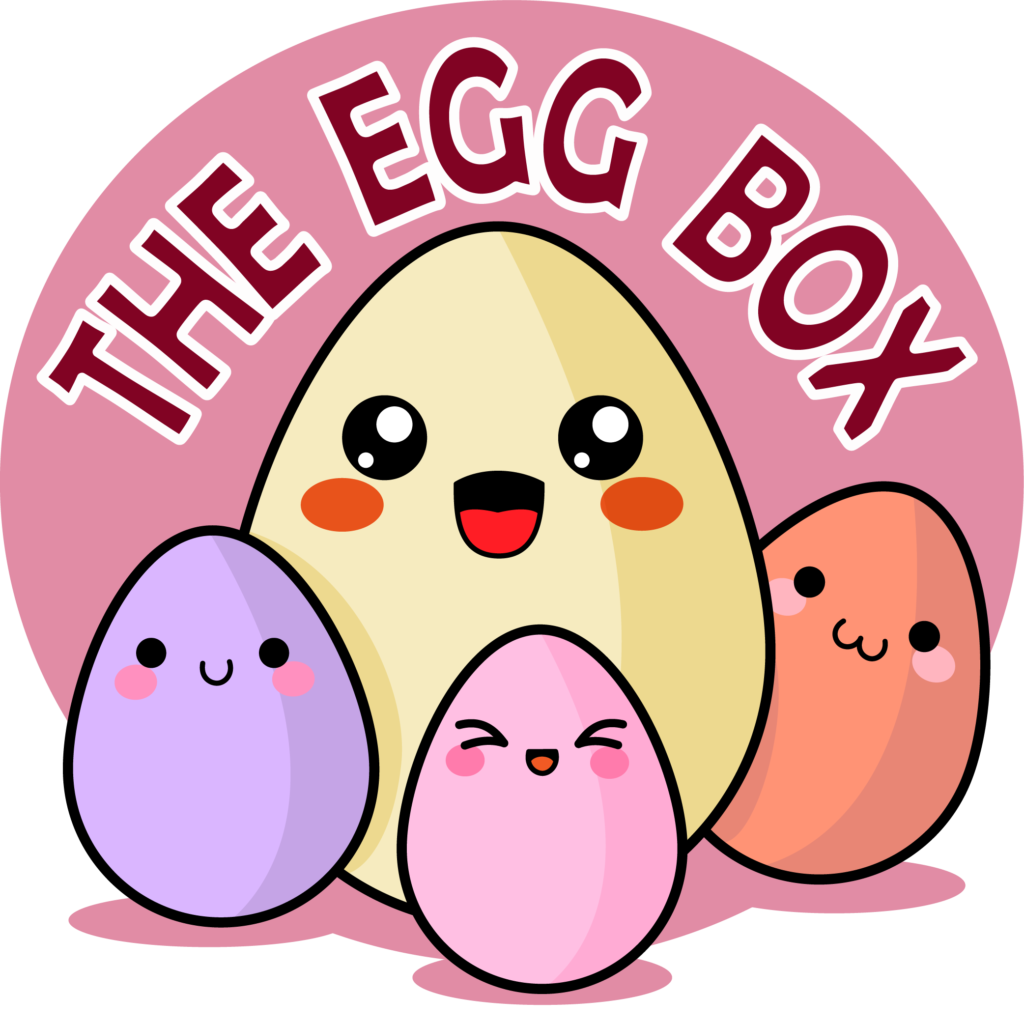 How to Join?
If you would like to be part of The Egg Box streamers, Join us on Discord or send me an email at hiitsmish@gmail.com.
You can introduce yourself where you get to show us your amazing personality and if you're amazing then you can be our newest egg. We will explain the process through discord once you introduce yourself.
All the streamers will mainly be active on discord as that is the best way to interact with your fans.

Requirements
You must be at least 18 years old.
You must be able to at least stream with voice.
Be positive in all your streams with no toxic behaviour displayed.
Be an active member of the discord server.