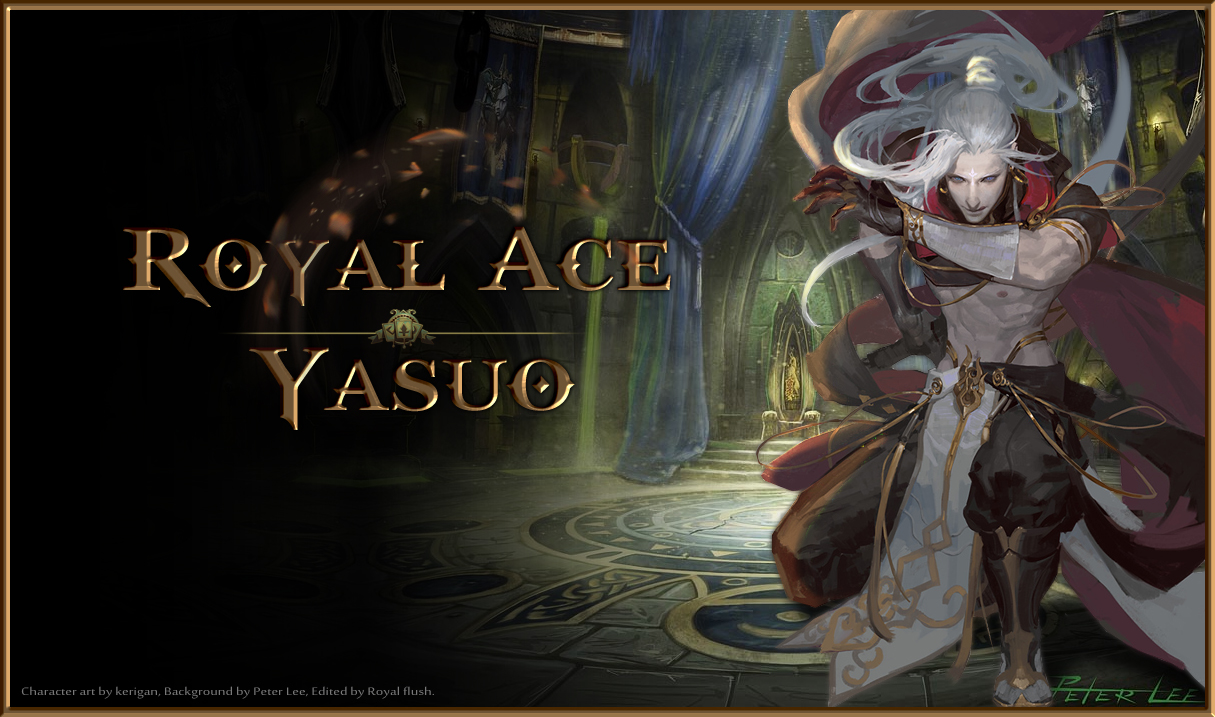 Royal Ace Yasuo makes his return to the Rift. Play him now!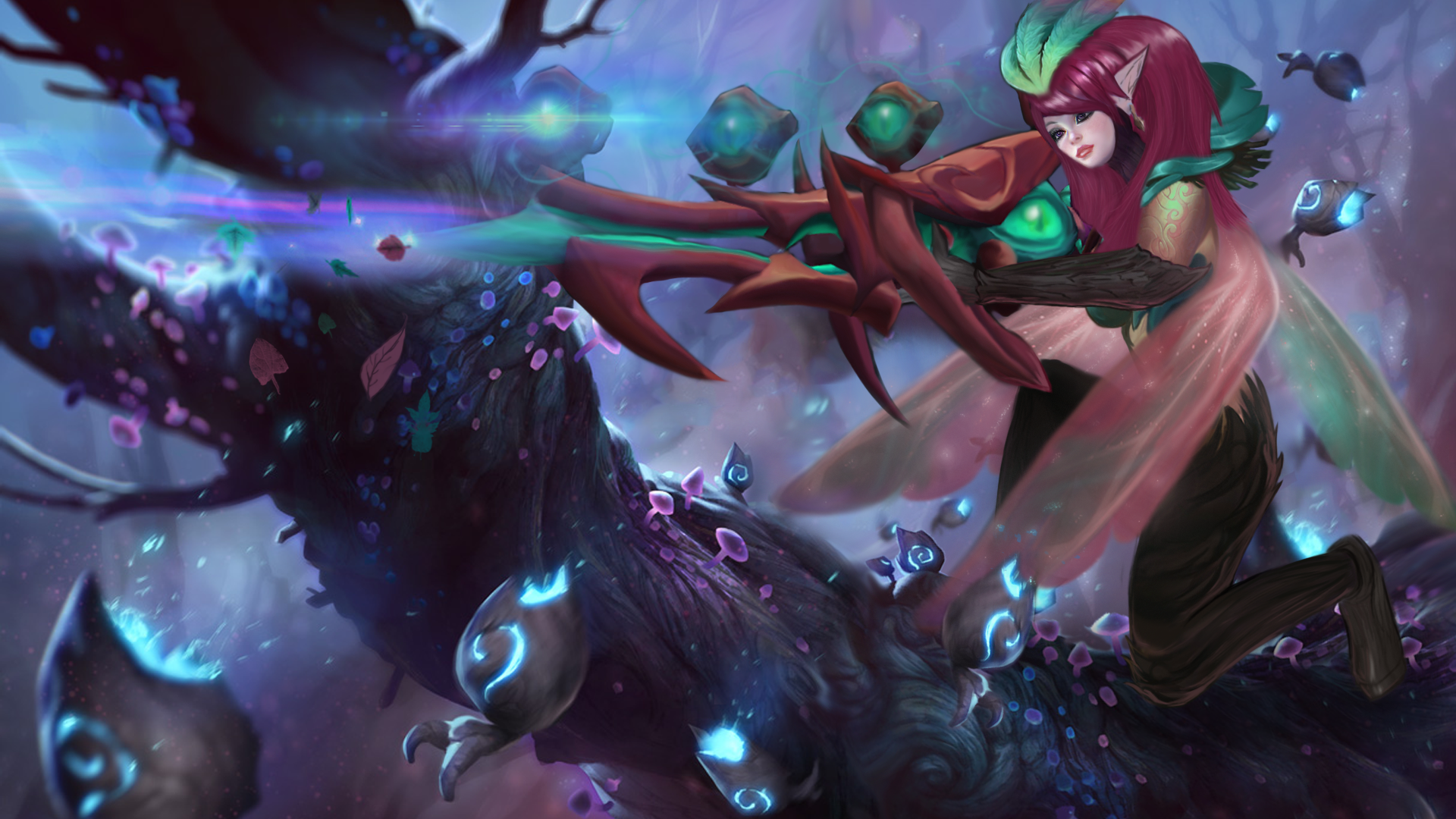 The beautiful Elderwood Caitlyn is now playable!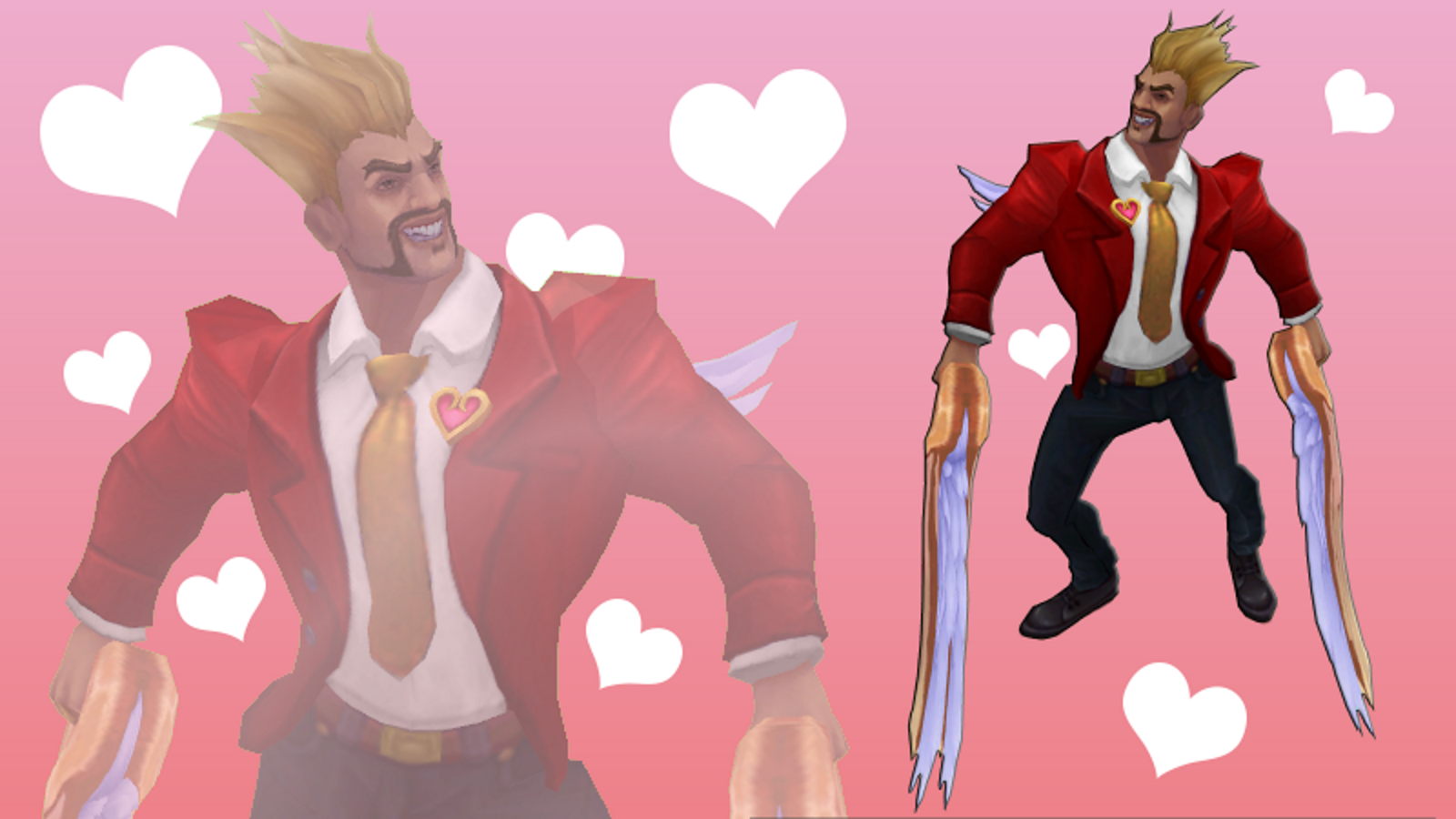 Heartseeker Draven. DRAAAAAAAAAAAAAVEN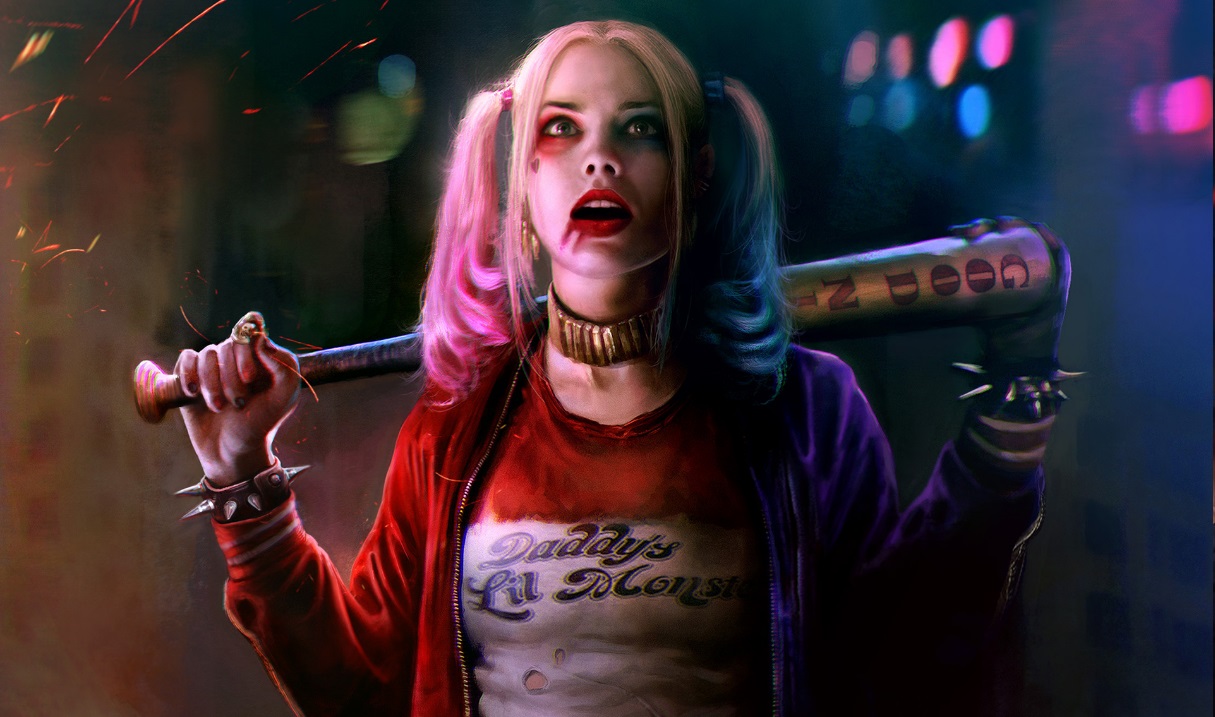 Harley Quinn Joins the league for Jinx!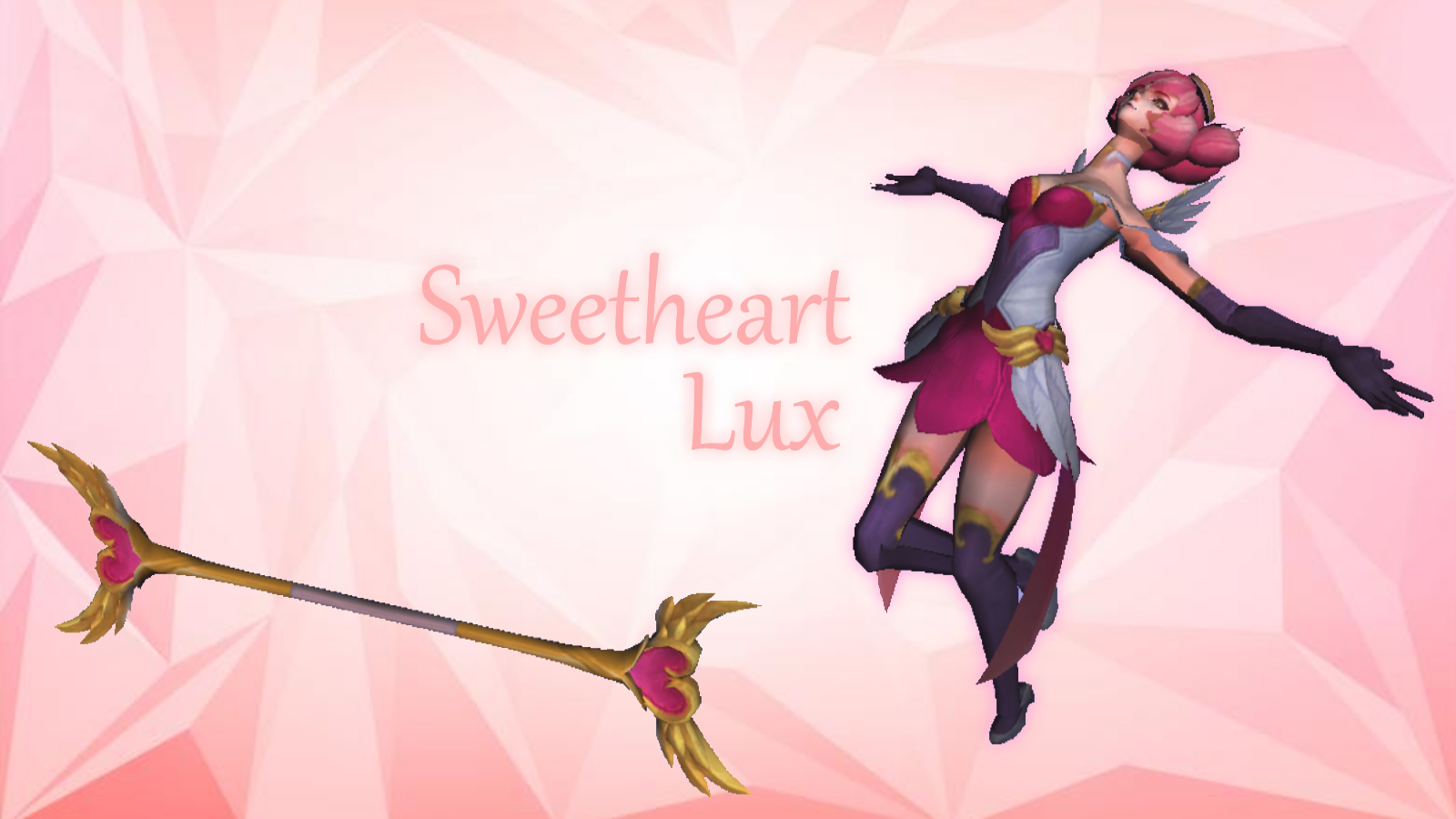 Sweetheart Lux brought back to you for the Valentine's day event!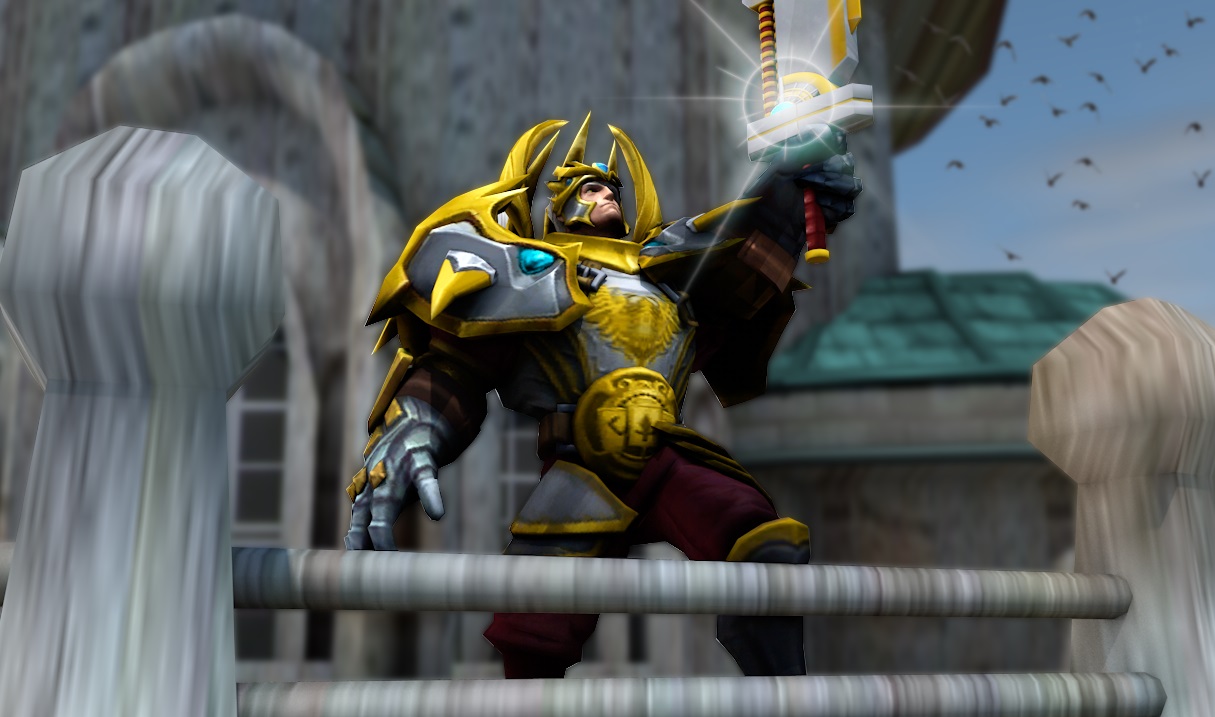 The Royal Jack from Team Royal Flush. Garen enters the Oberon Kingdom!