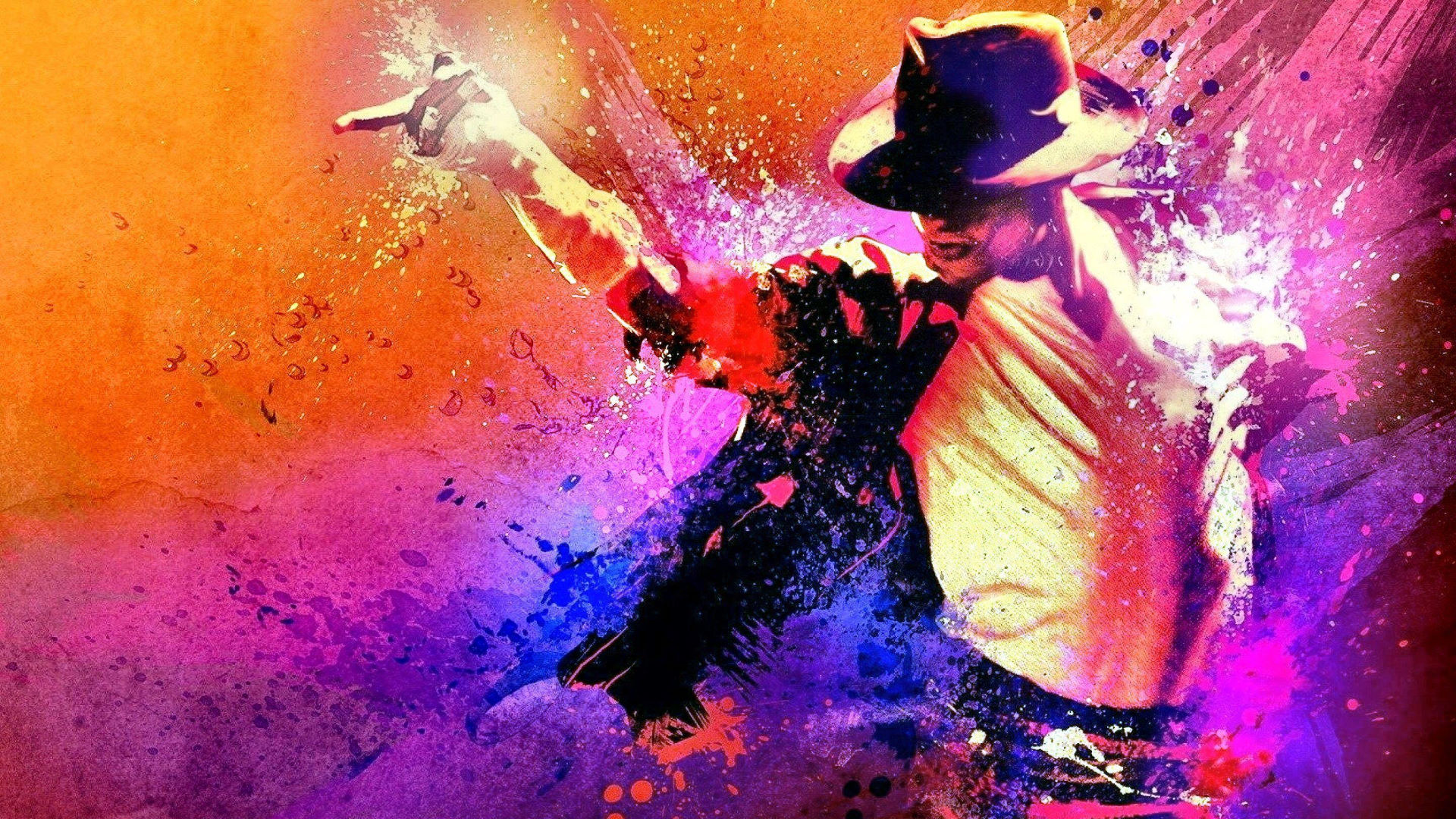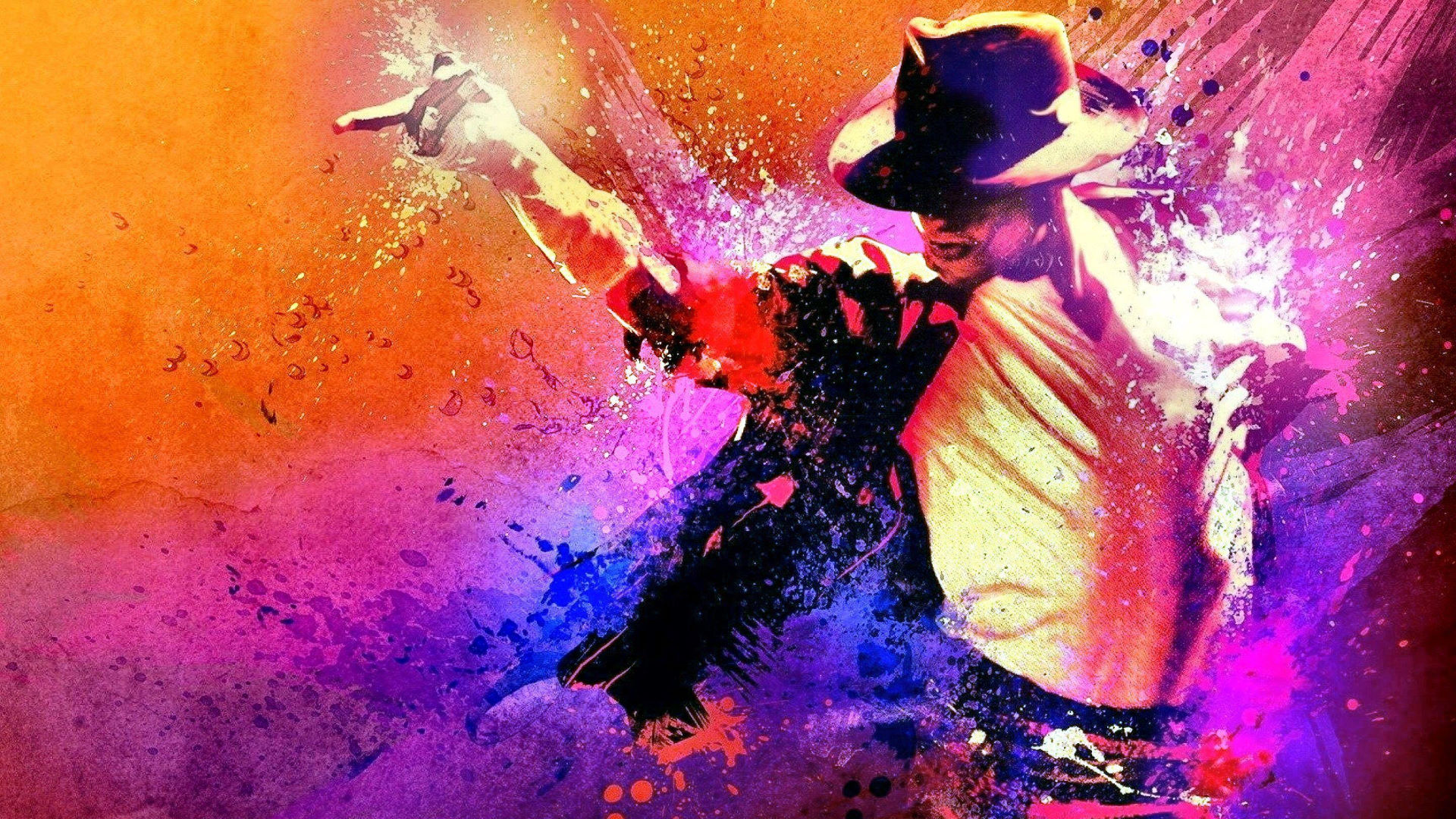 Hellooo I am doing a Valentine's Day Playlist of my top 10 romantic pop songs. Here is my list:
Leave comment on what you thought about this post or what you would like to see from us next.
Join us on Discord, We give out many rewards during events, tournaments and giveaways to fans as well as creators every week!