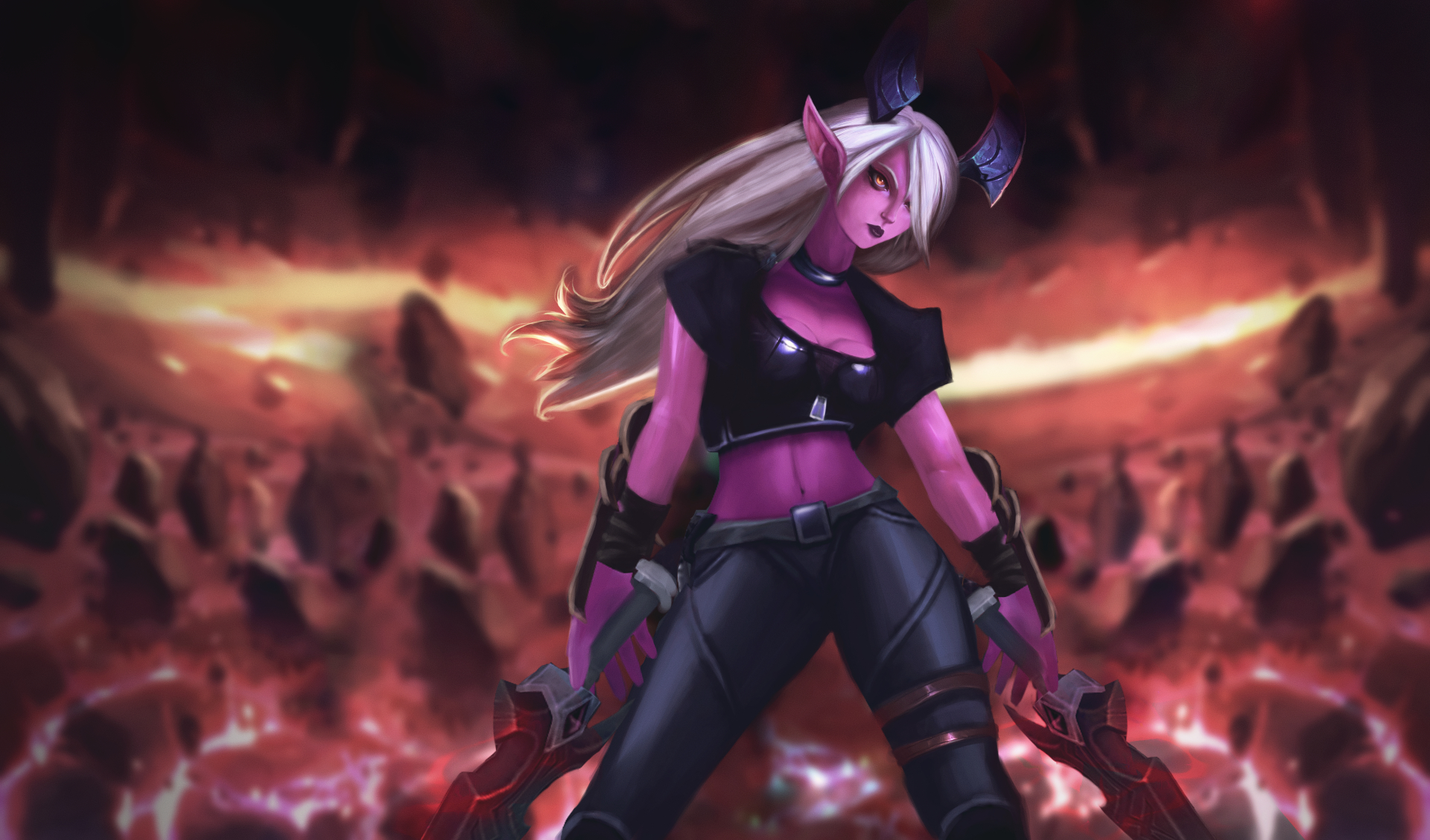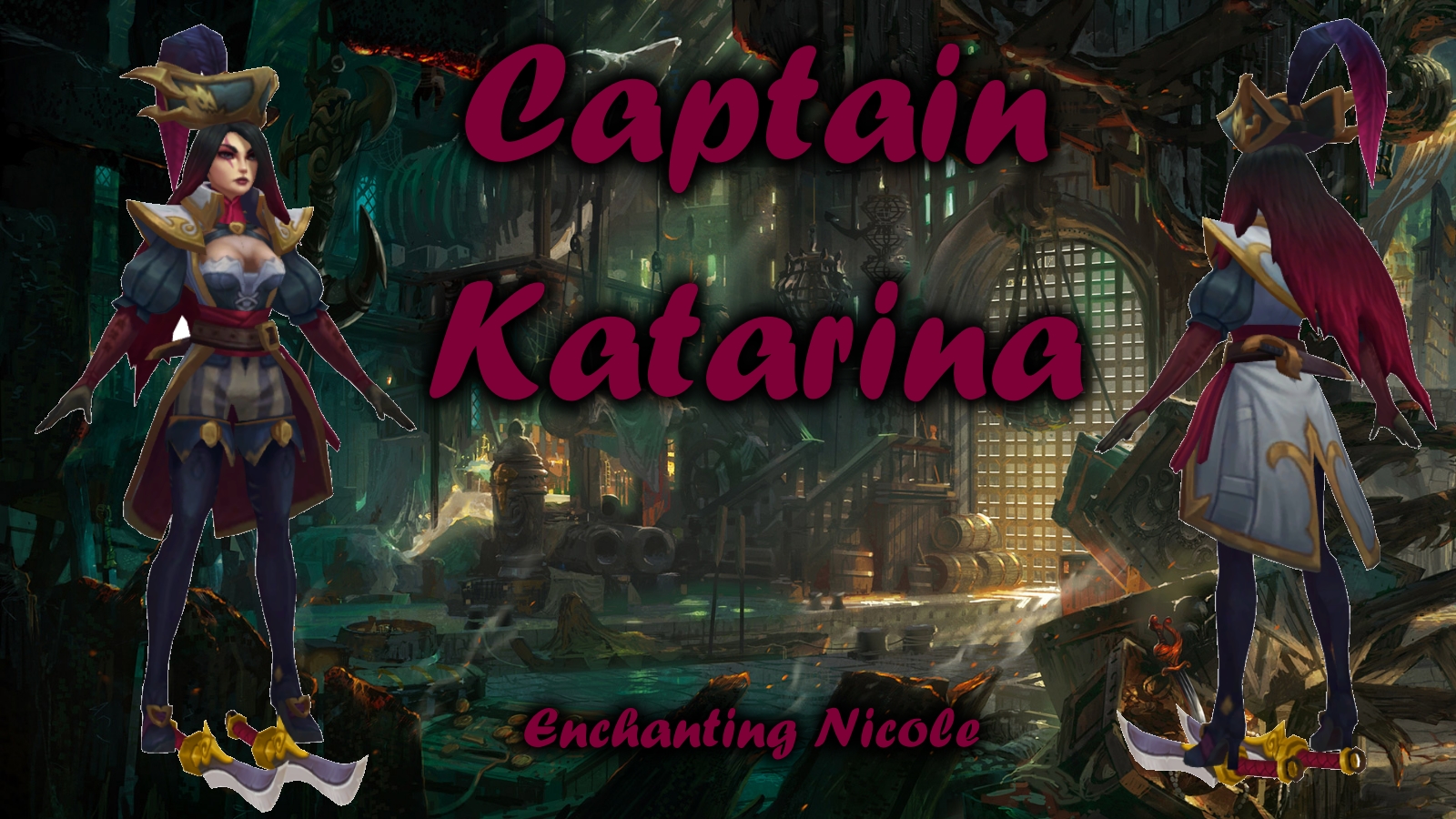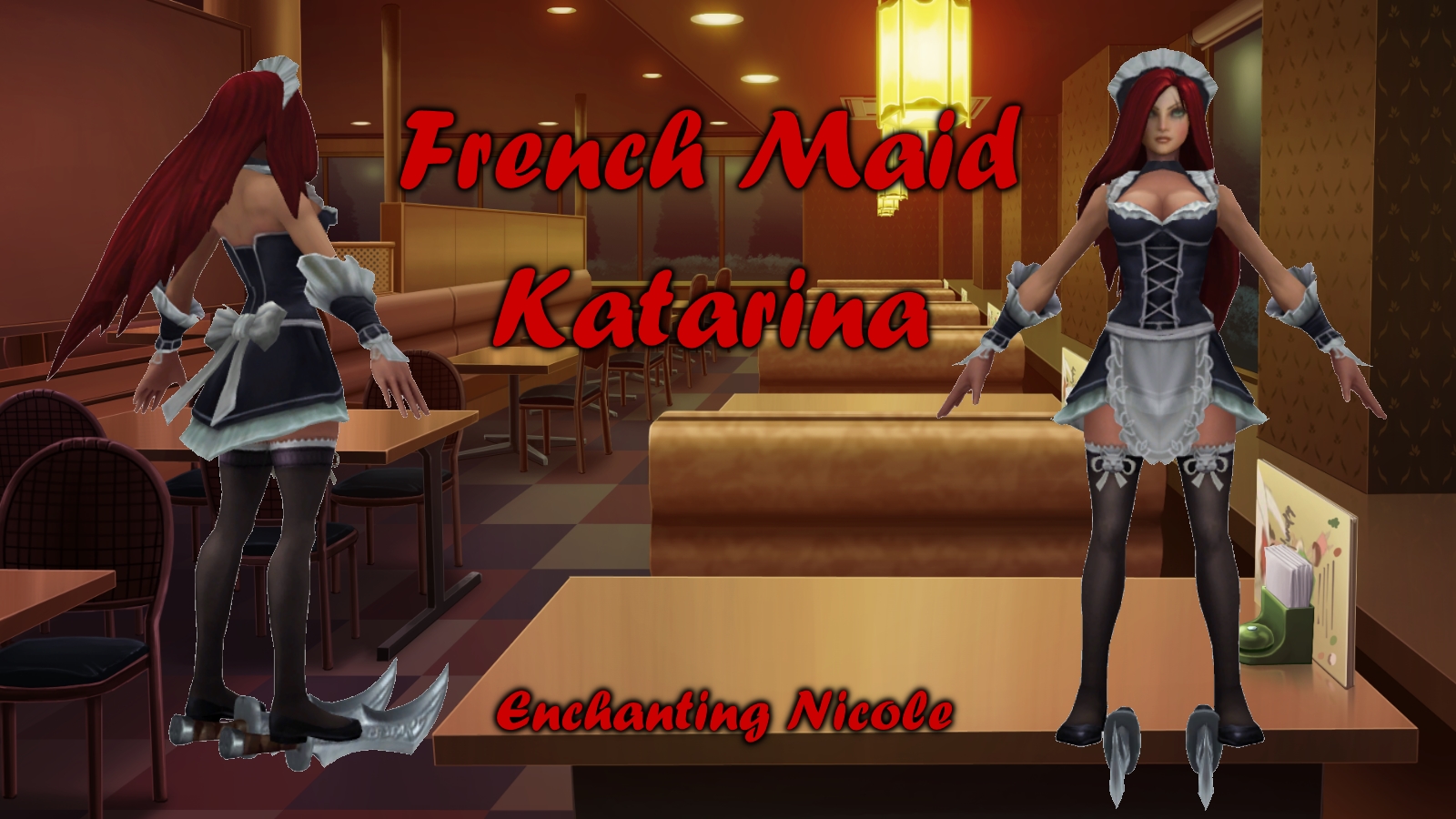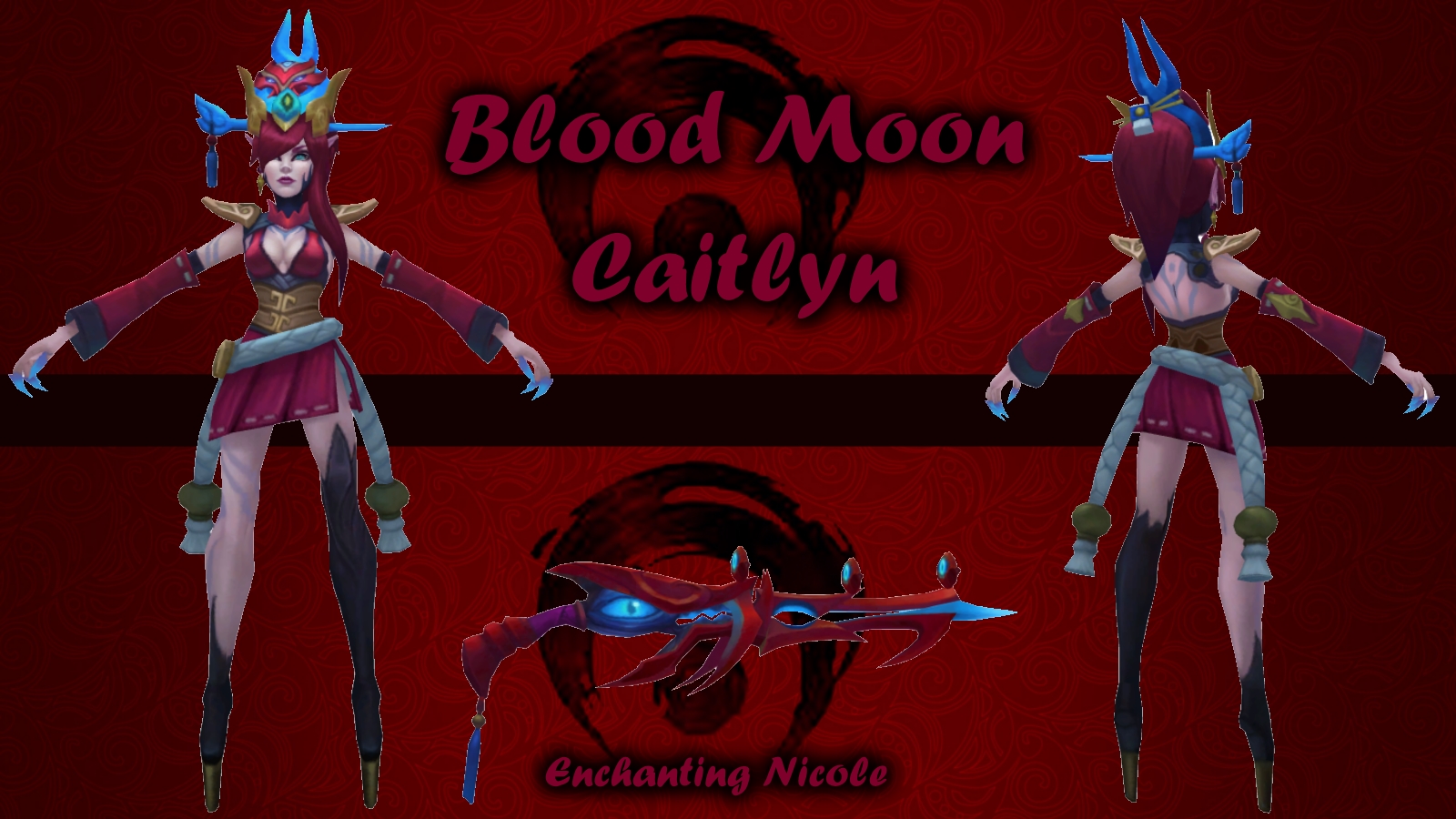 Gallery Download & Install Download Blood...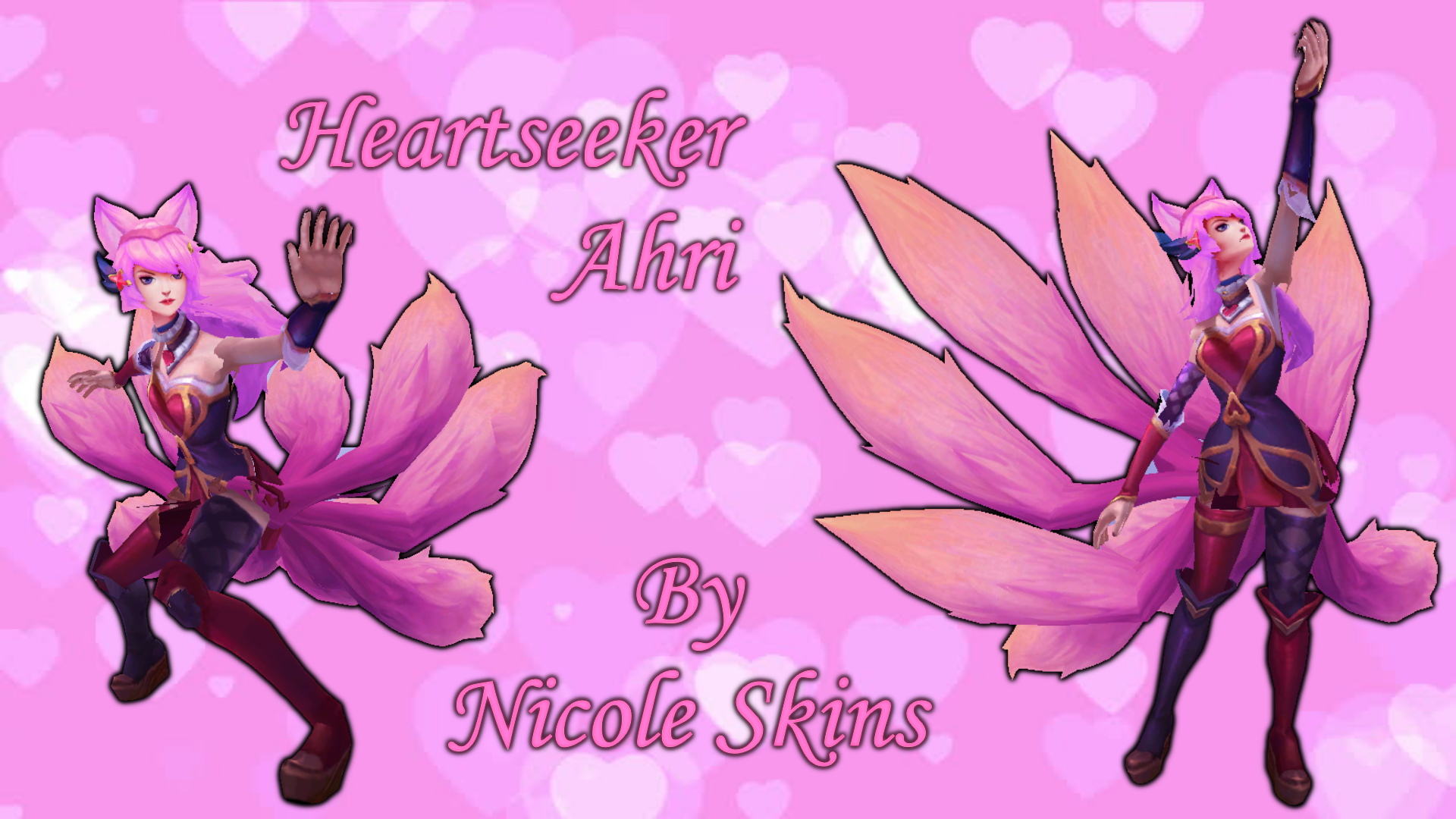 Heartseeker Ahri will steal your heart!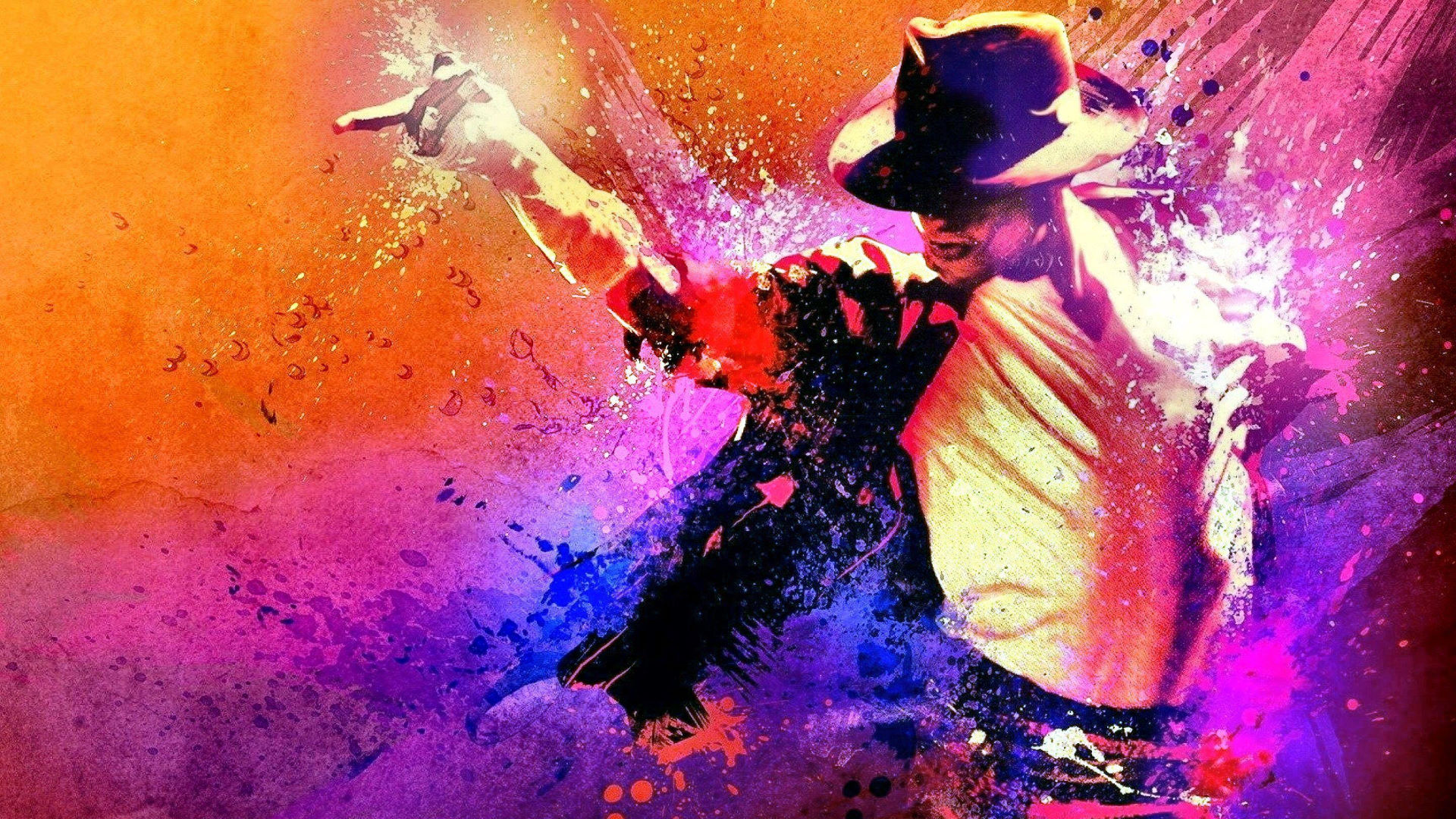 Romantic pop music for Valentine's Day <3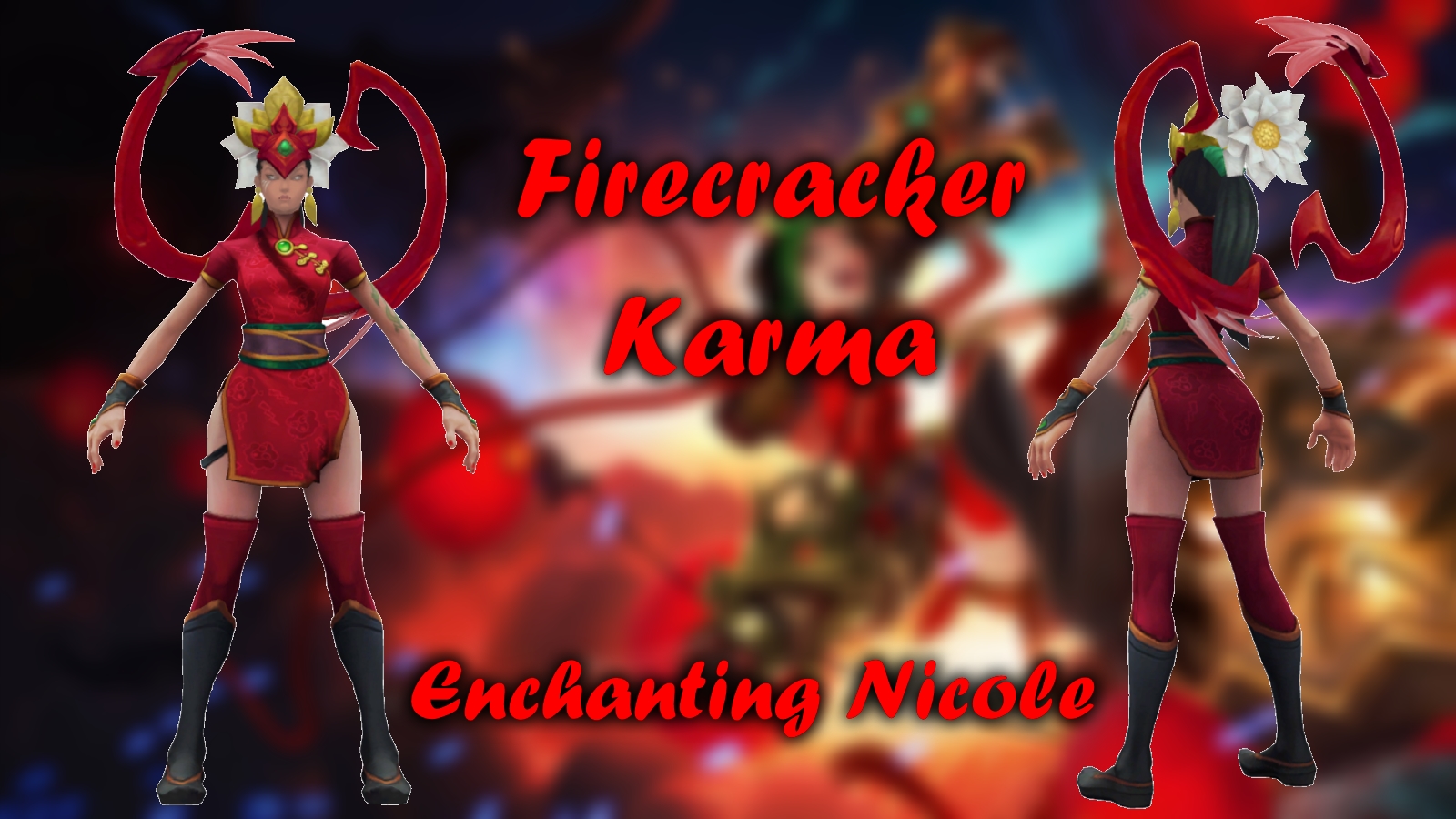 Firecracker themed skin for Karma is now here!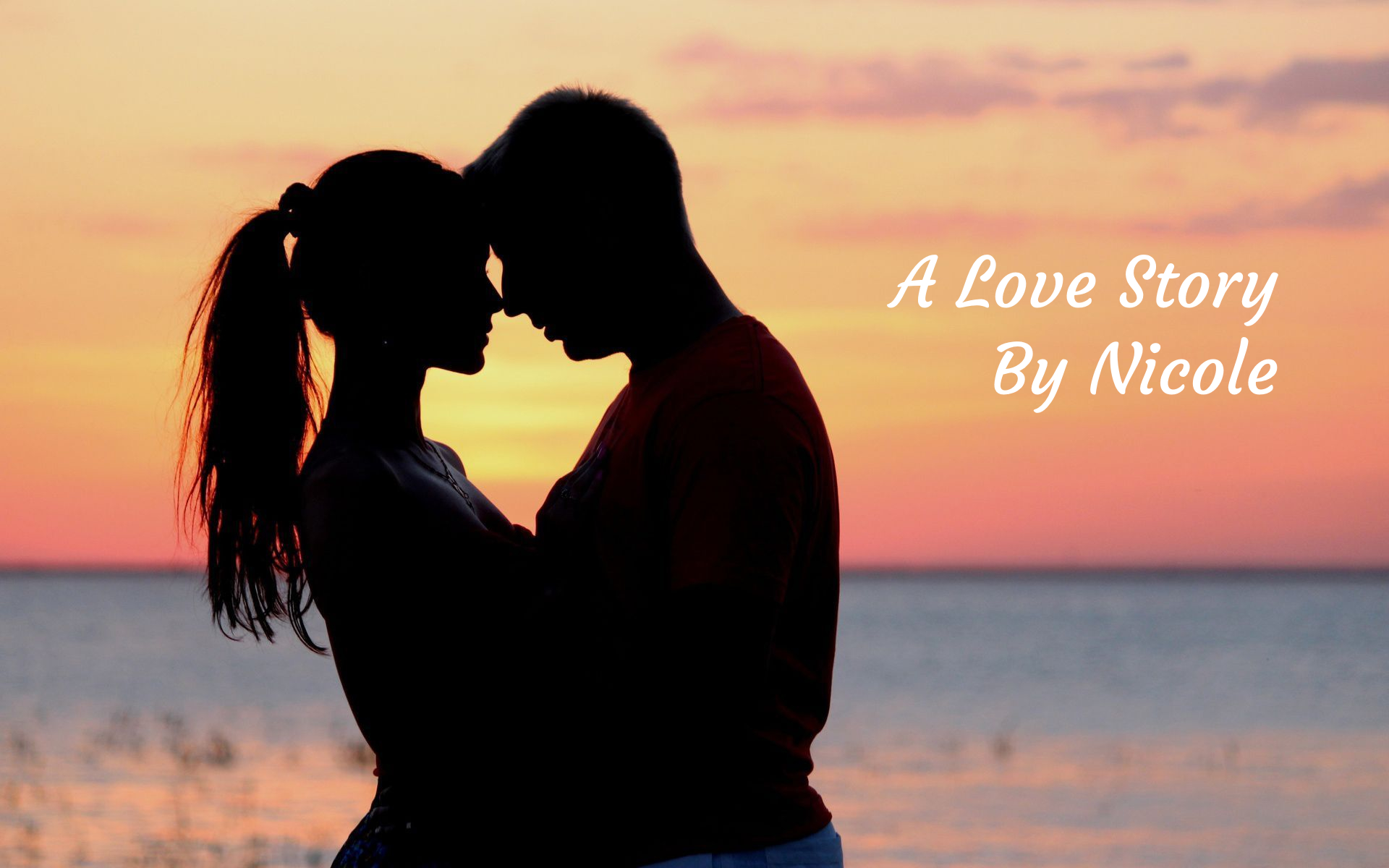 Based on a true love story, Written by Nicole.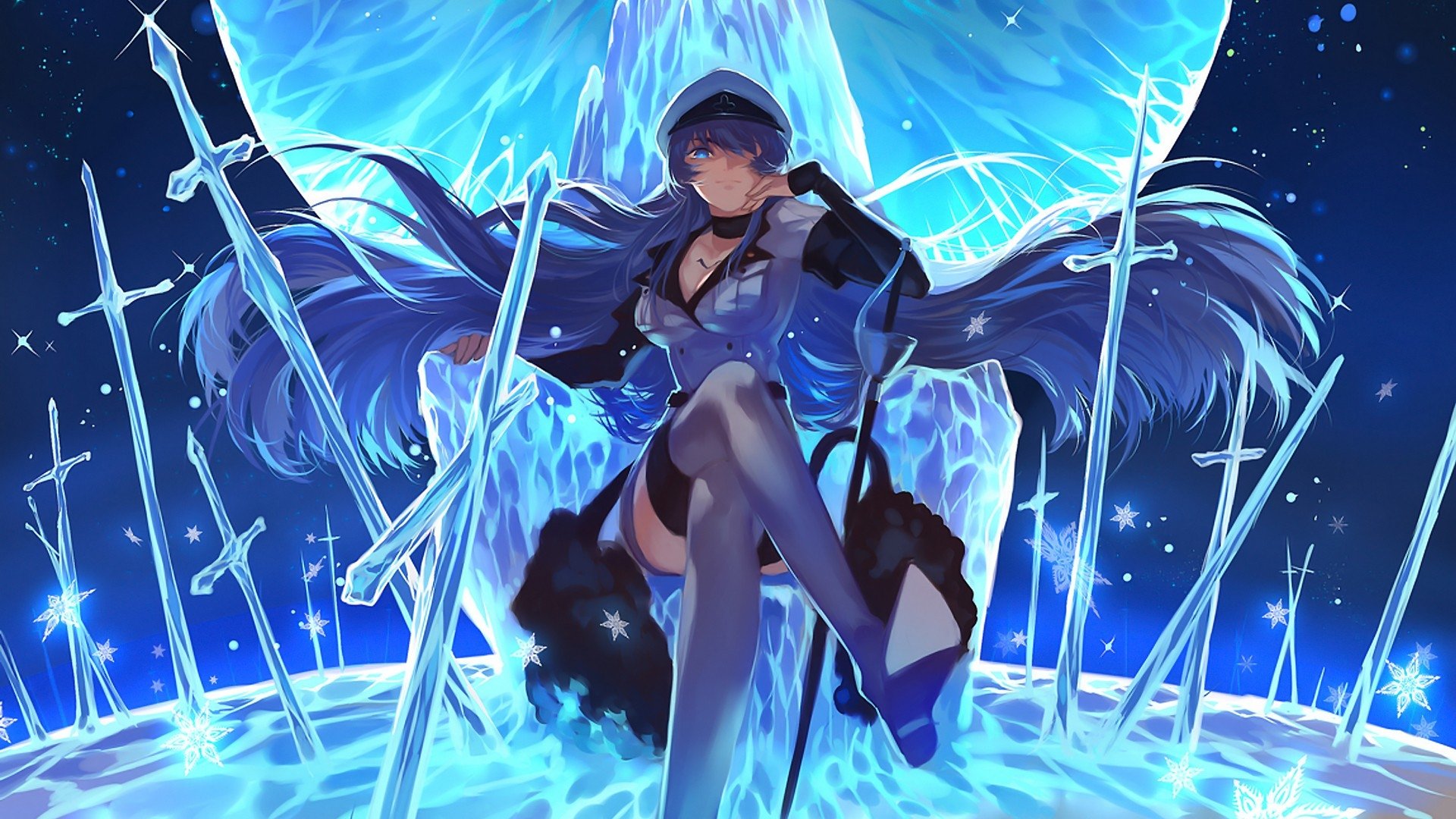 Esdeath from Akame ga Kill is here!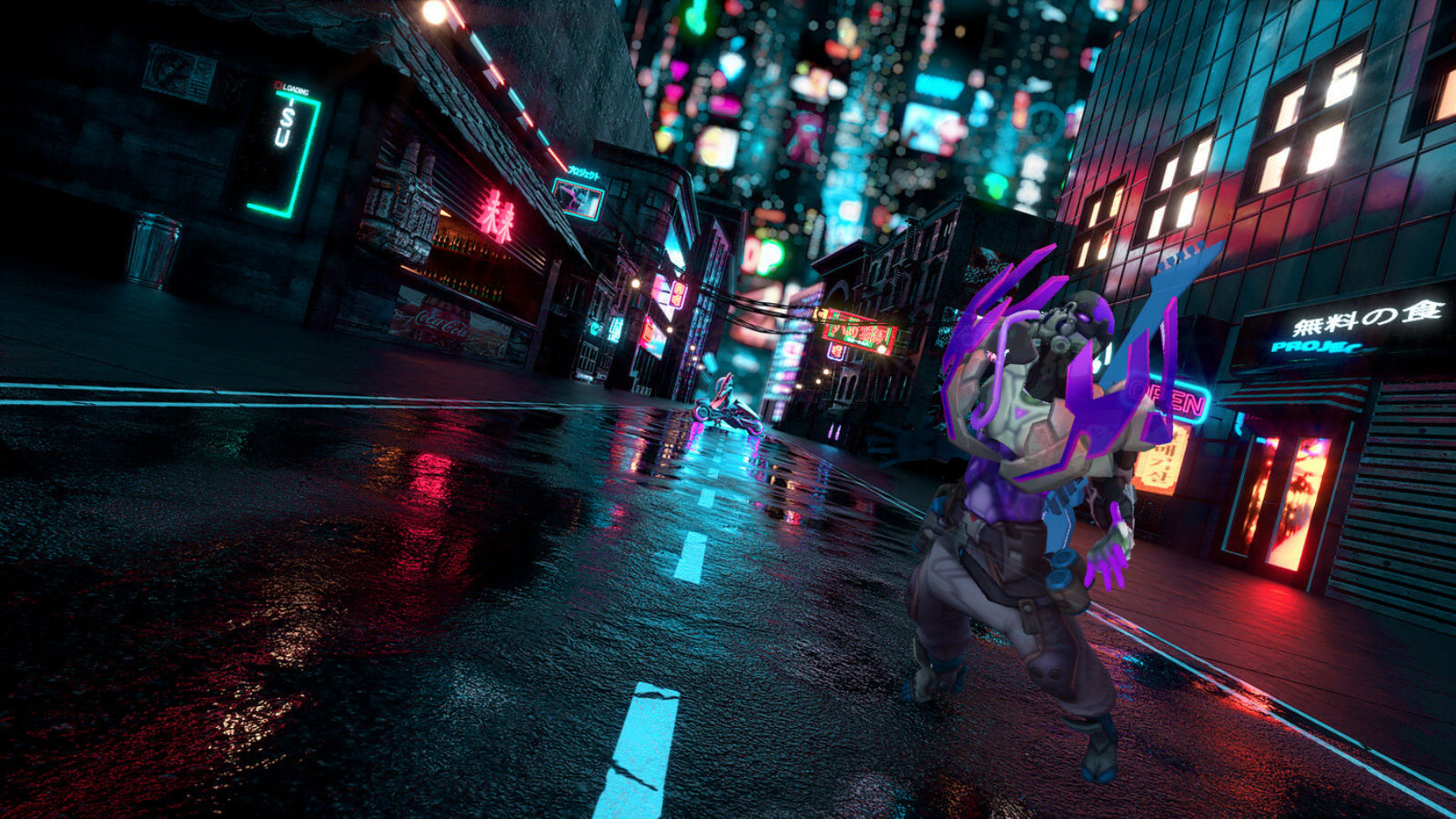 The Reckoning continues as Ryze joins the battle.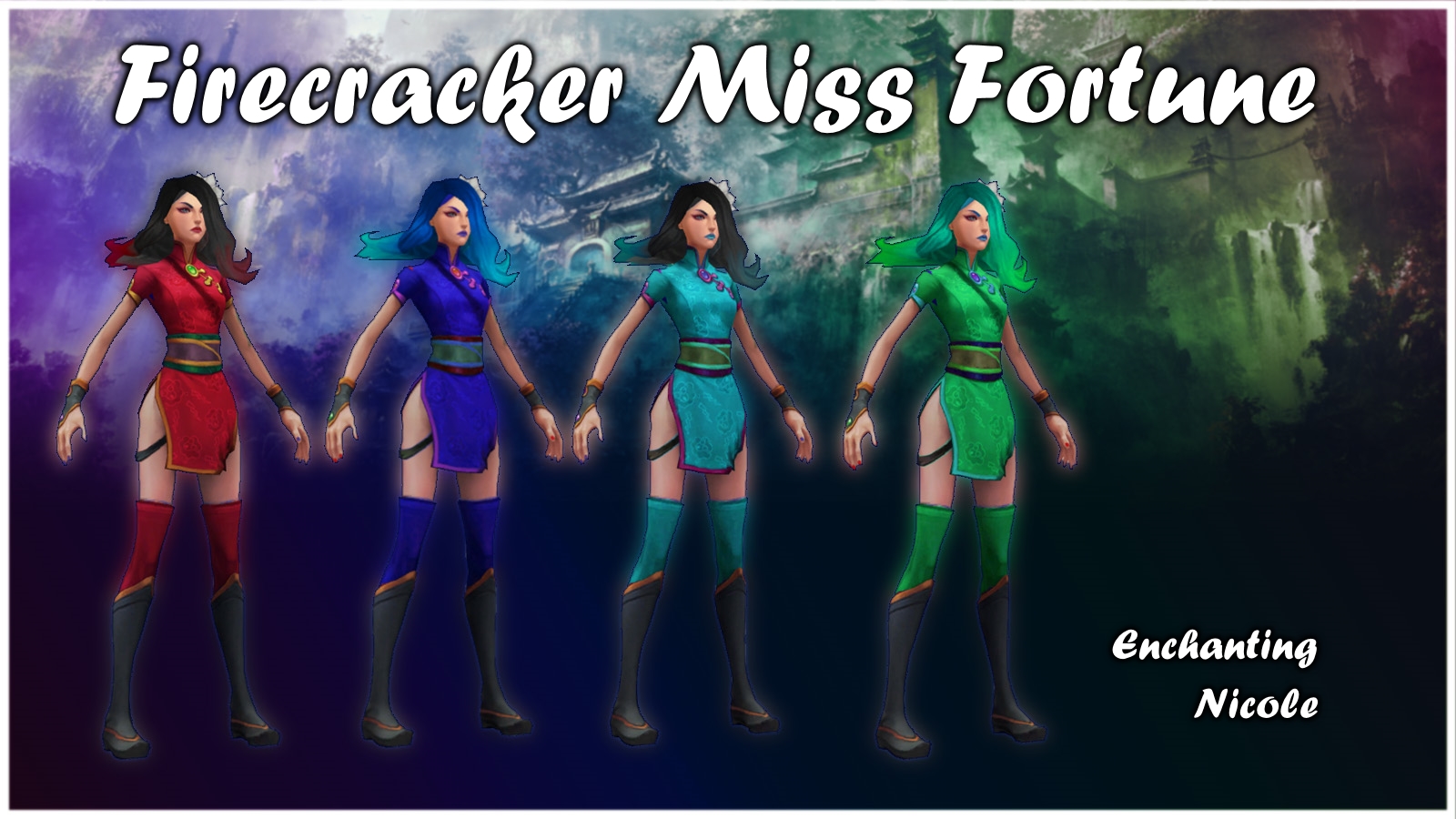 Firecracker Miss Fortune along with her 3 chroma's are now on Oberon Kingdom!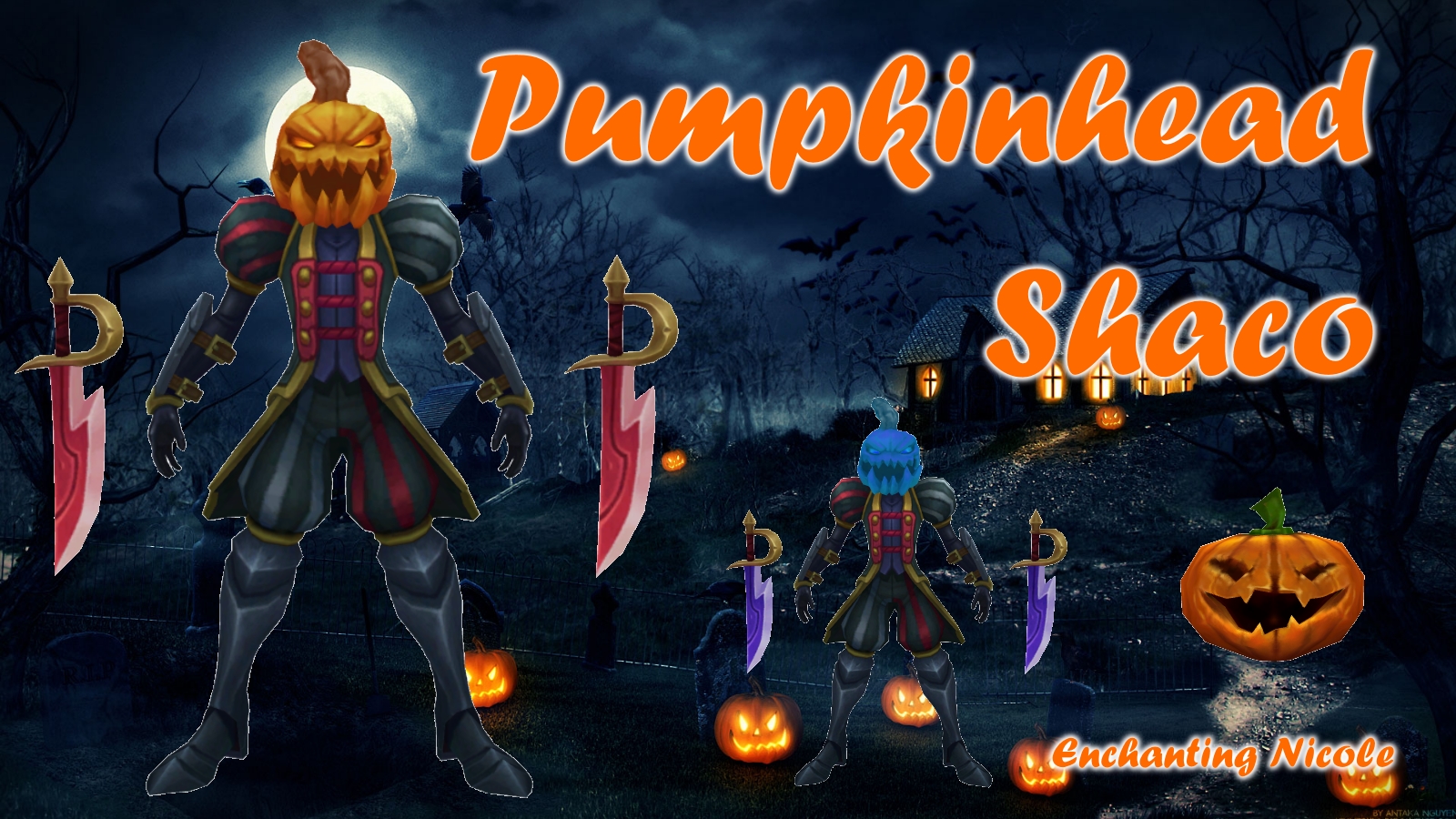 Pumpkinhead shaco is scarier than the clown!