Screenshot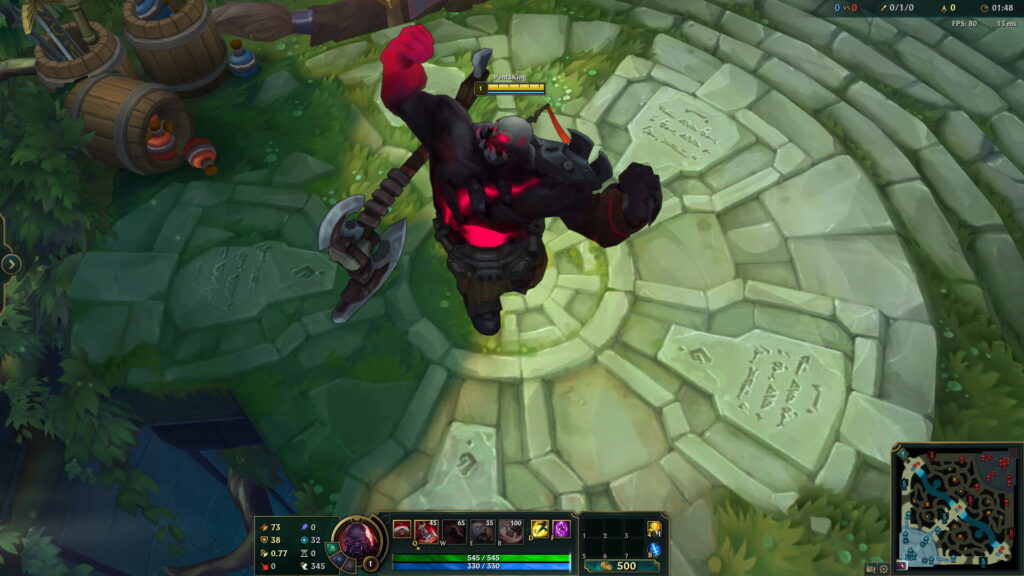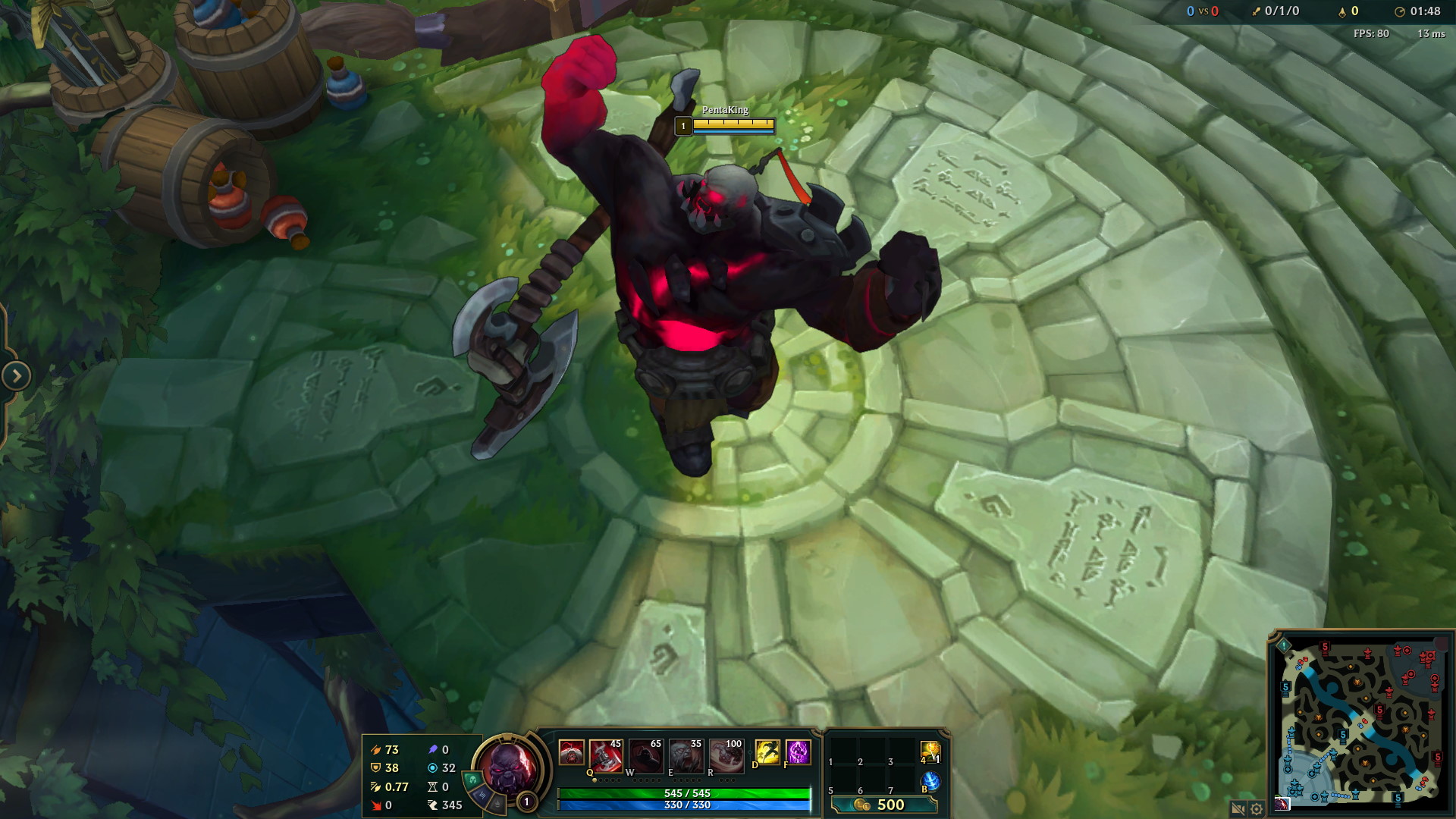 This skin simply allows sion to look like he is always in his undead form. When he actually enters his undead form though, he will look like the normal "alive" Sion.
General info
Mod Type: Champion Skin (Base)
Creator: PentaKing
Filesize: 2 MB
Version: 11.6.1
Download & Install
To learn how to install custom skins, check out Custom Skins Info
Social Media
Join us on Discord to get the latest updates for Custom Skins on Oberon Kingdom.