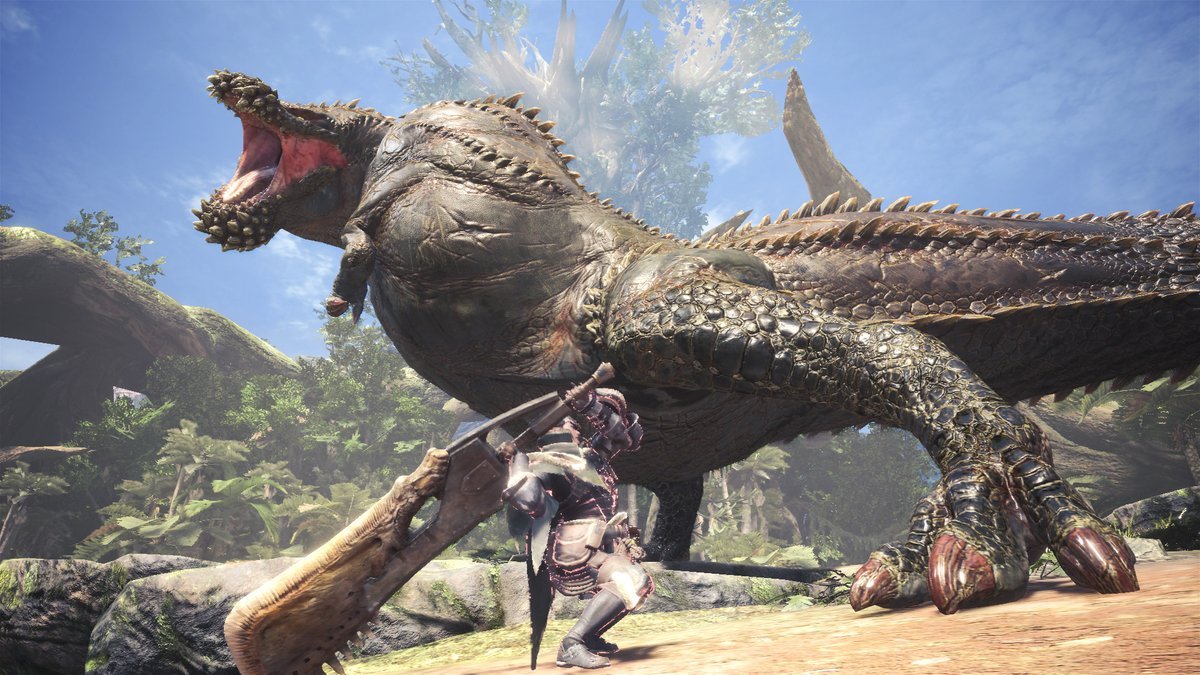 So just checking something :)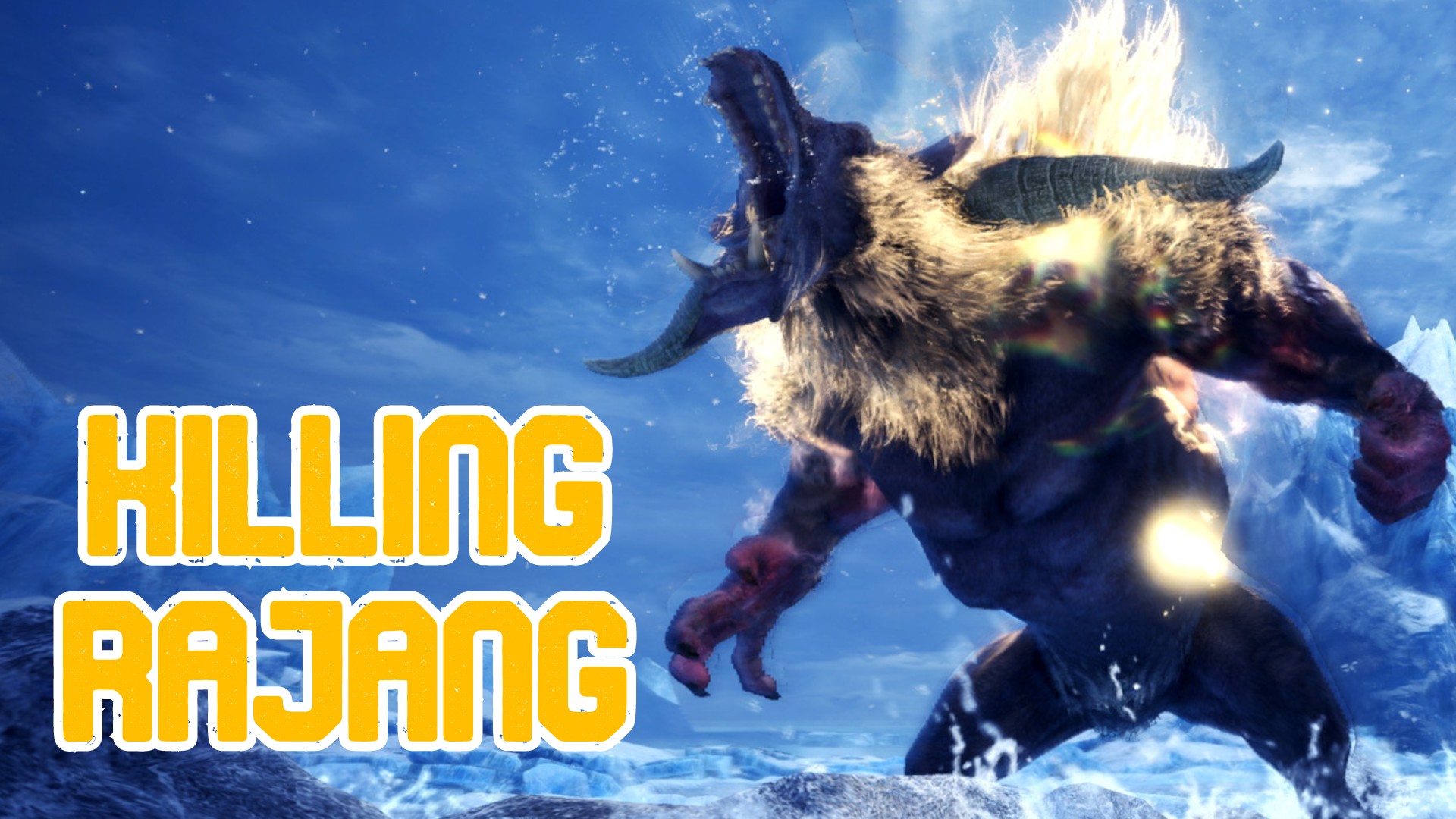 The Most Anoying Monster In MHW Iceborne, Enjoy!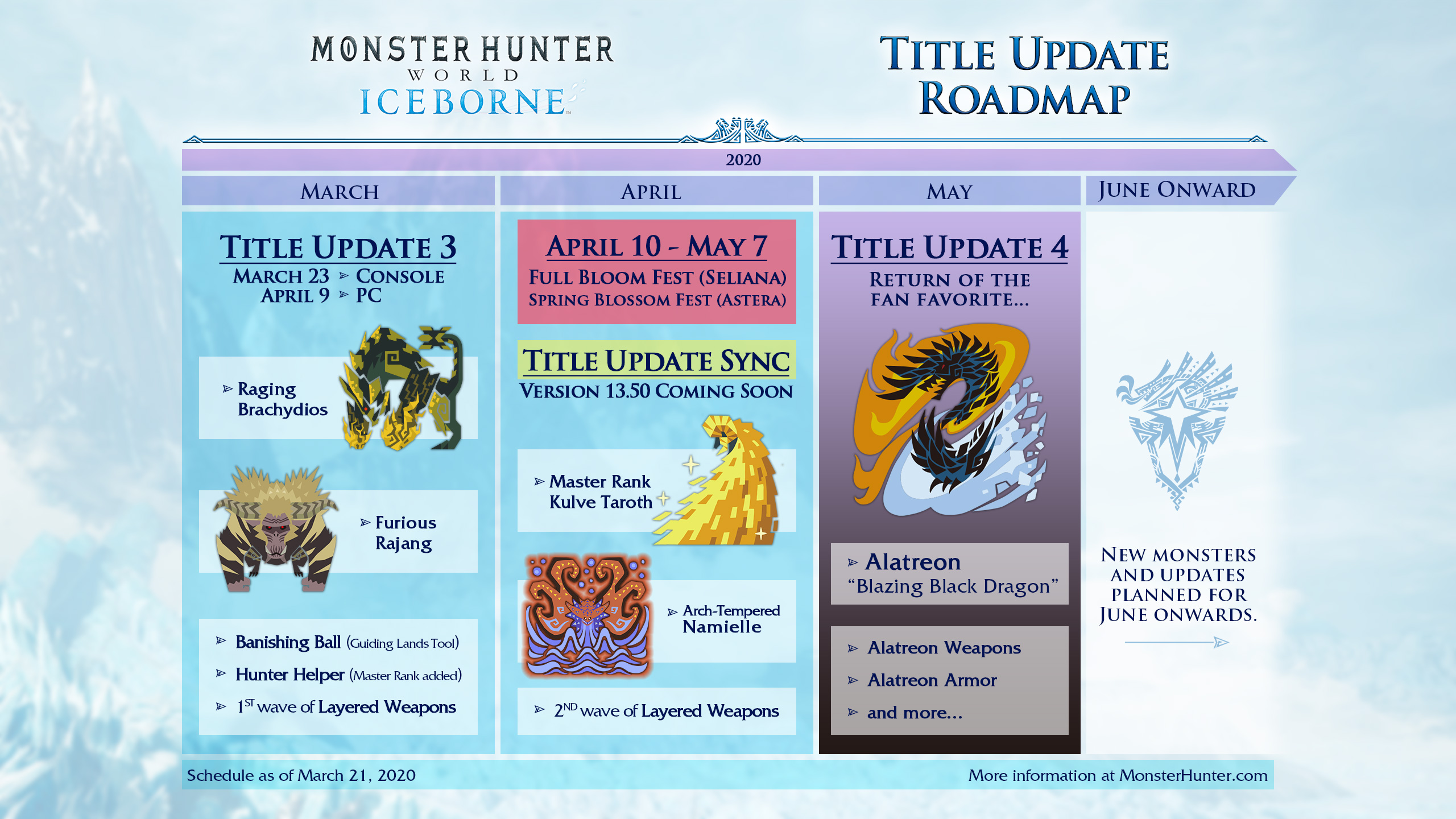 Mhw Iceborne - So what is happening??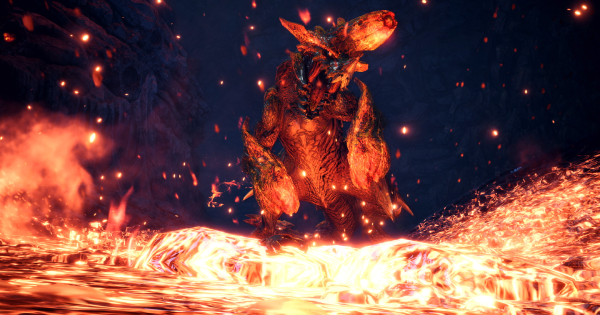 How To Kill Raging Brachydios? Tell me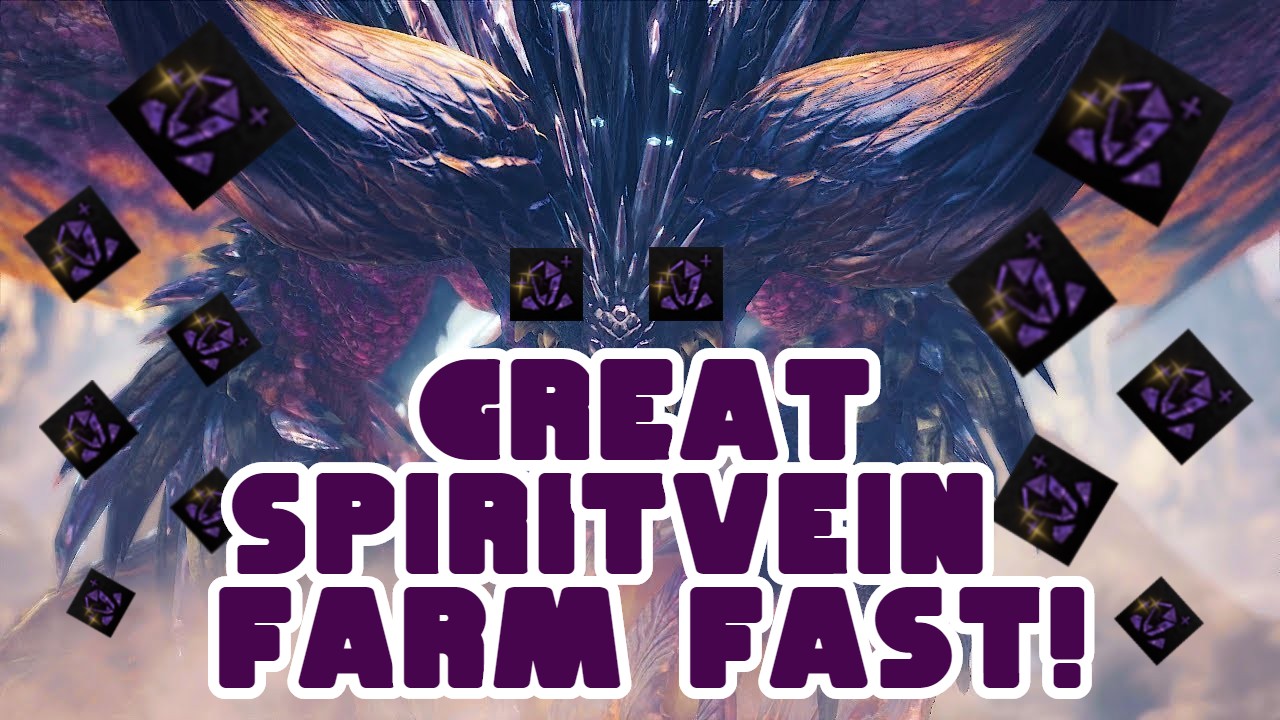 The Fastest Way To Farm Those End Game Gems! The Great Spirit Vein Gem. Know The Tip And Tricks By Watching This Video.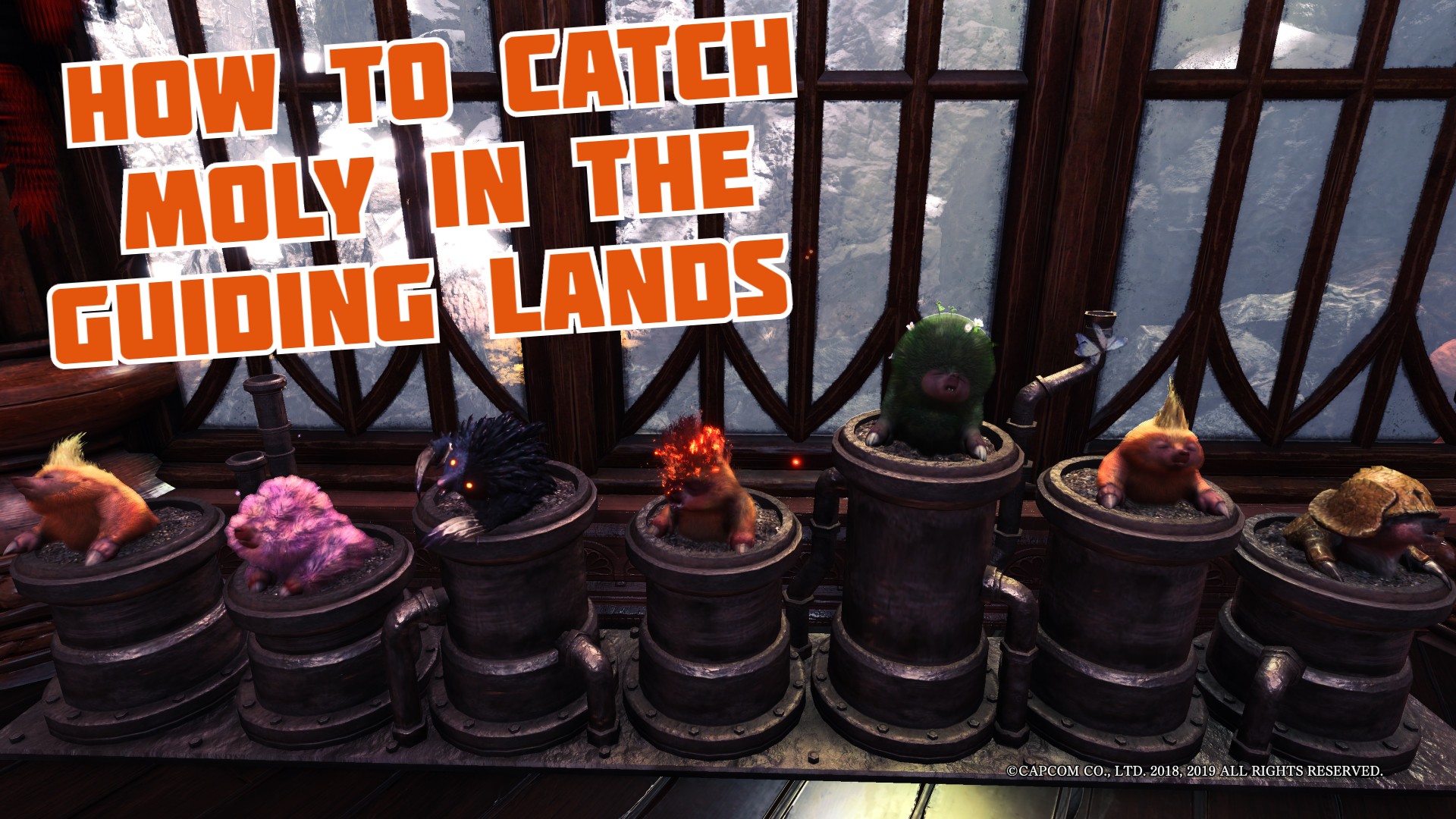 Hey Guys Another Video On Pets, This Time Moly The Mole Pet In The Guiding Lands This pet Is Actually Harder Than The Biggest Pet In Monster Hunter World Iceborne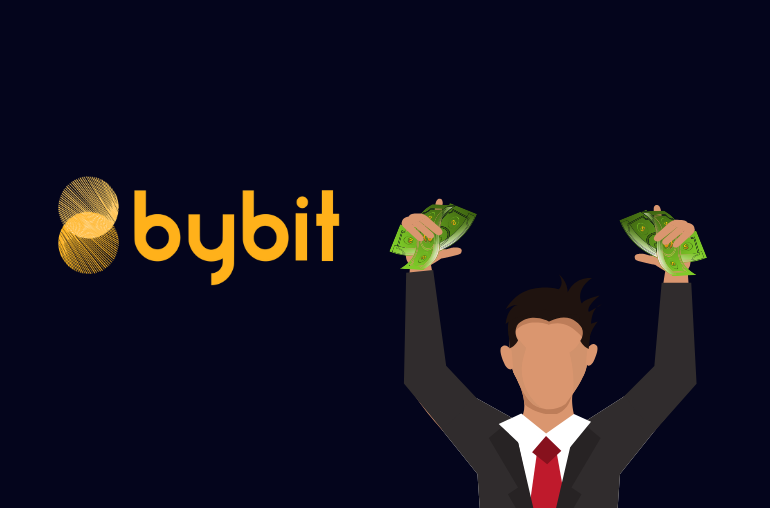 Hey Guys this video is about the a lv 6 vs a lv 228 haha!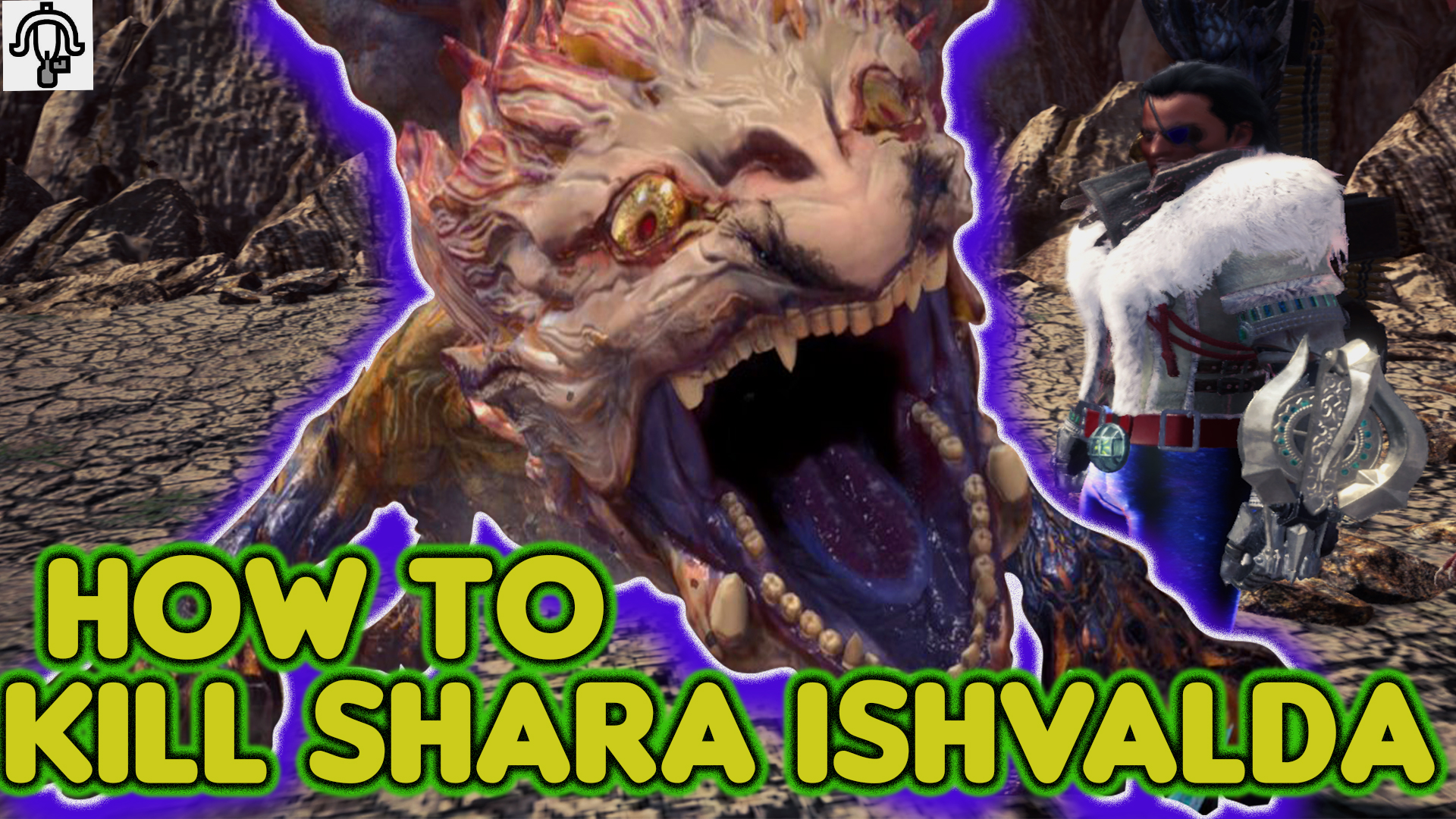 Monster hunter world Iceborne, wondering how to kill the end boss of iceborne?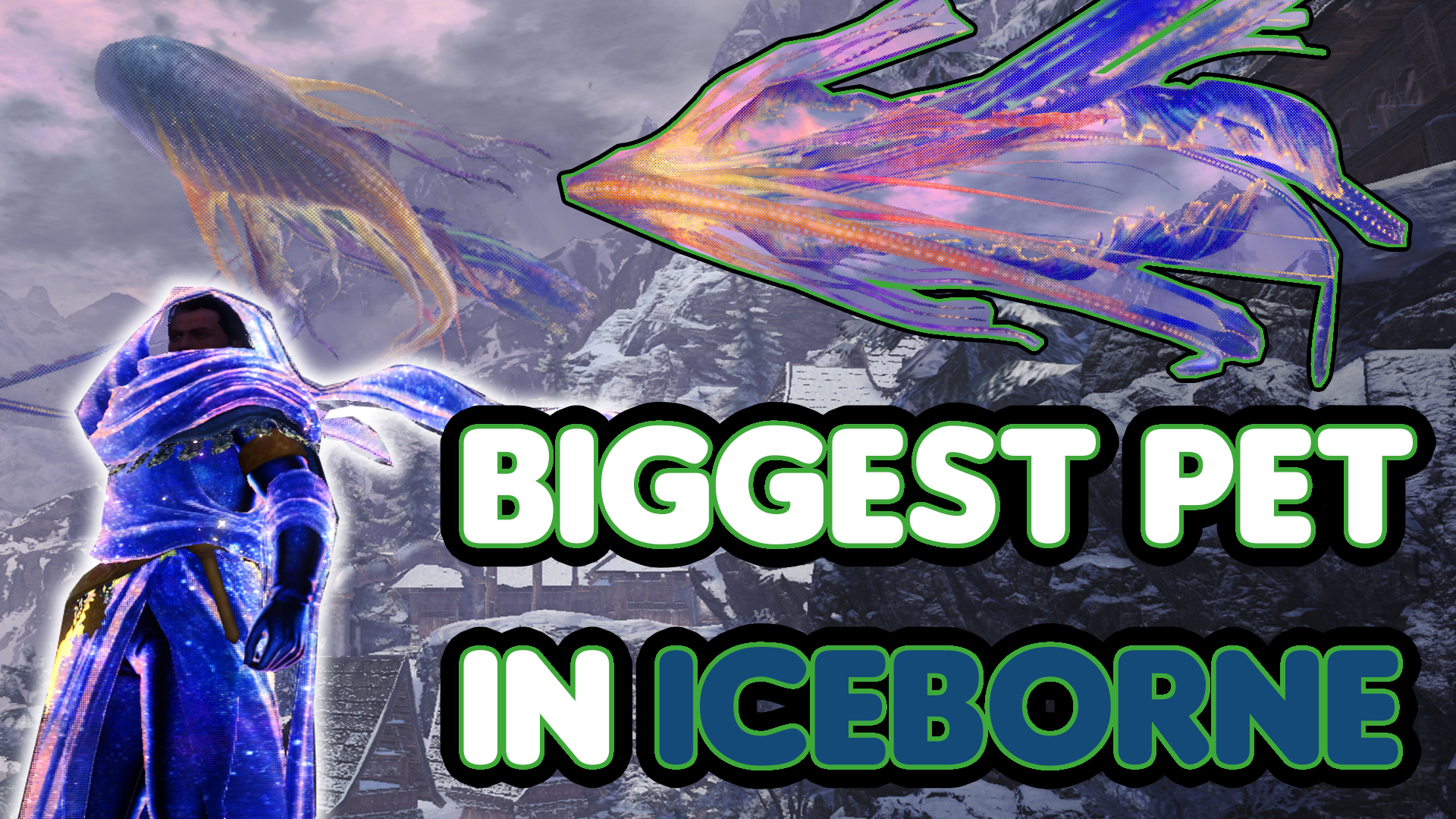 After some time wasting doing what i love to do i finally catched the biggest pet in iceborne. not only that but you will get the monster hunter world Celestial Illusion achievement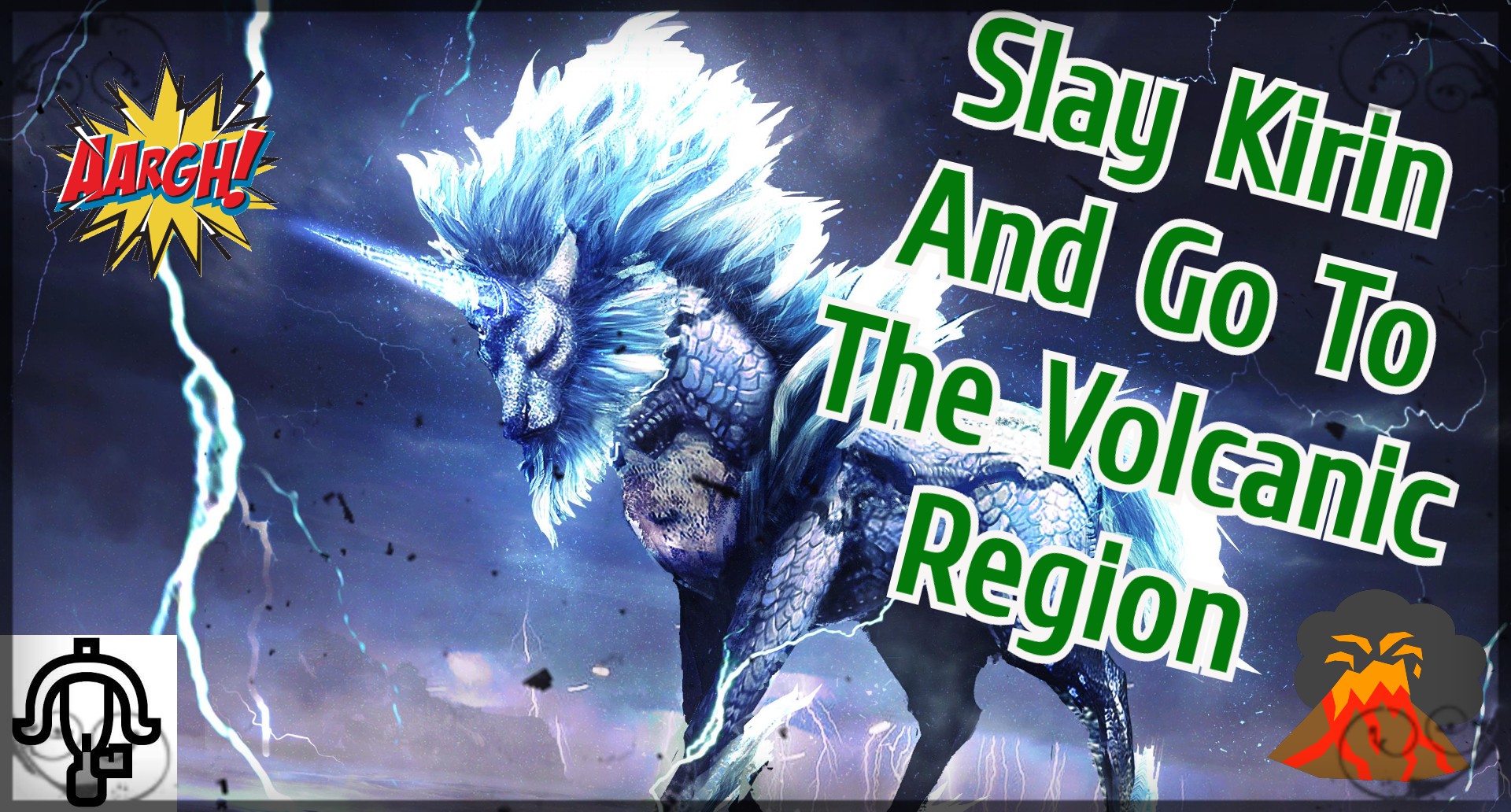 Monster hunter world Iceborne, Want To...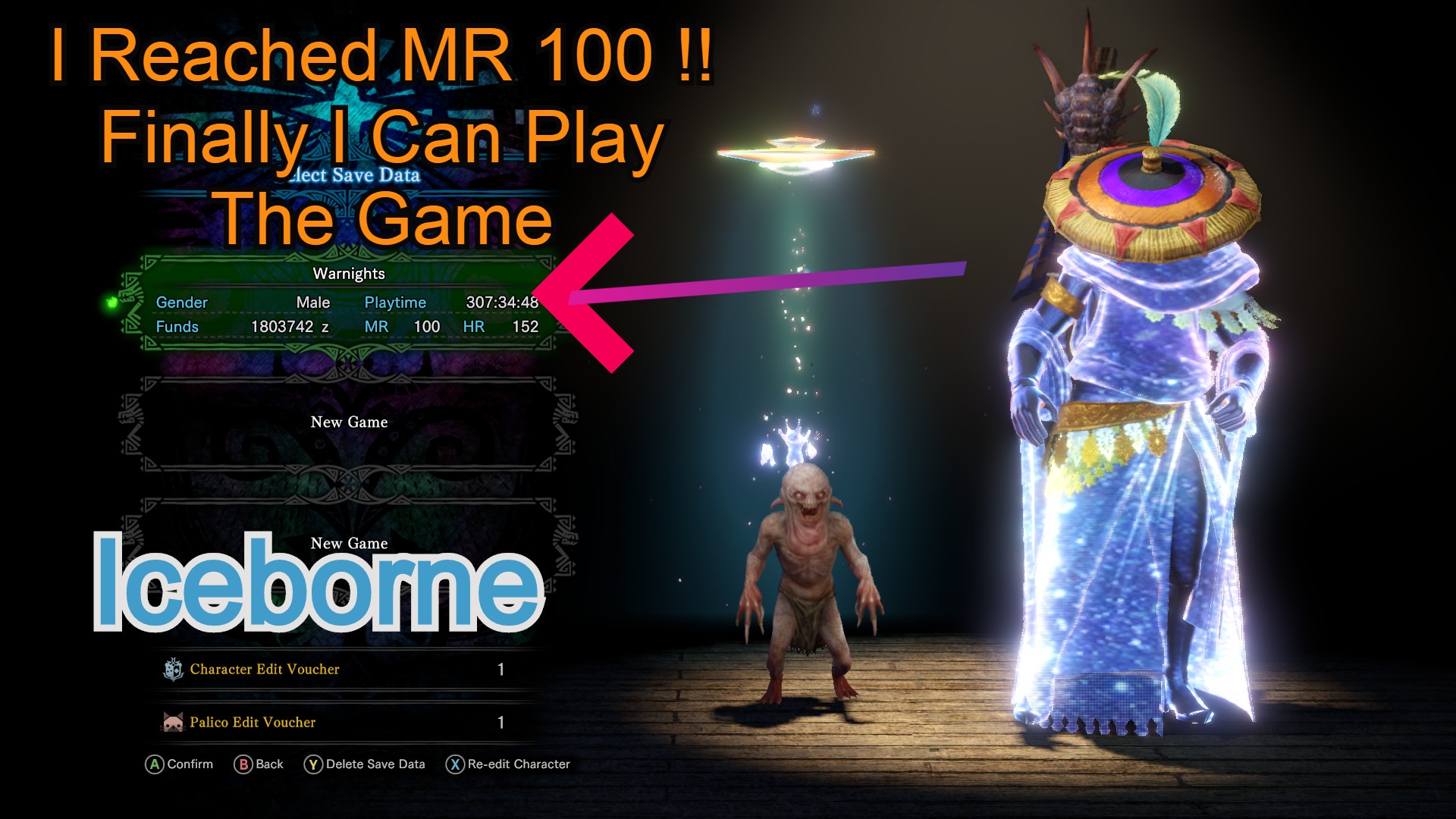 Monster hunter world Iceborne, I finally...