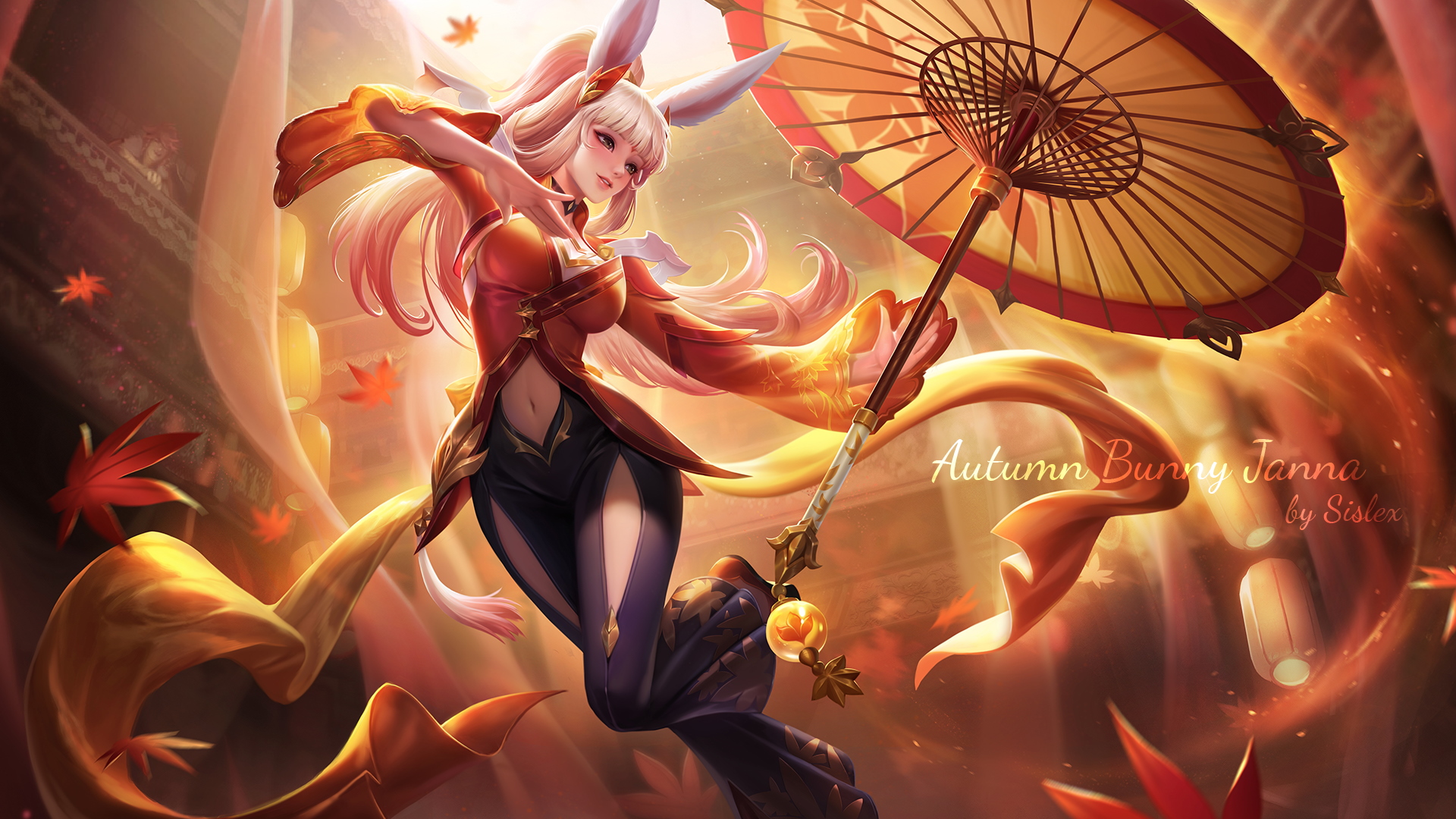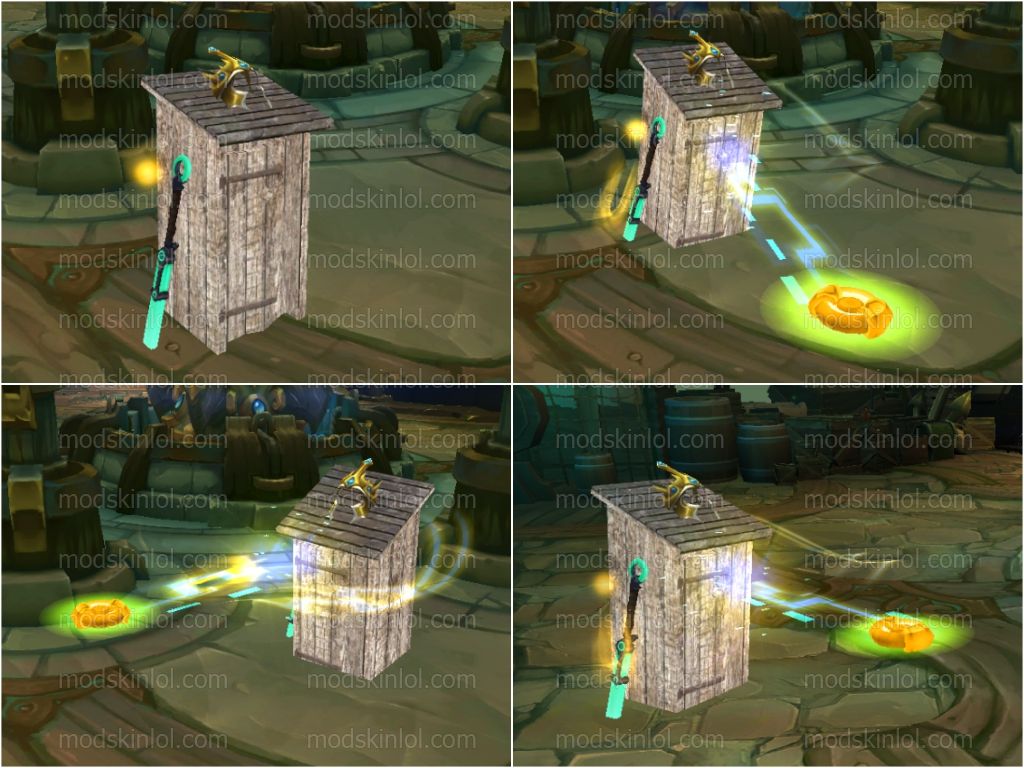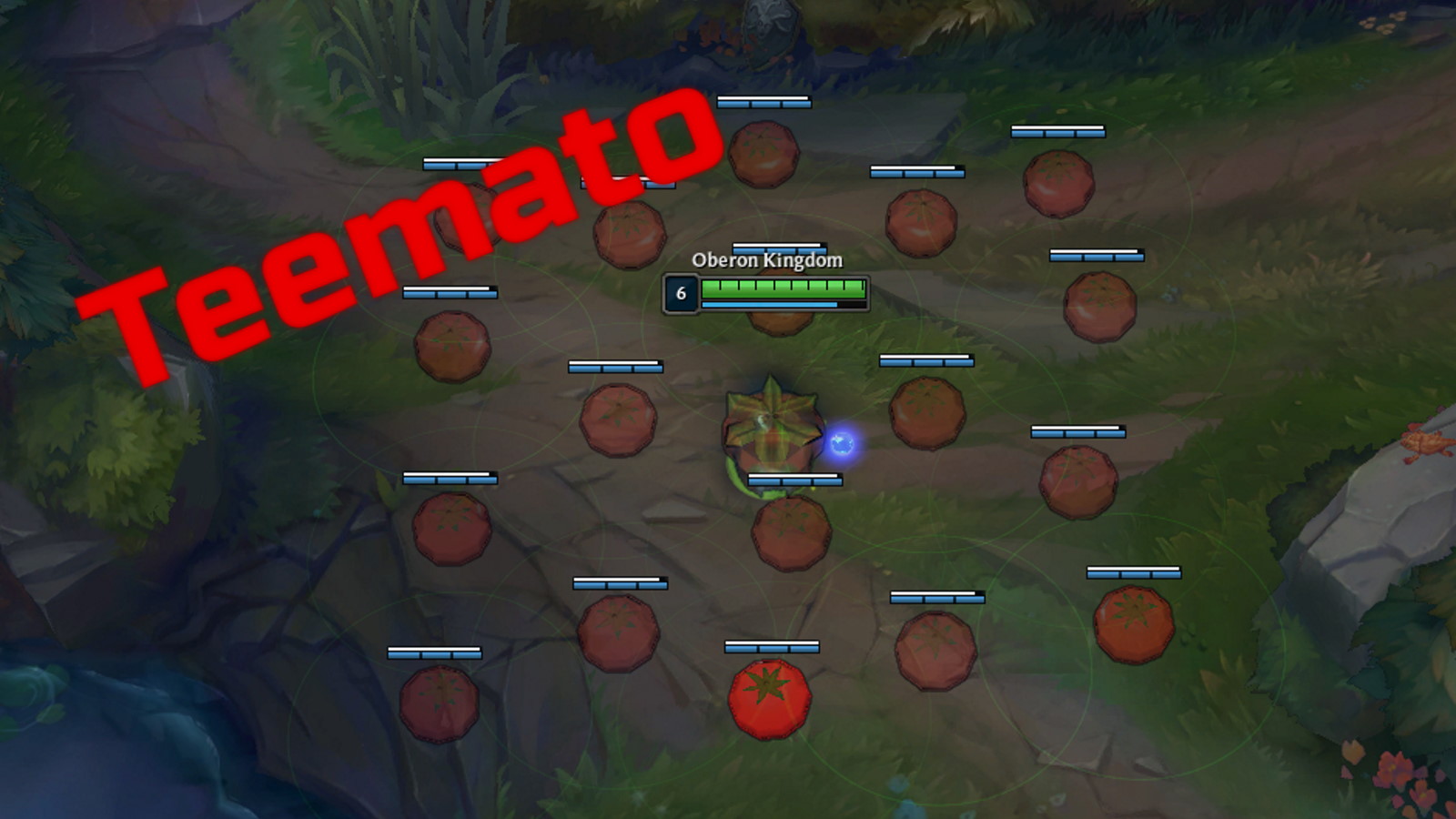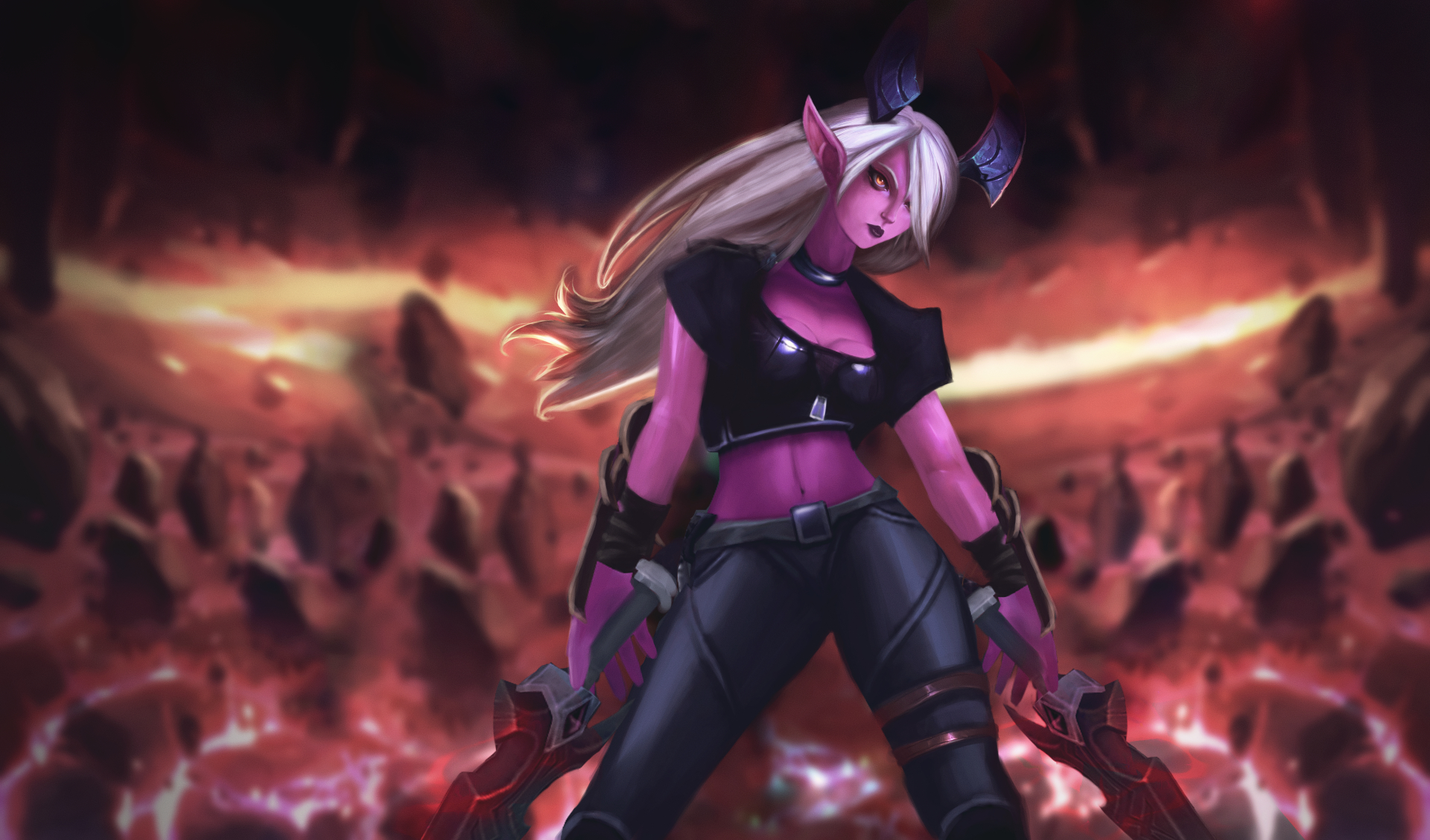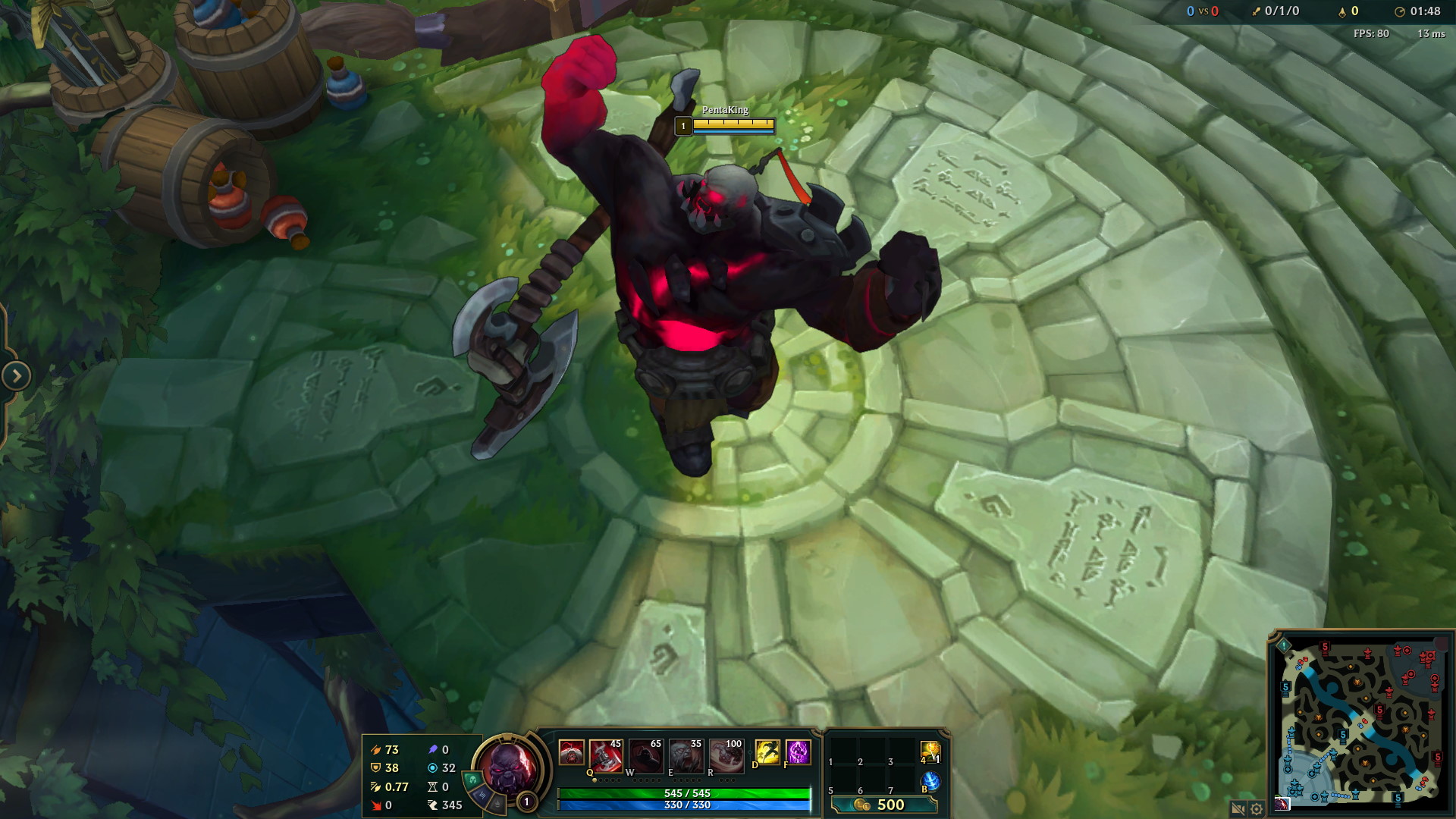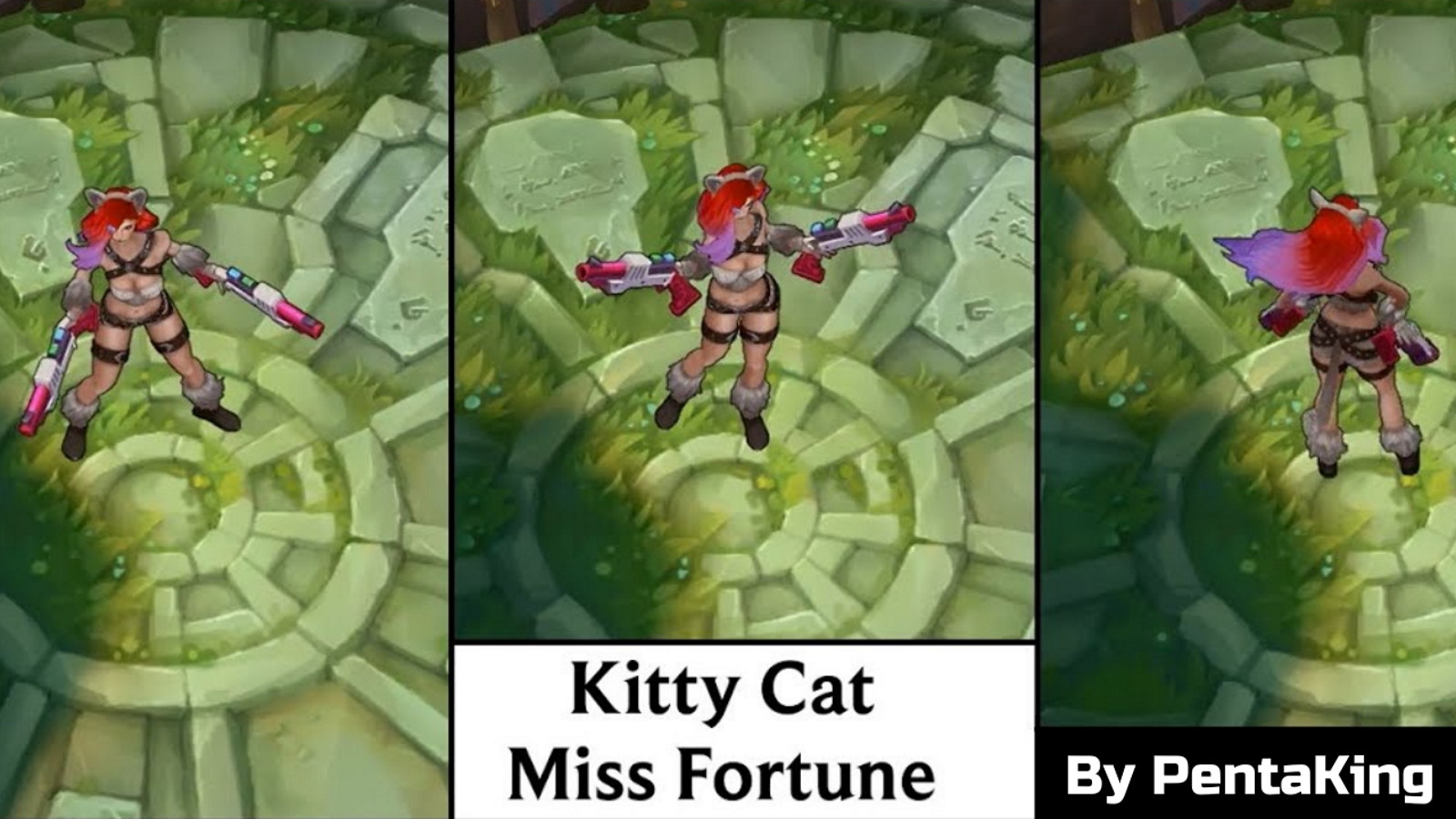 Custom Skin for Miss Forrtune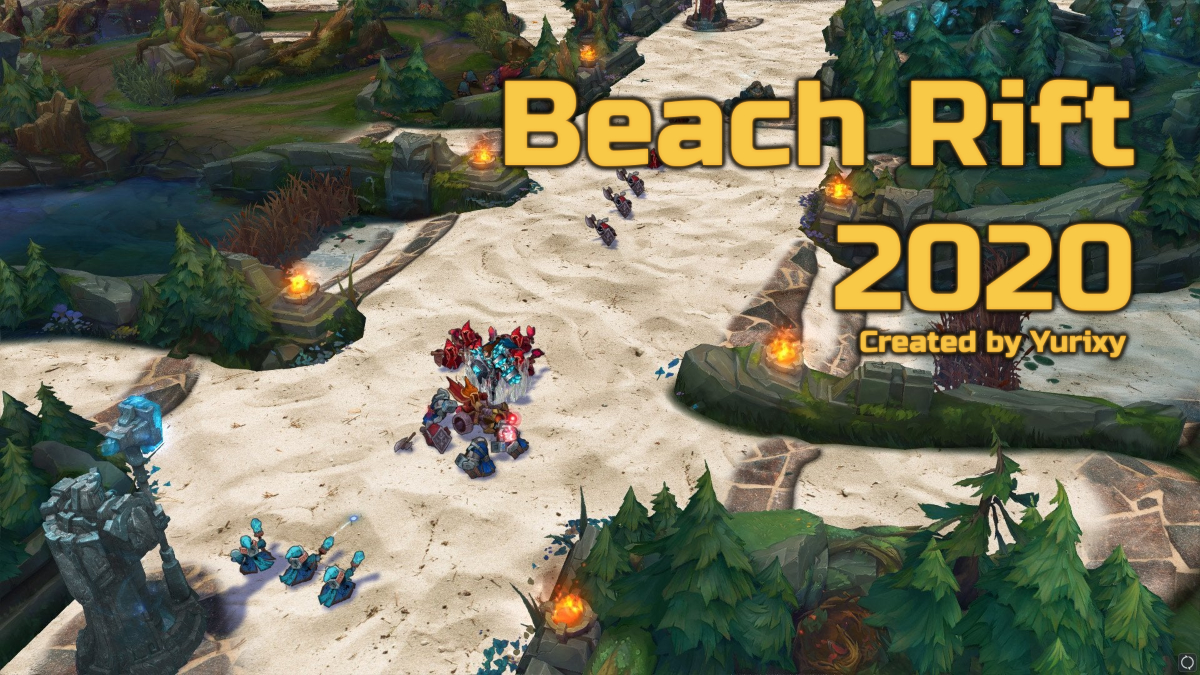 Beach Rift created by Yurixy is back in 2020!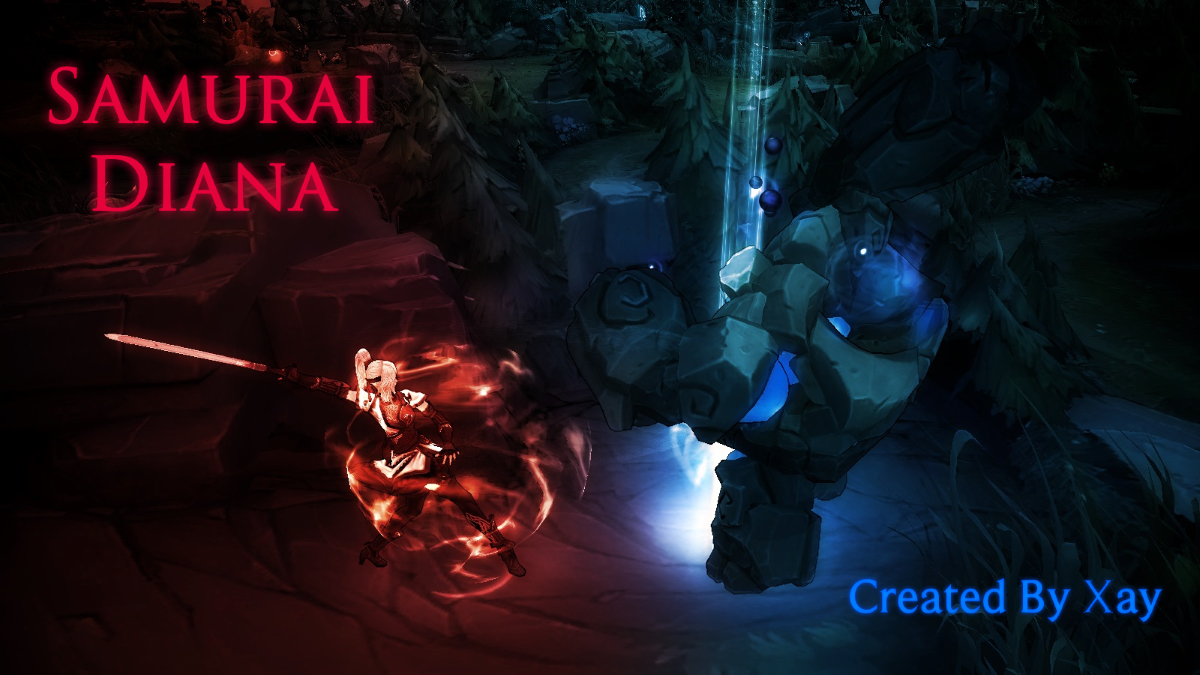 Samurai Diana is available now!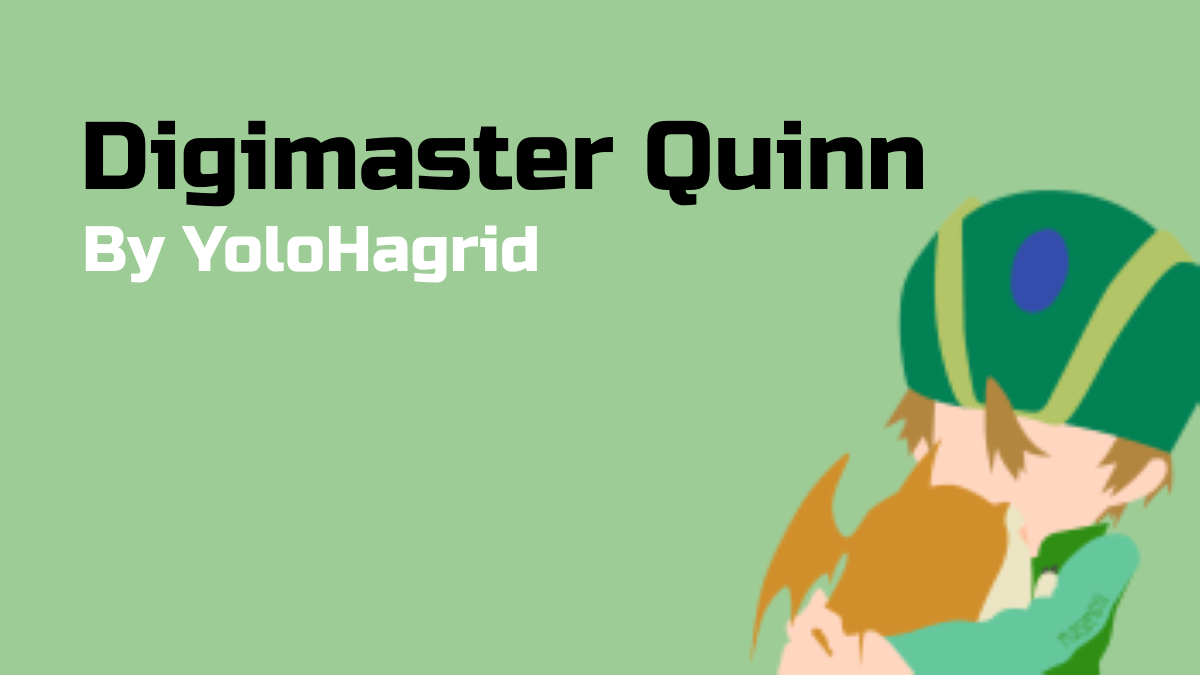 YoloHagrid makes his Debut with Digimaster Quinn!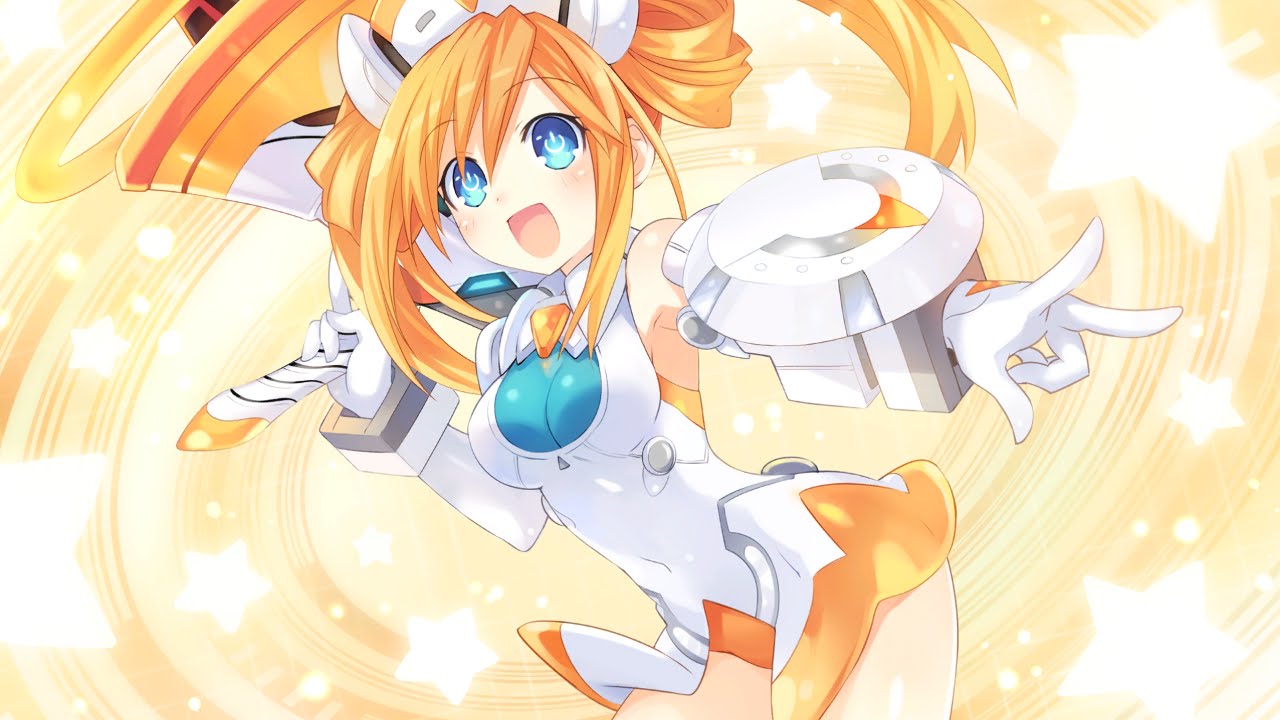 The Orange Heart of The Goddess is here! Payable for Riven.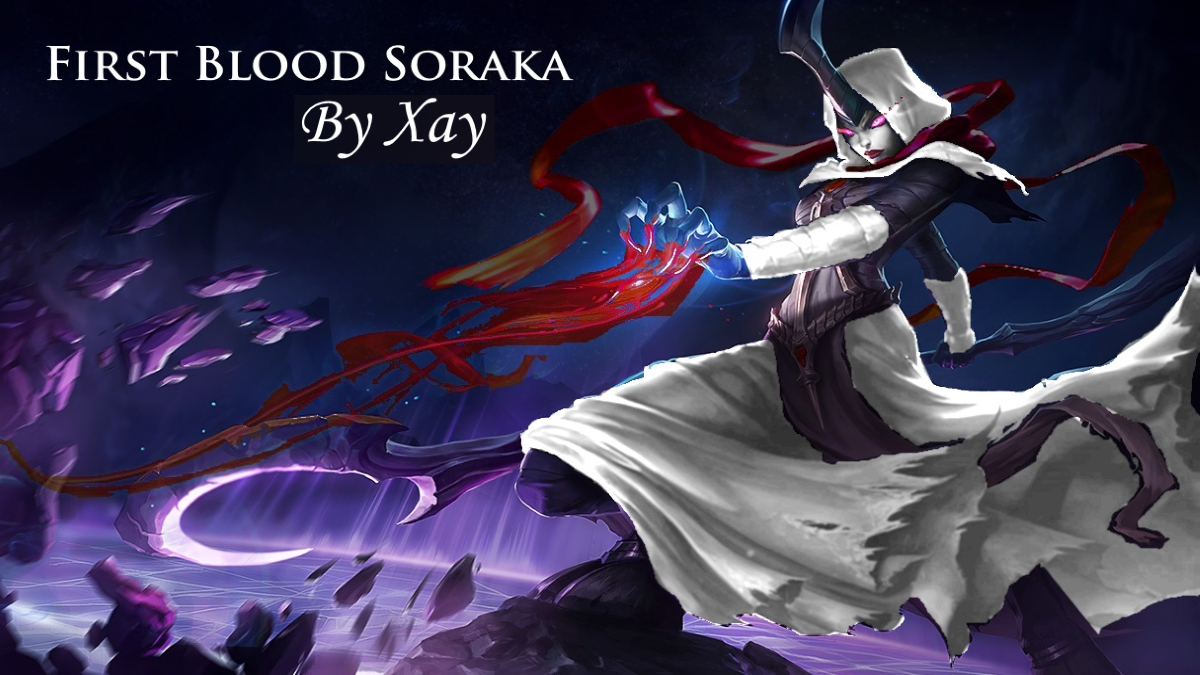 Xay makes her debut with First Blood Soraka!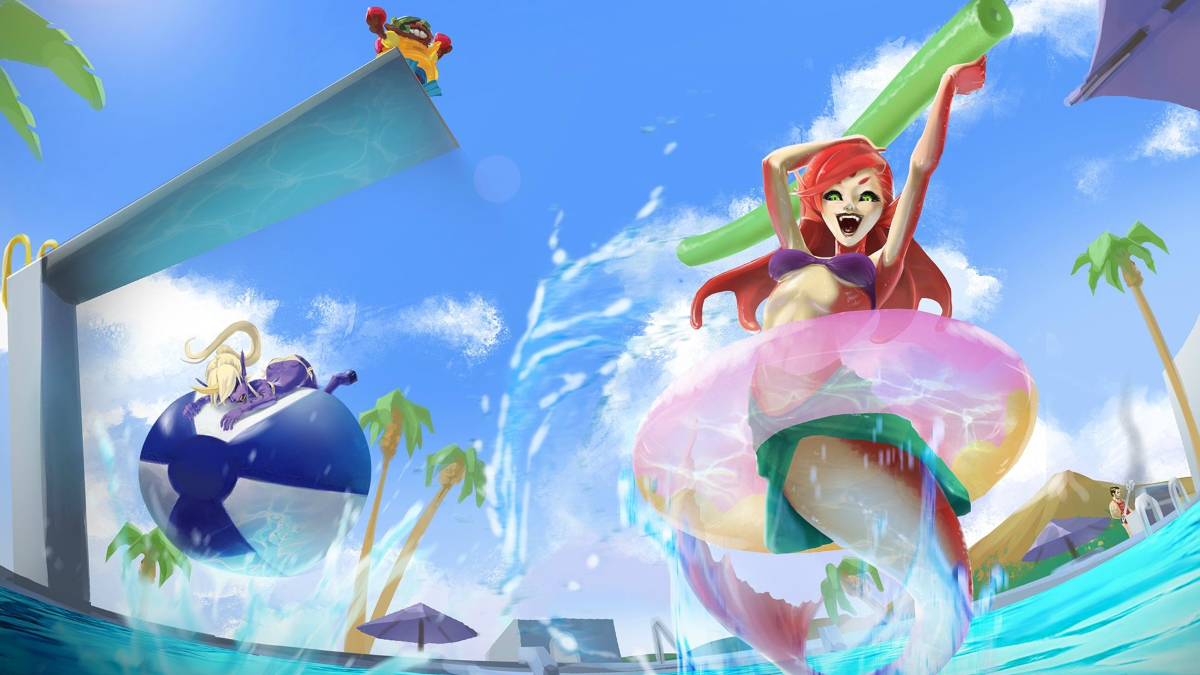 Pool Party Nami is available now!