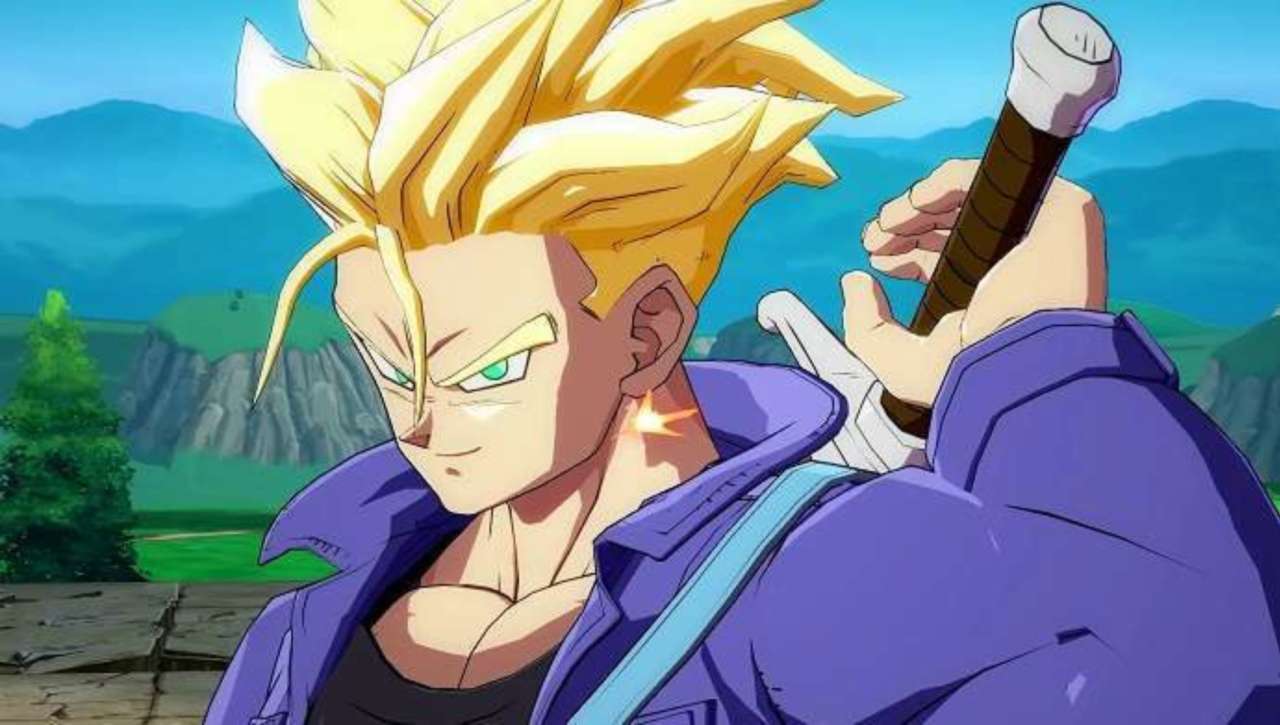 Trunks from Dragonball Z now playable as Master Yi!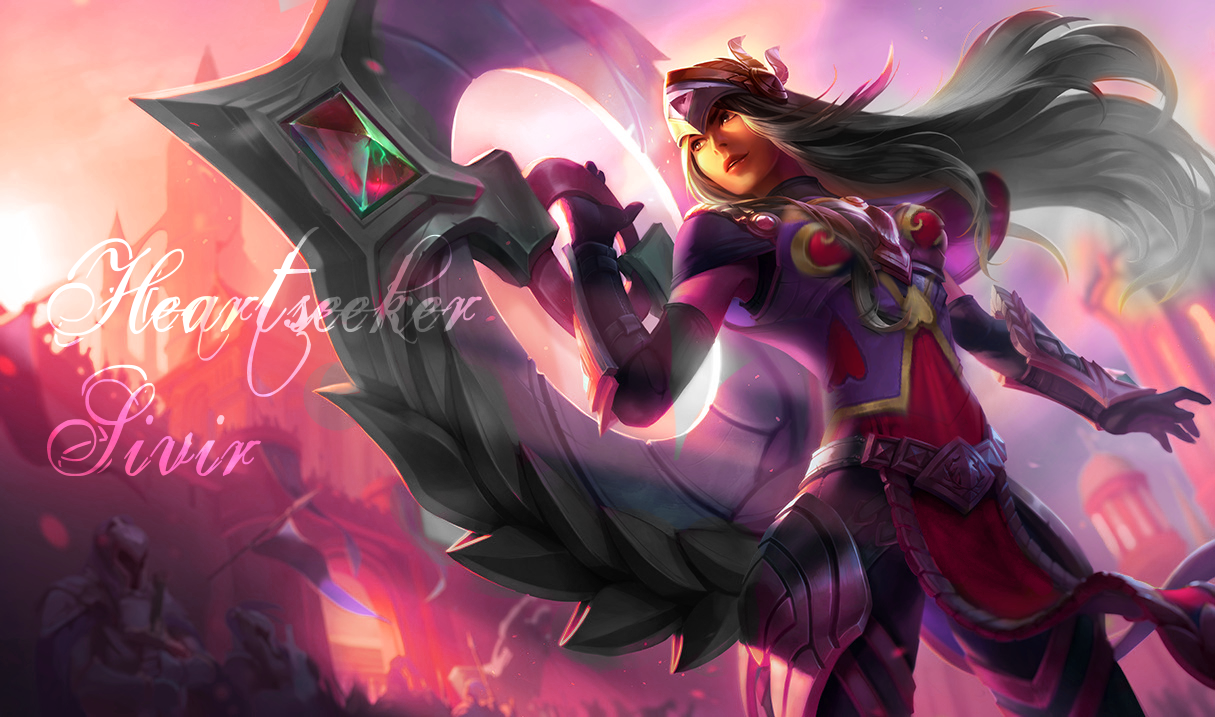 Heartseeker Scir spreads the love!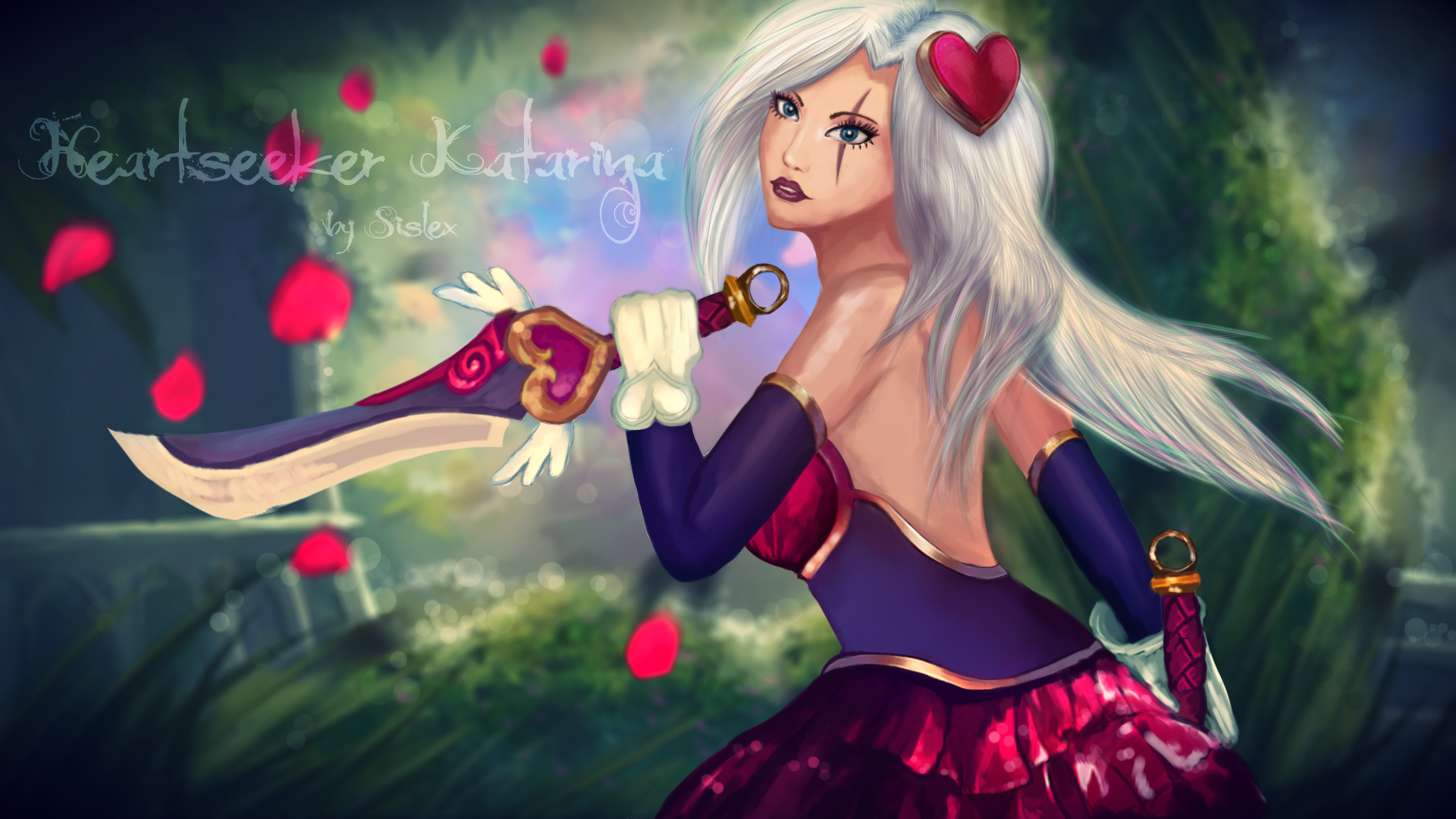 Heartseeker Katarina will steal your heart!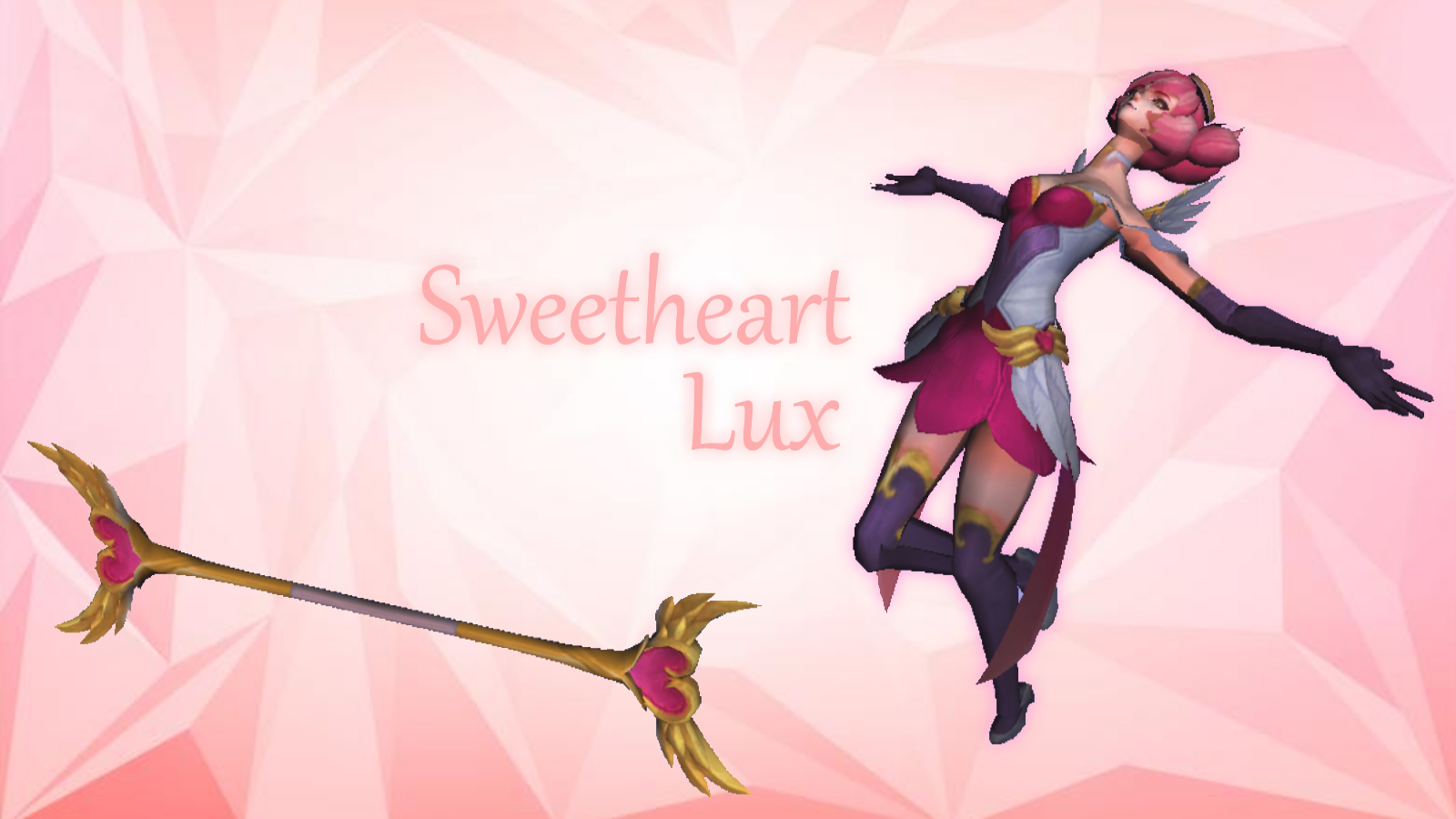 Sweetheart Lux brought back to you for the Valentine's day event!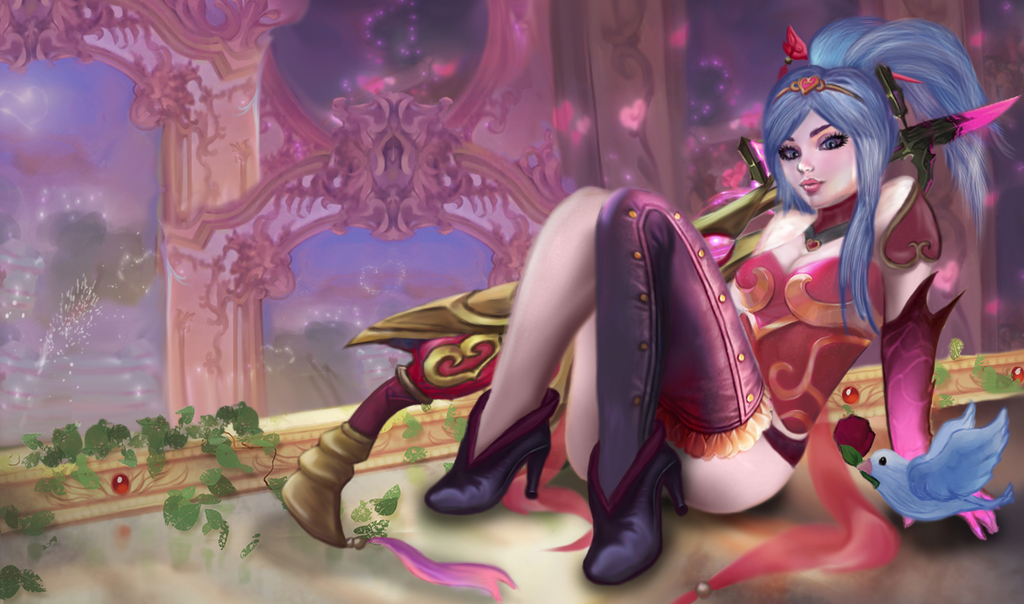 Heartseeker Caitlyn oins all the other lovebirds for Valentines Day!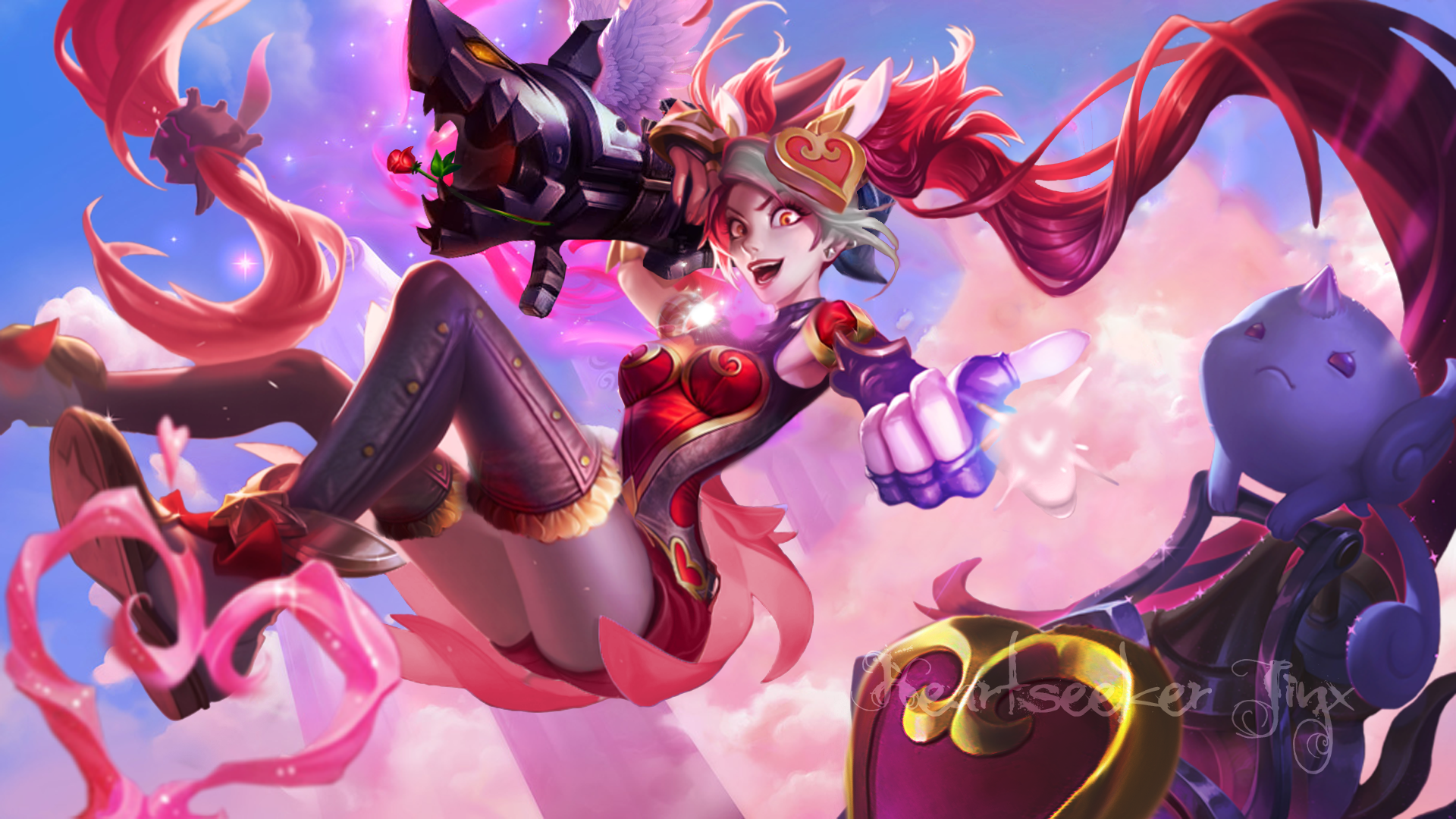 The OG Heartseeker Jinx skin before Riot made their own, available once again!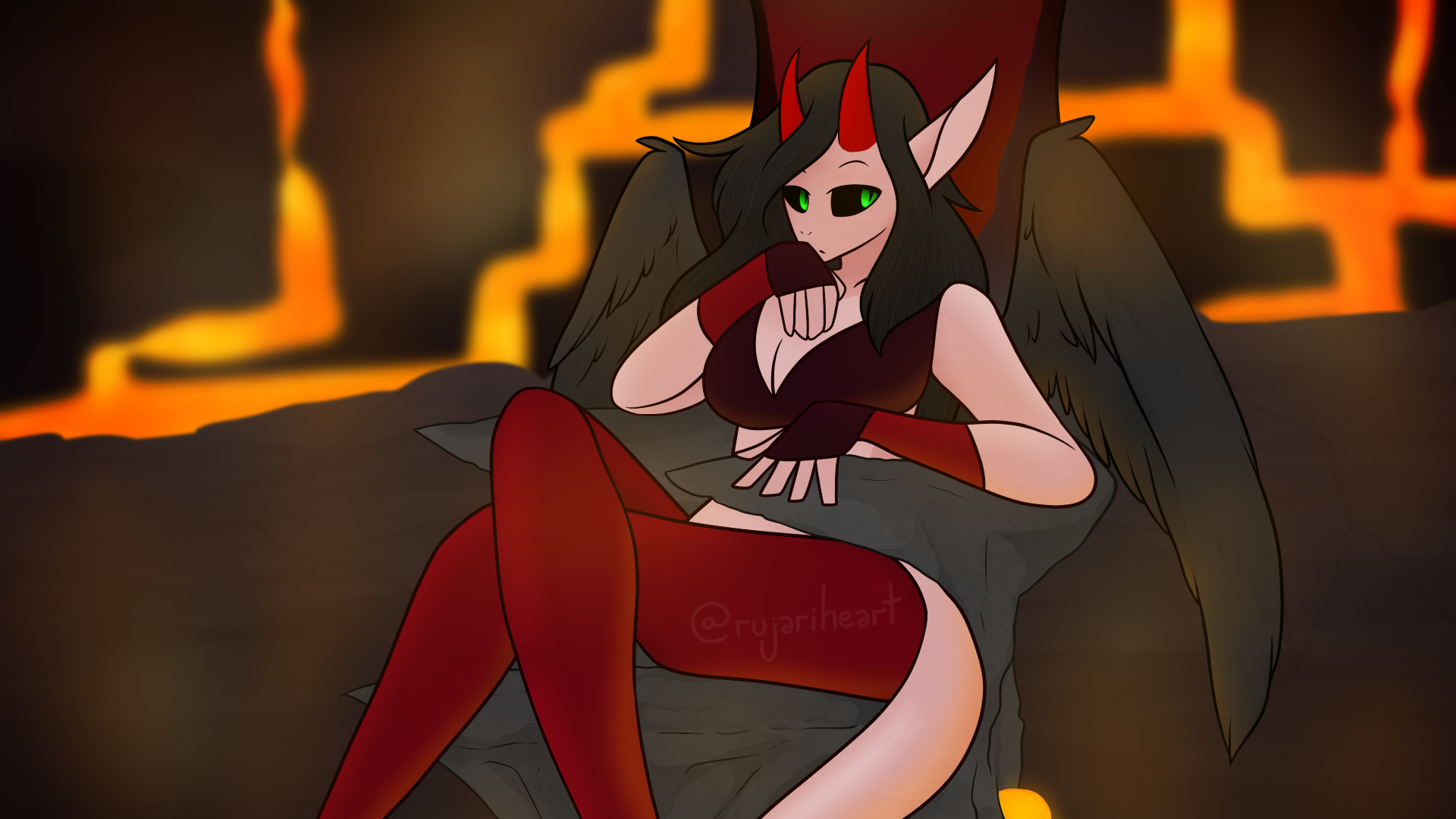 A speedpaint art created by yours truly!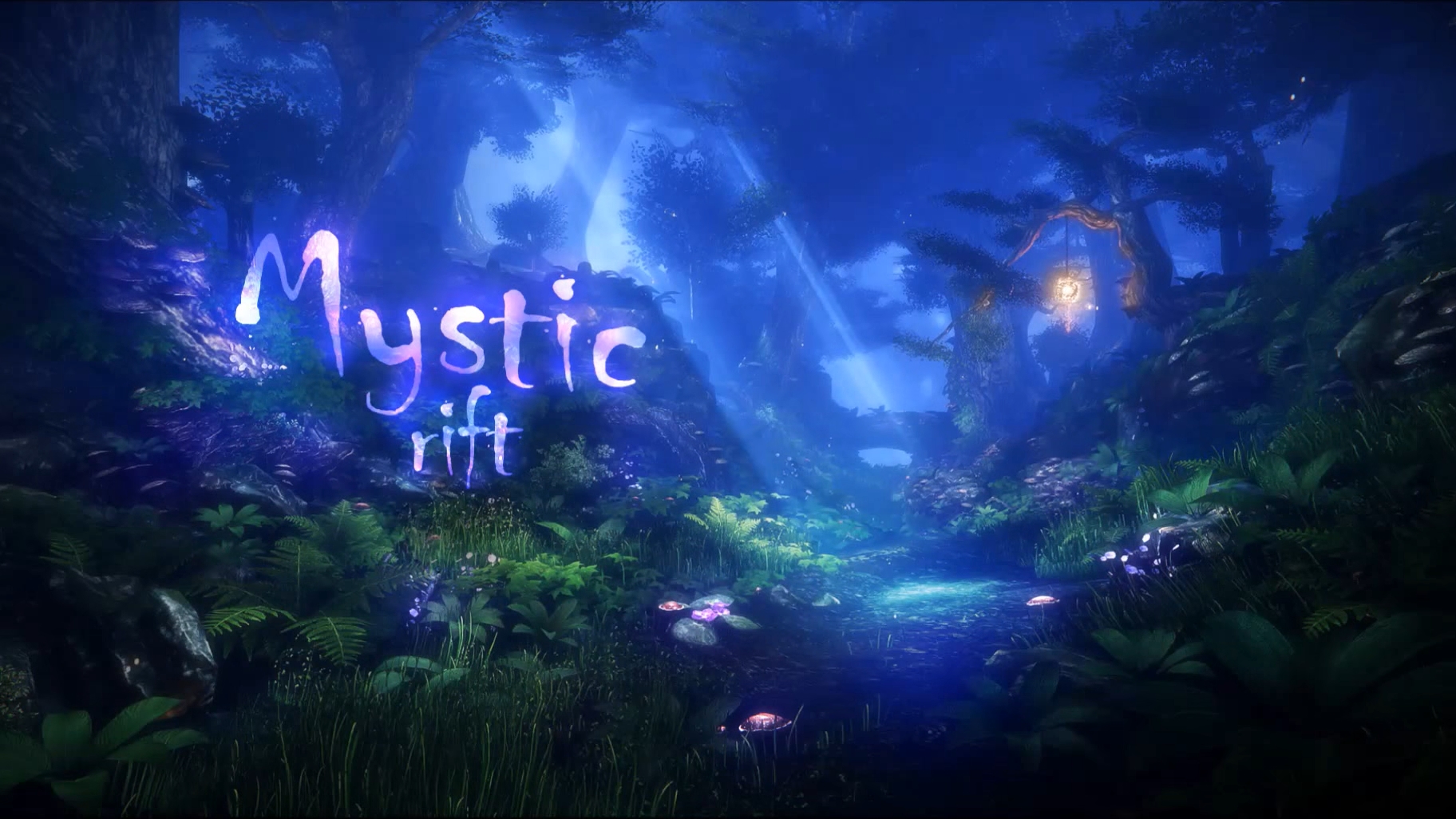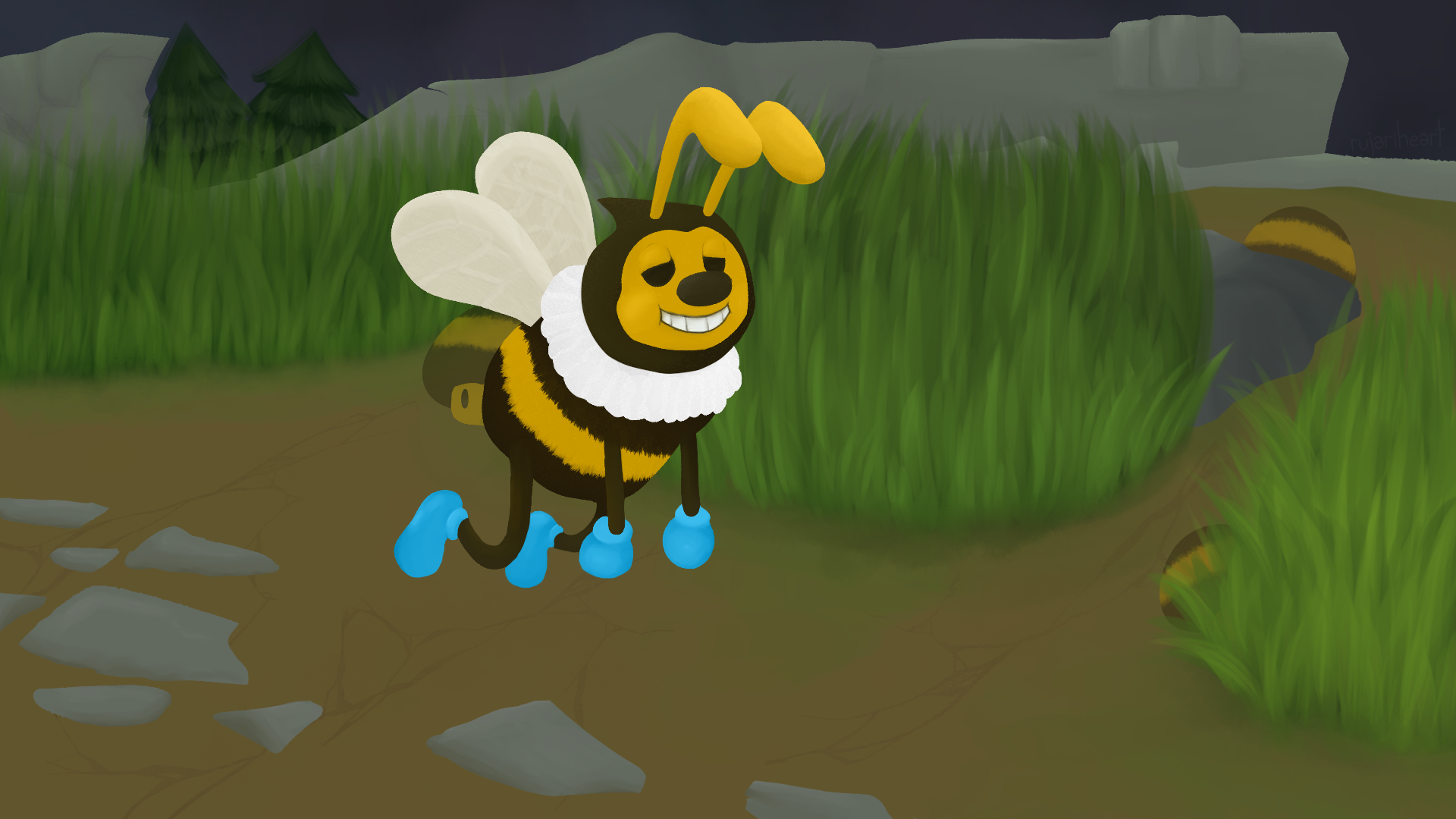 The Beemo skin from 2016 is back. The skin that riot took inspiration from when they released Beemo, playable once again!