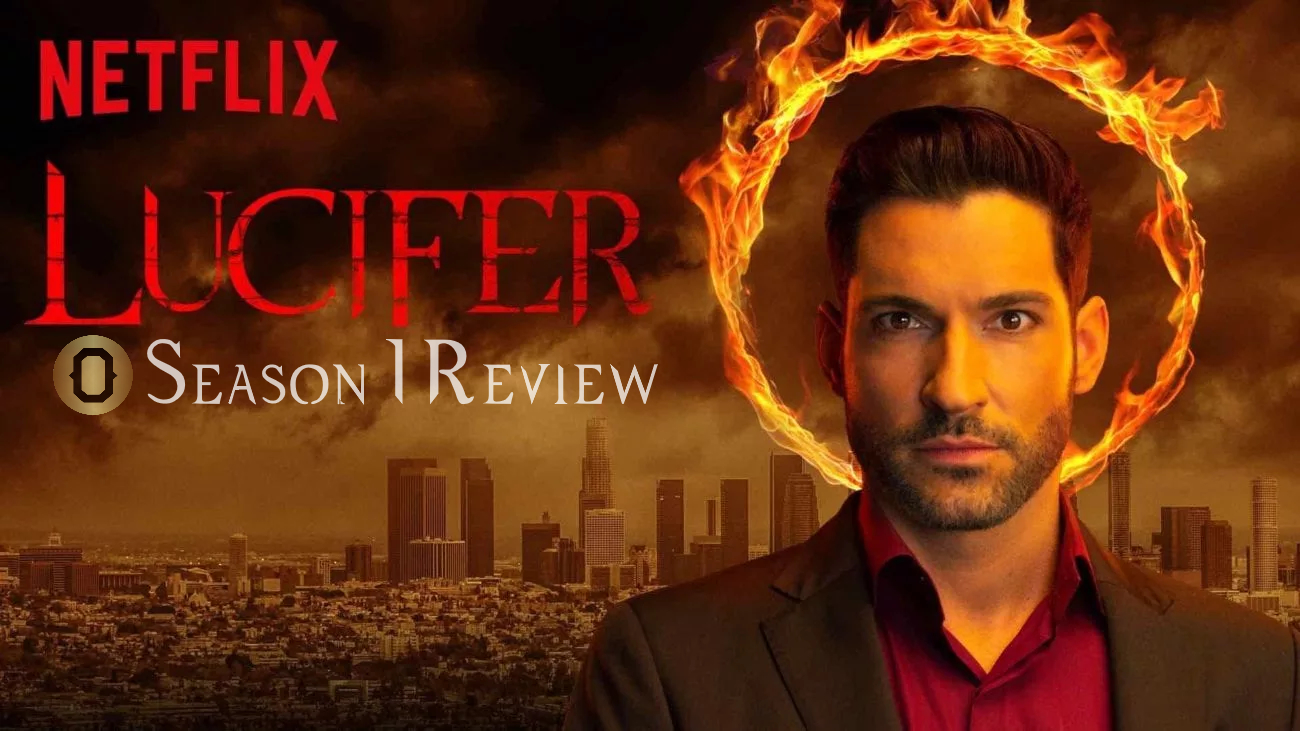 This will be the very first review of a serie on this website, and it's none other than the Devil himself, Lucifer! My name is Nakib and I have watched this season from beginning to end. This show is exactly what you would expect it to be from the name alone. Lucifer Morningstar, once an angel created by god himself untill he rebelled against his creator and got forsaken to the deep pits of Hell. Although you would expect a show like this to have a very dark and evil vibe, it's quite the opposite and it sheds a light upon Satan in a way most would not expect. Let me just start off by saying that I absolutely recommend anyone and everyone to watch this serie as it has made my personal Top 5 Series ever. Before we get into this review, you have to watch the trailer which focusses a lot on the first episode of Lucifer.
Once you have watched the trailer, I would recommend you to play the next song while reading through the review. It's "Cage The Elephant – Ain't No Rest For The Wicked". Why do I recommend this specific song? That's because the first episode begins with this one song. (besides, it's one of the greatest songs ever to be made)
This was an incredible season for one of my most favorite series. It makes you think while making you laugh. But it also lets you get attached to the characters in the story. The idea of who Satan is is completely flipped around with Logical conclusions. This has convinced me that the Devil is not evil, but instead he punished Evil. On that note, I will be ending this review. Look out for the review of season 2!
Join us on Discord, We give out many rewards during events, tournaments and giveaways to fans as well as creators every week!