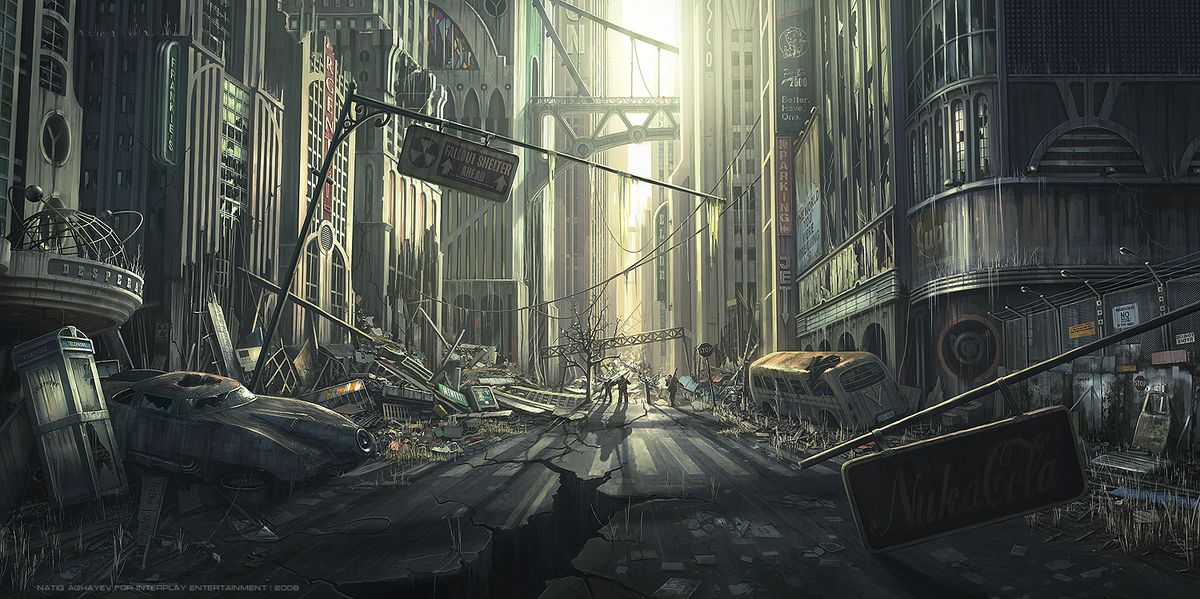 A short story by Racco. A basic story of someone's daily journey in a post-apocalyptic world.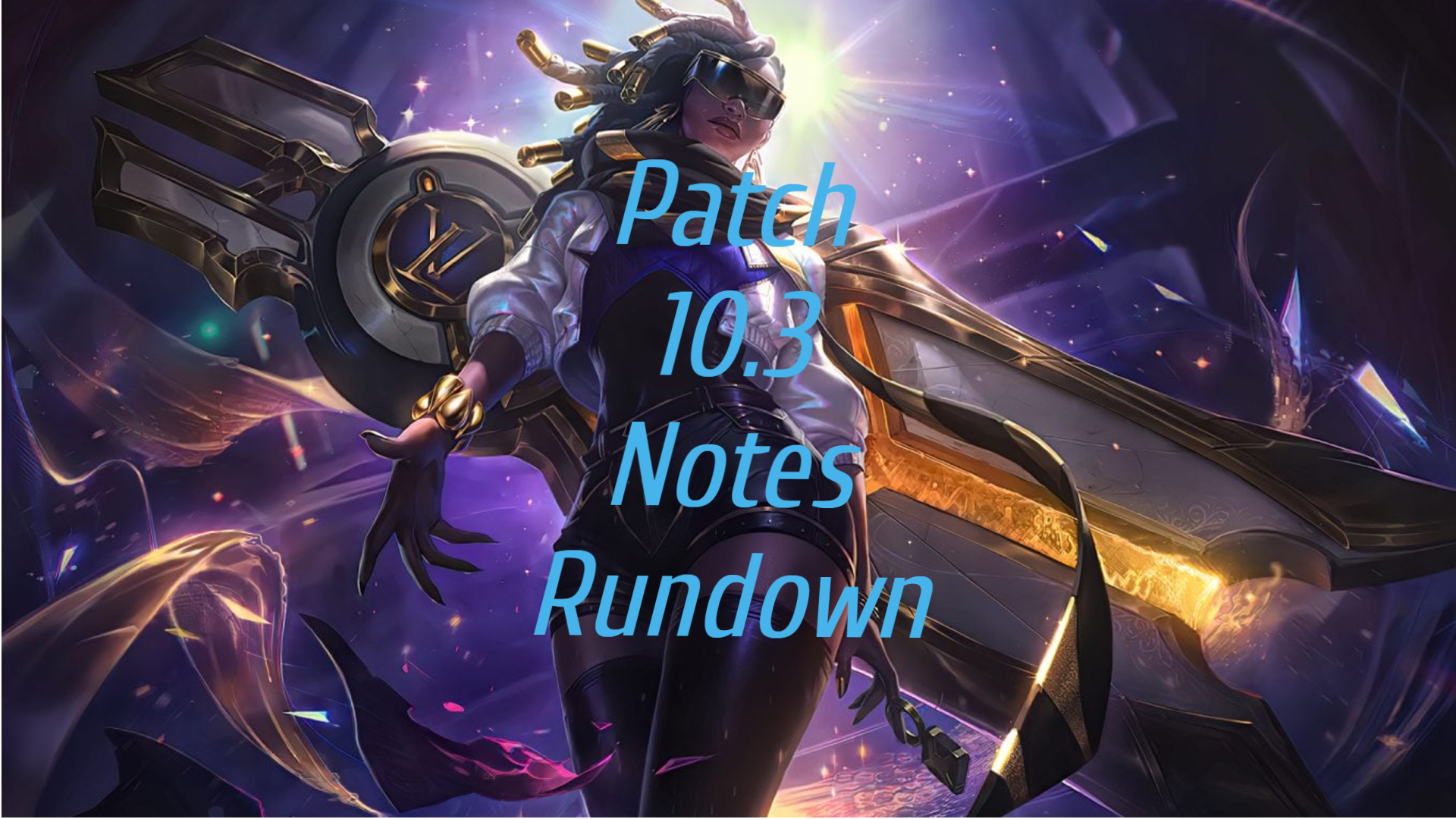 Patch 10.3 is already online and...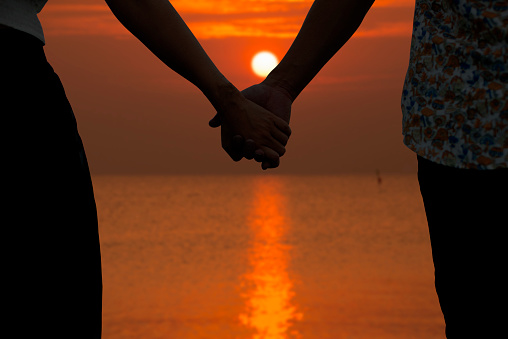 Most of us are afraid to...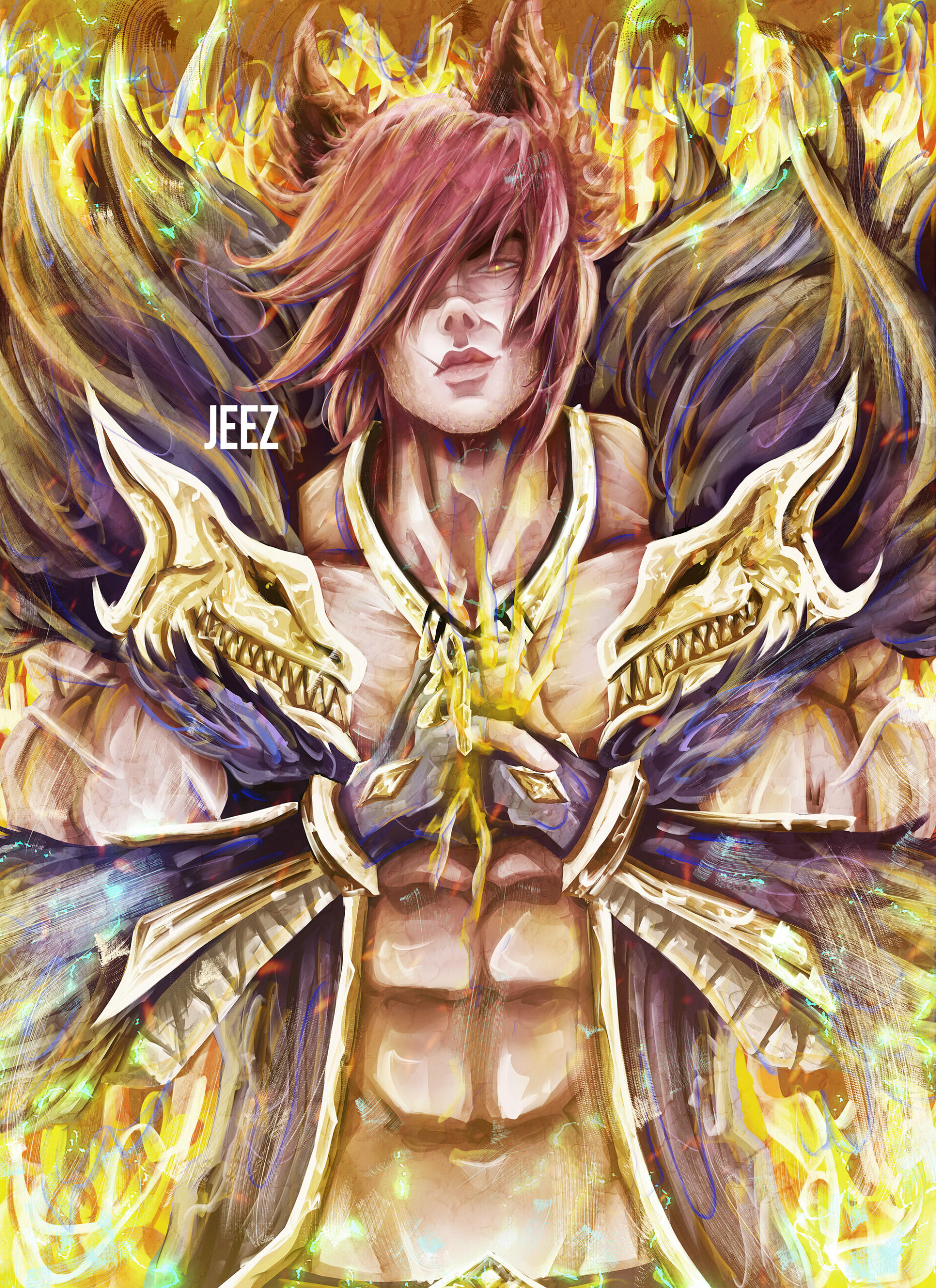 New highlights of January to start...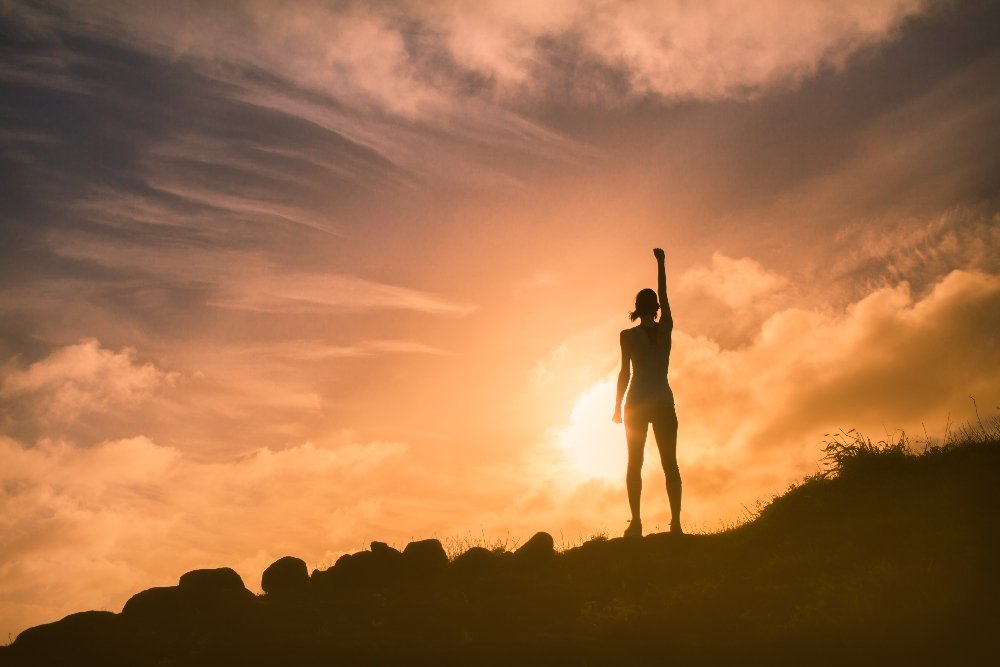 We all have it, some more...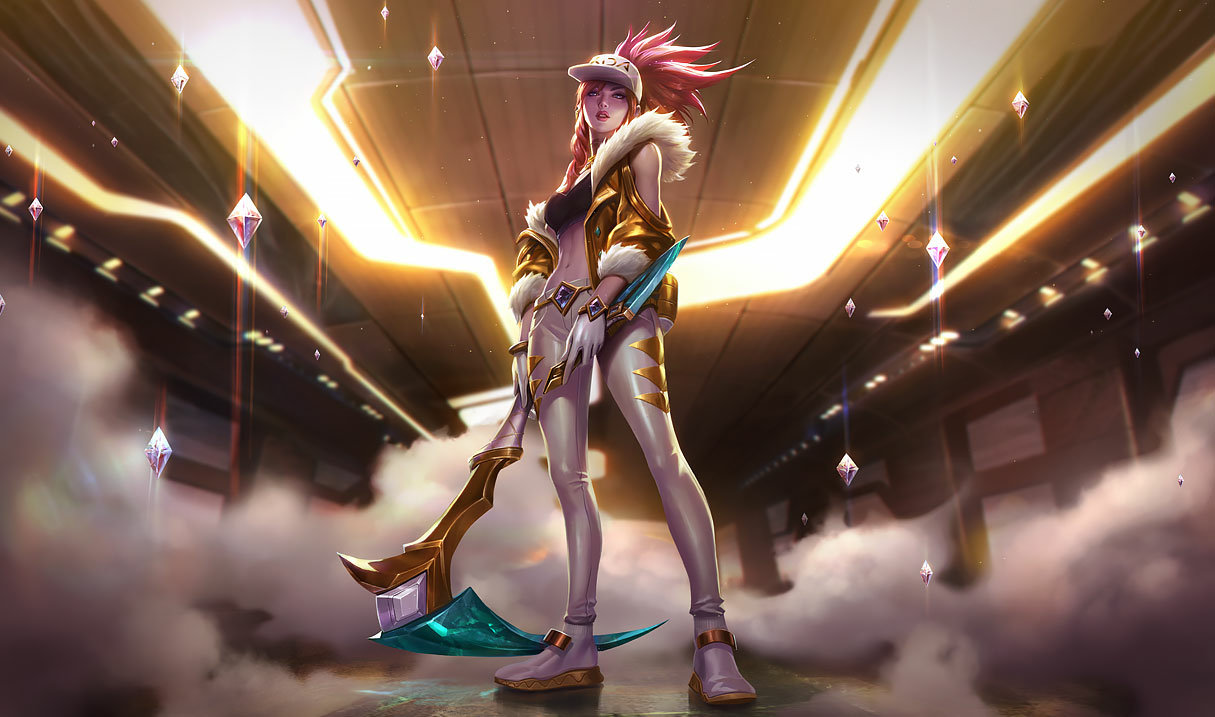 Let's go through the current patch notes together!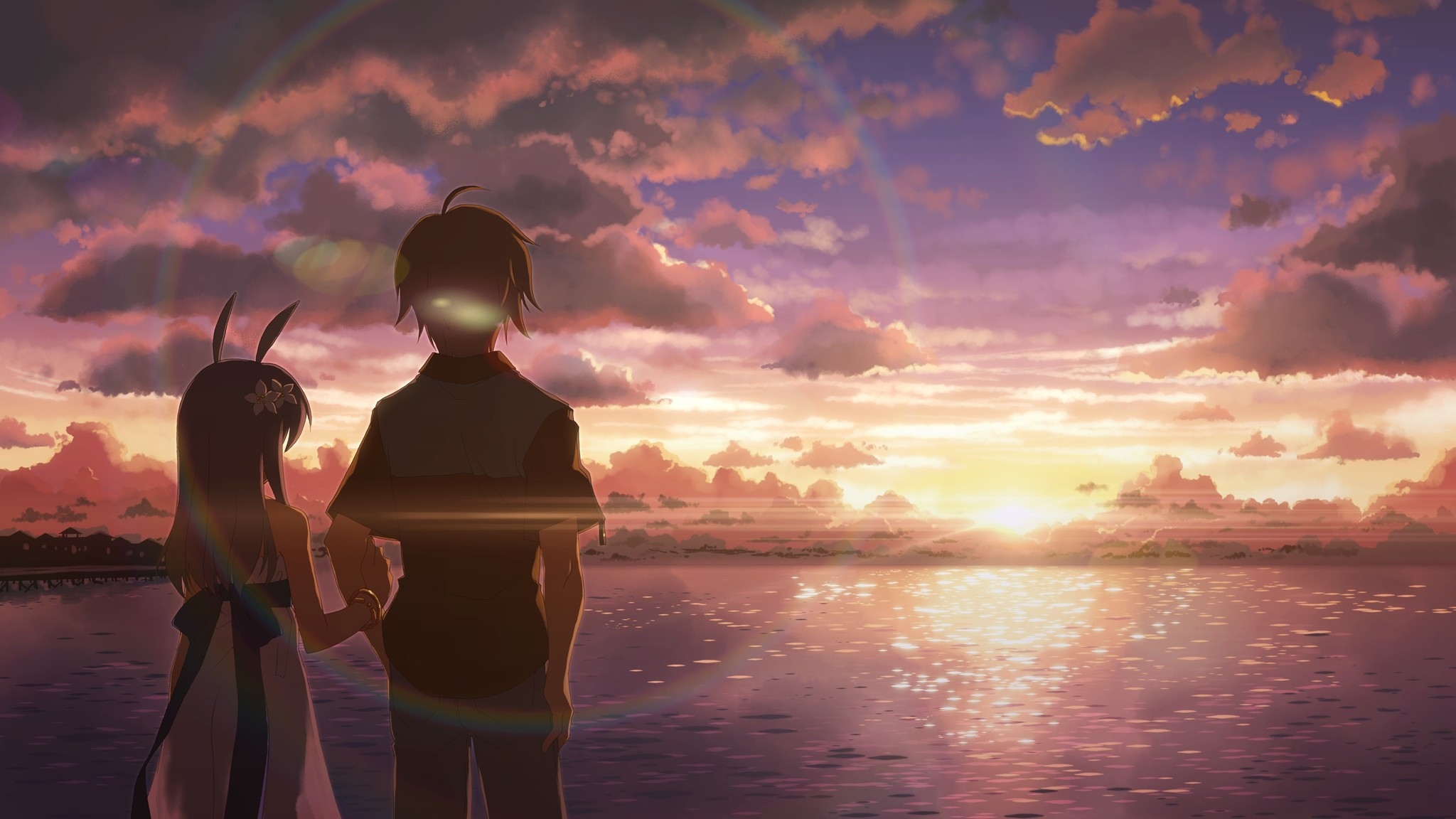 Moving on from a break up, losing a friend/family member is not easy...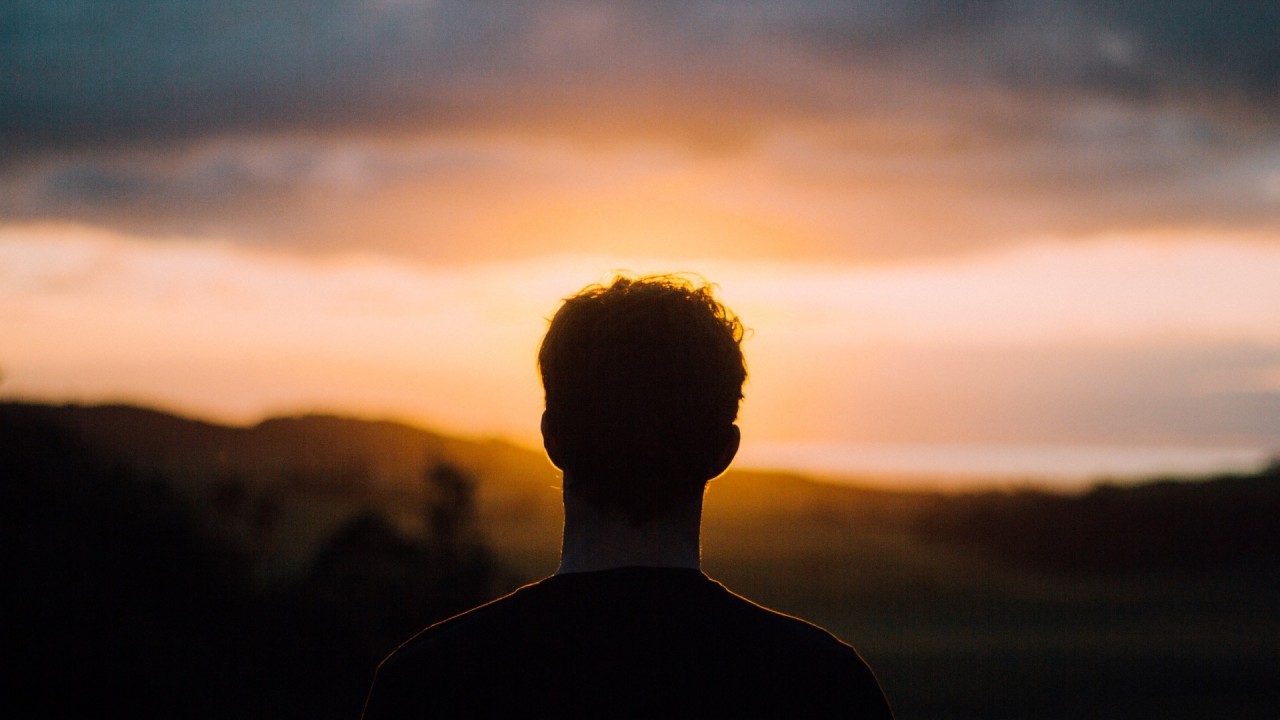 Have you ever lost the only...