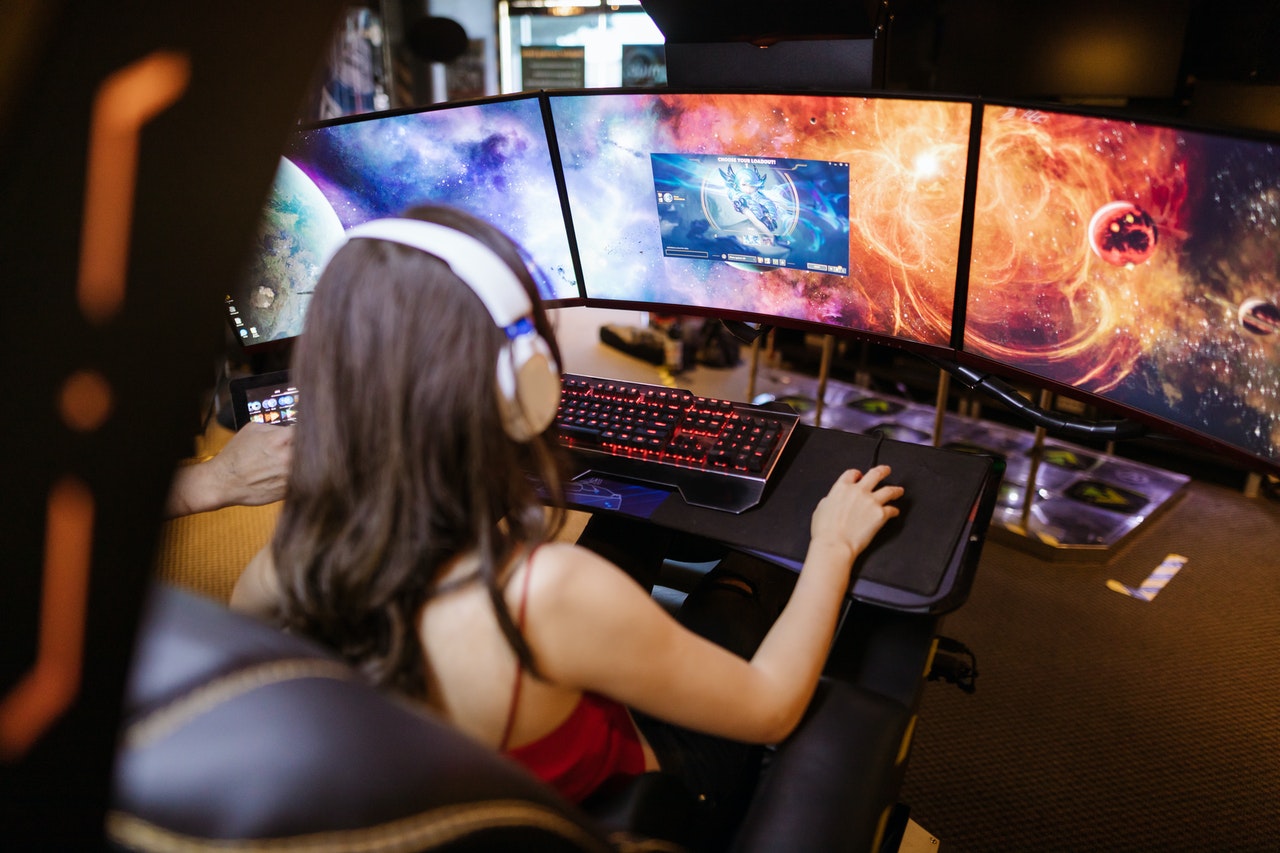 Playing video games is something many people do as a way to...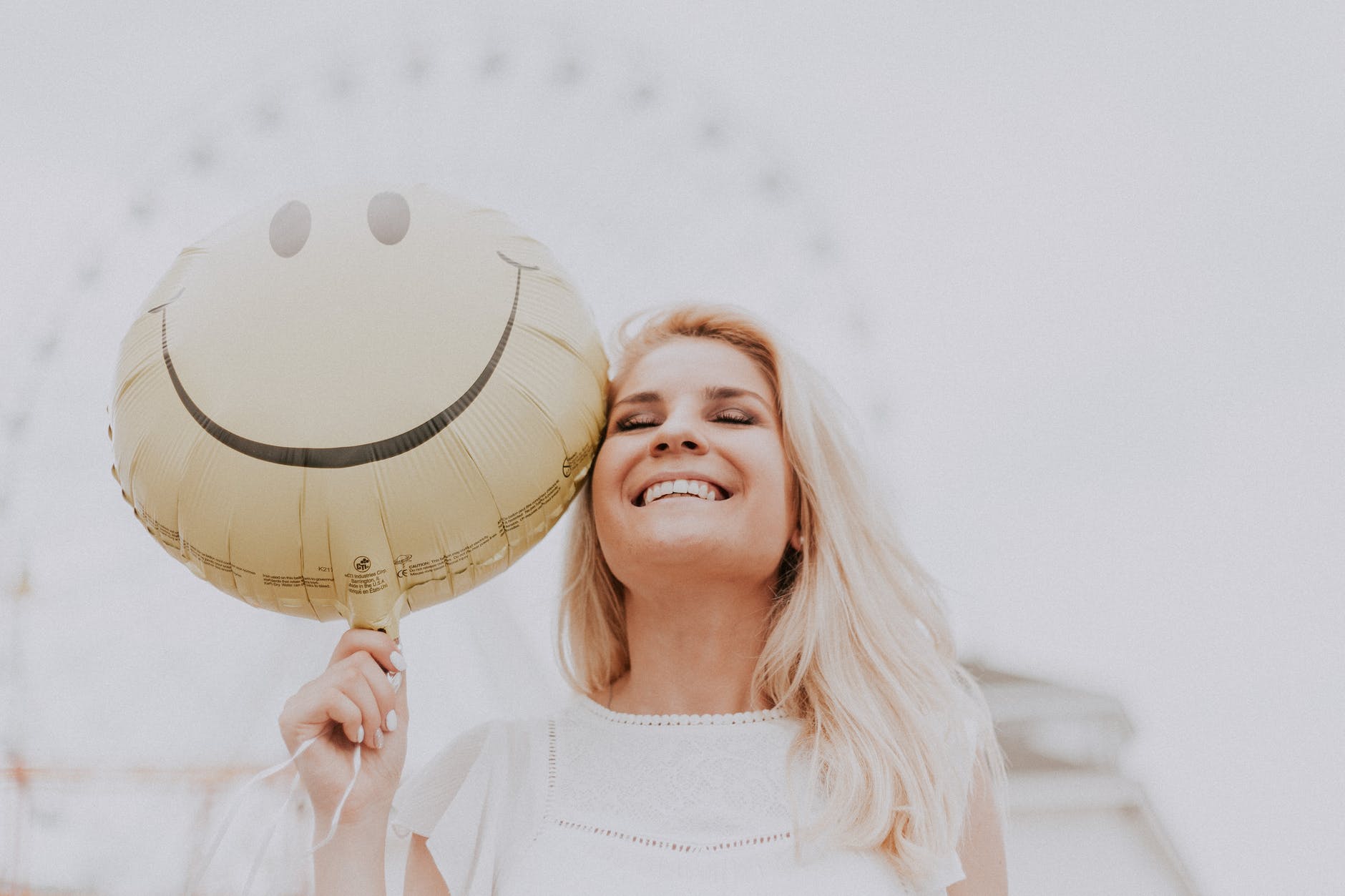 Improving your health doesn't have to be hard.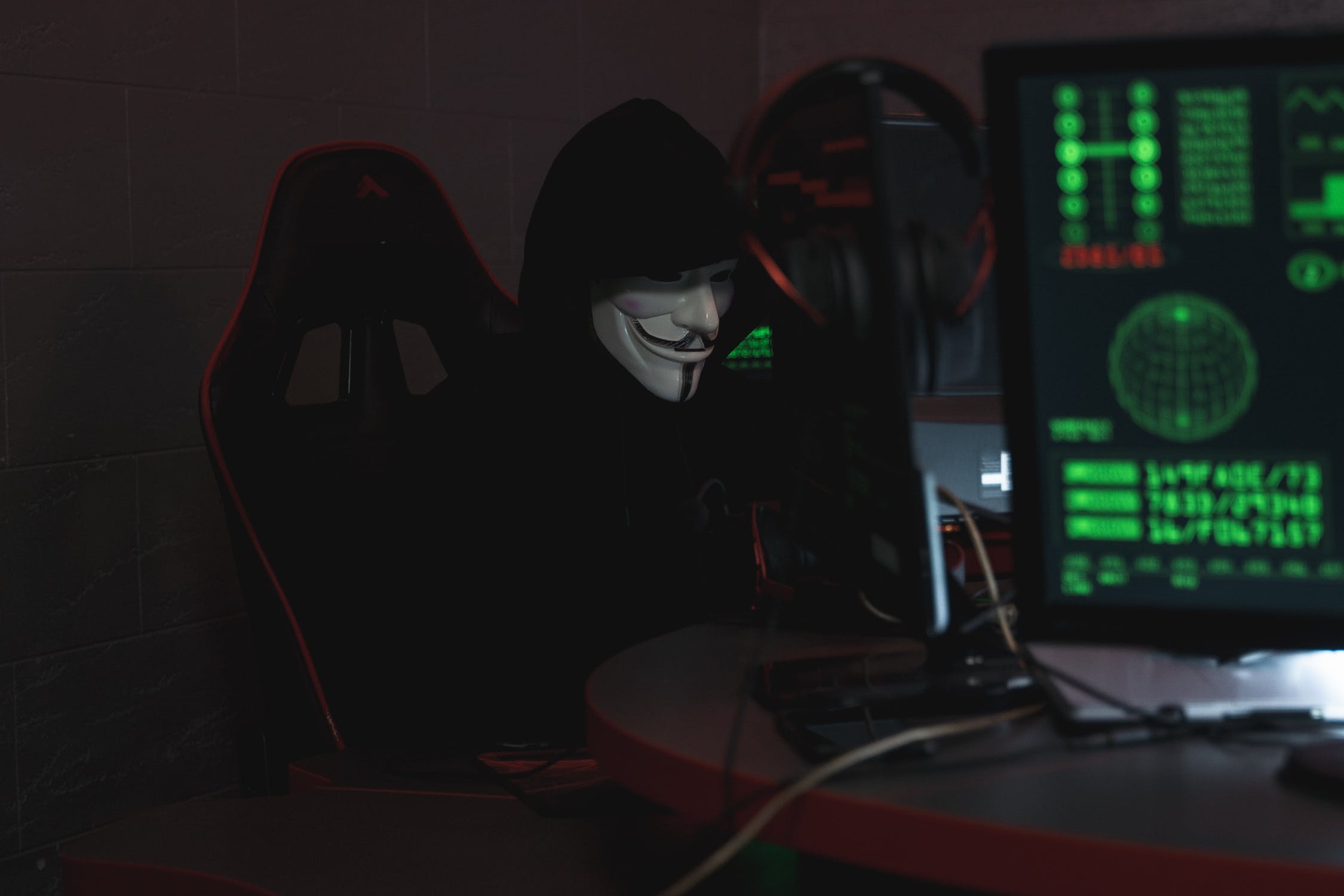 Any time you are online, you are joined by millions of others.

Interview with Music Producer Djowey Vokun.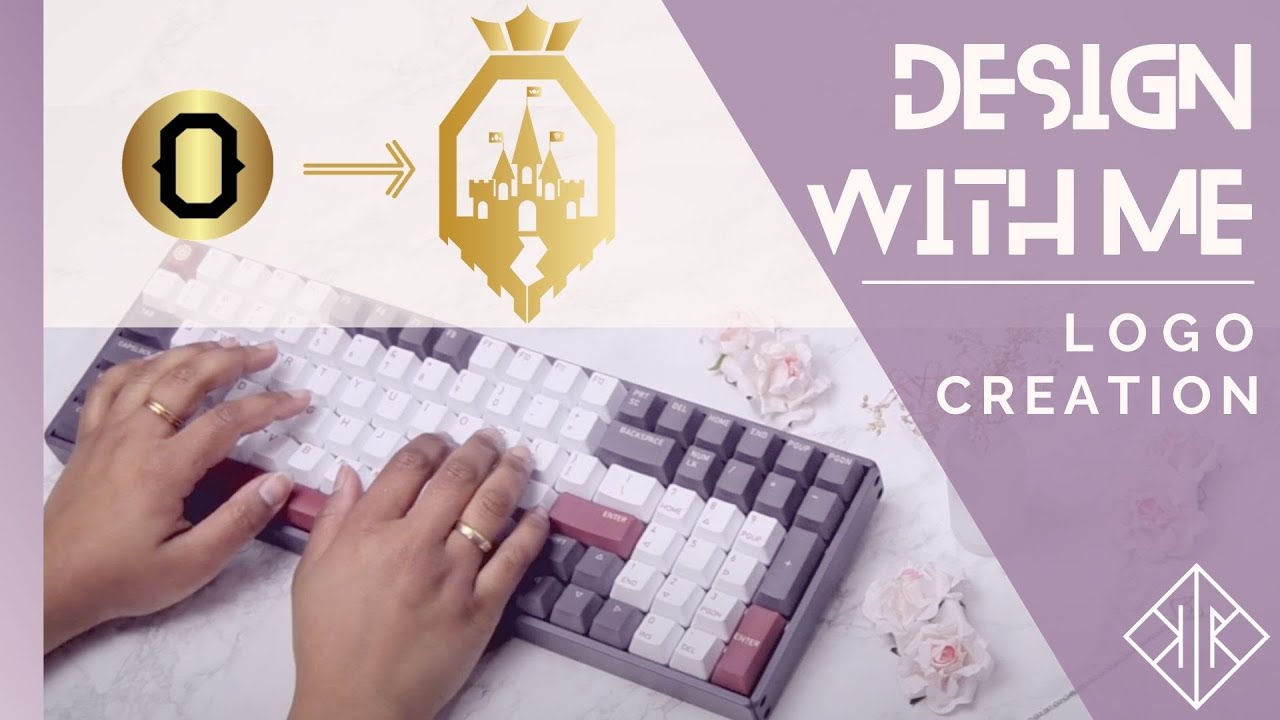 Oberon Kingdom Logo Creation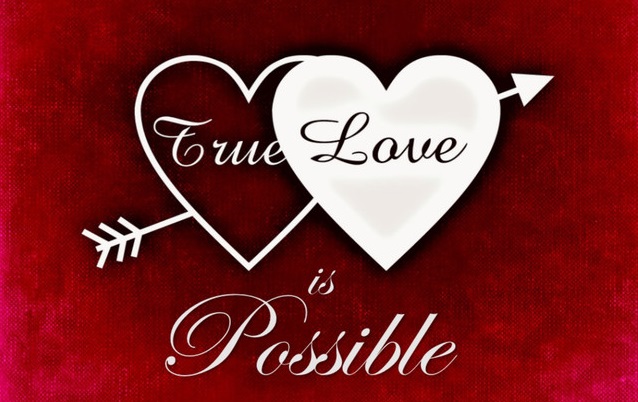 What does true love mean to you?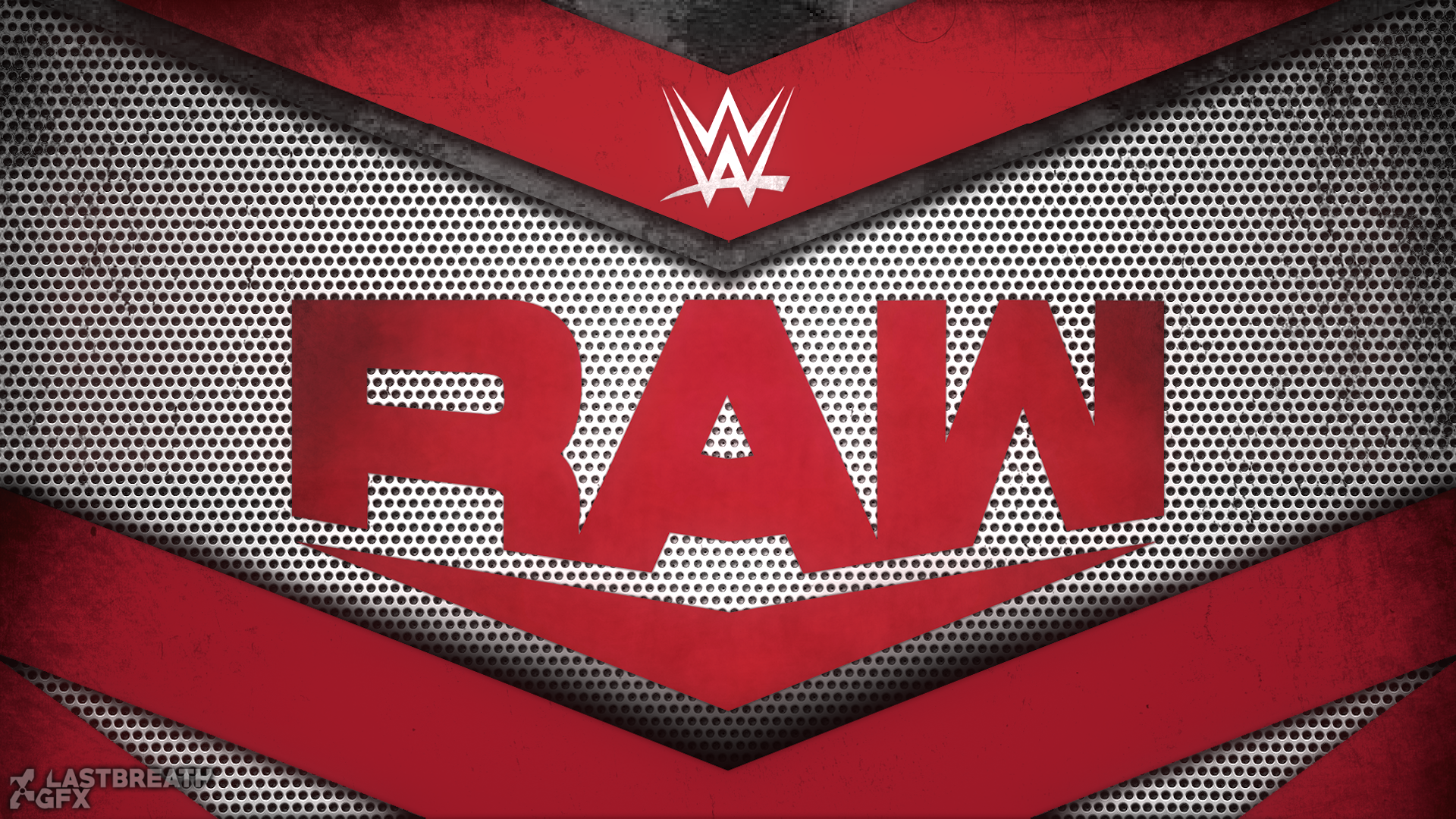 Review of the 13th of april 2020 episode of monday night Raw.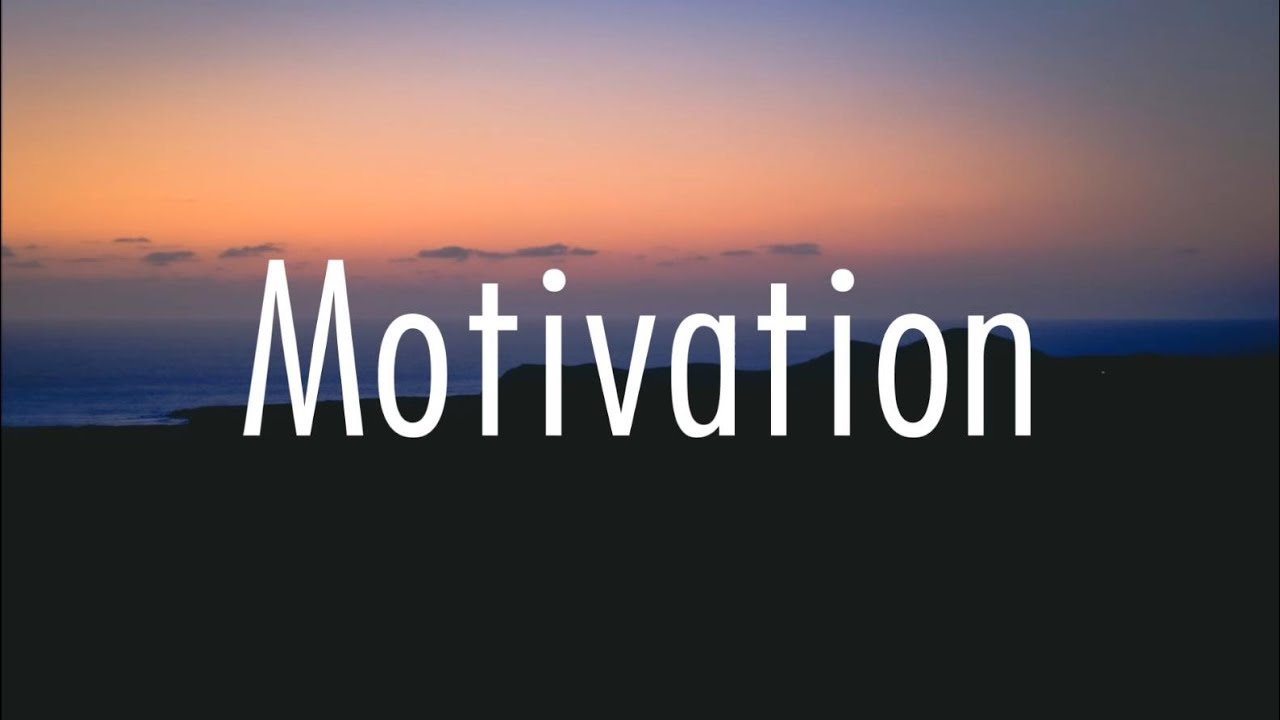 Here is how you can motivate yourself to get something done!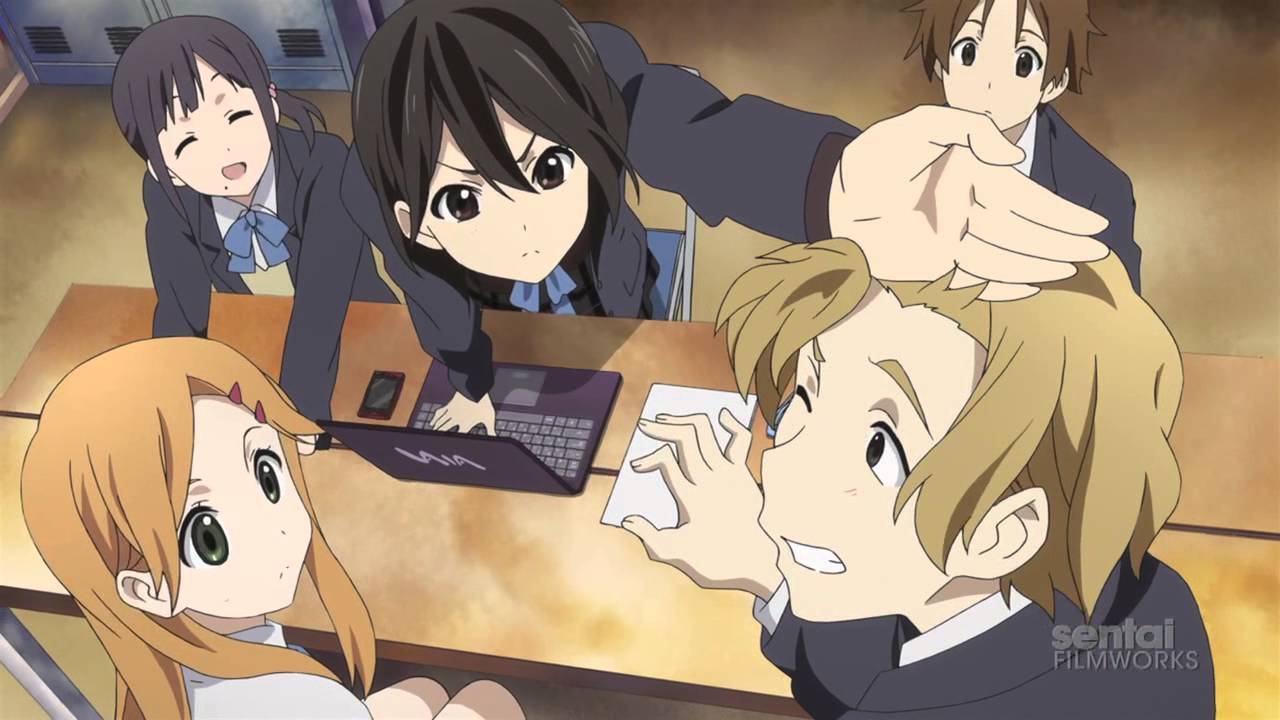 A small review of Kokoro Connect by Racco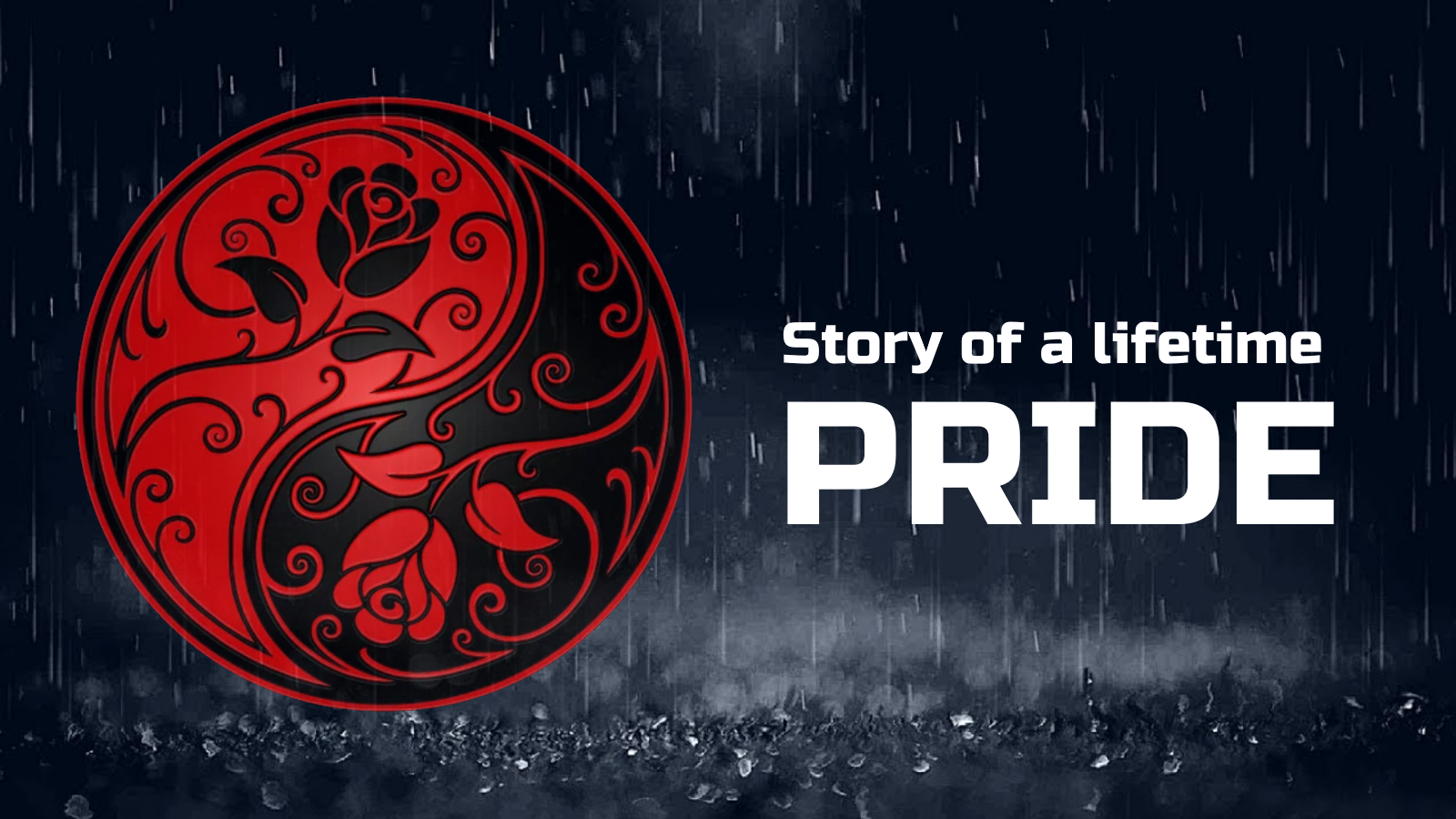 Pride is a double edged sword...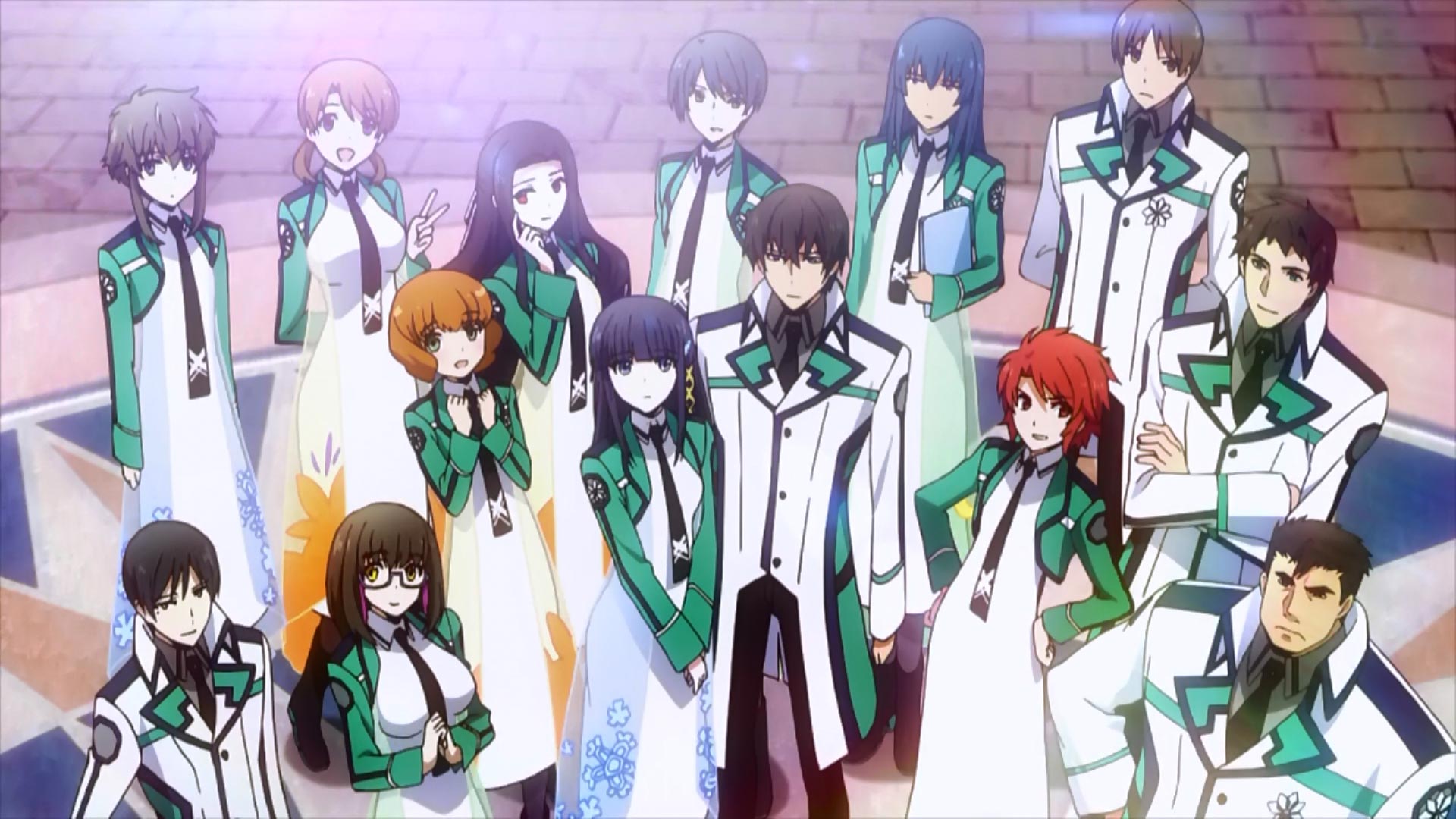 A short review on "The Irregular At Magic Highschool" by God Racco without risks of any major spoilers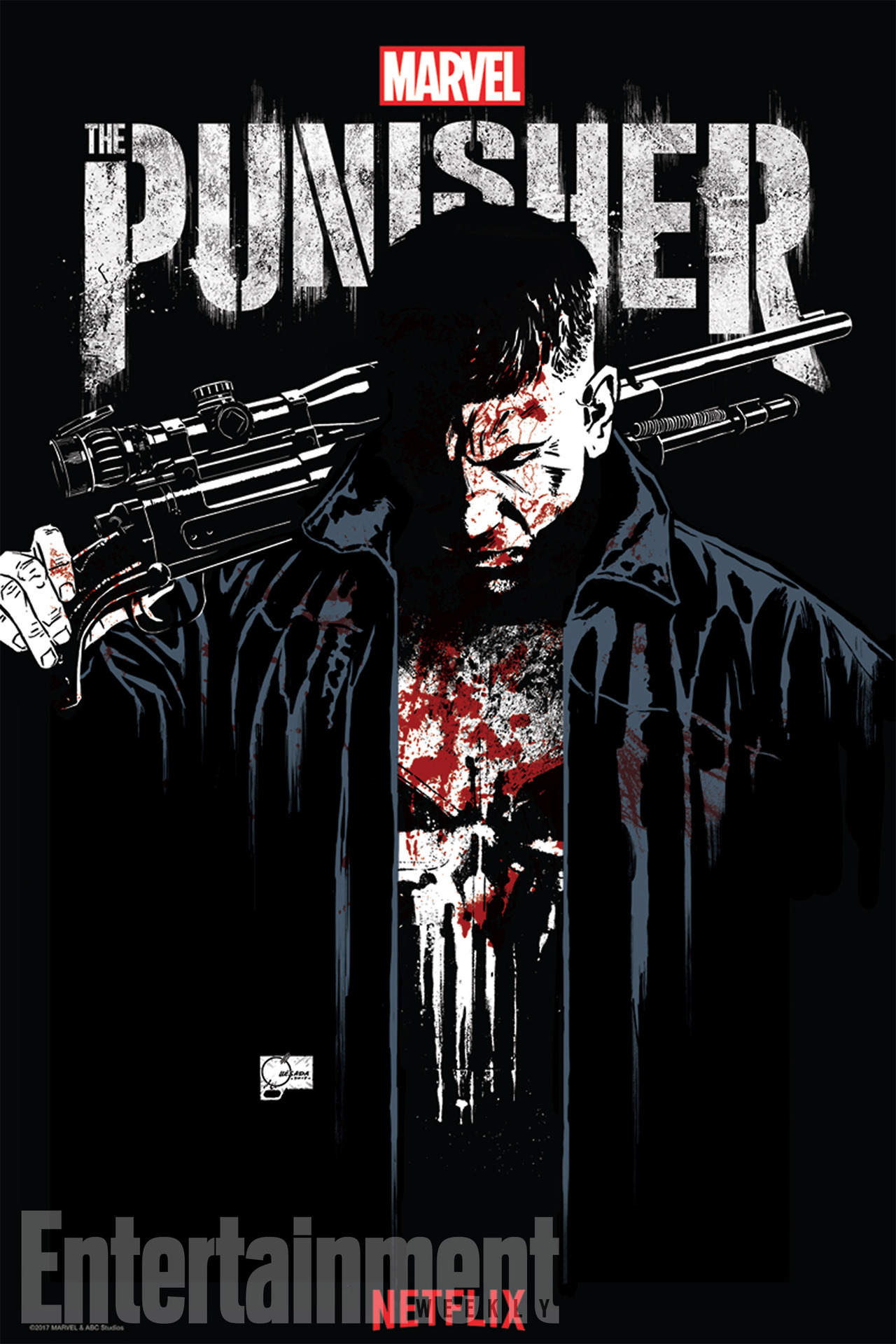 Its just a small review on the first season of The Punisher available on Netflix by God-Racco