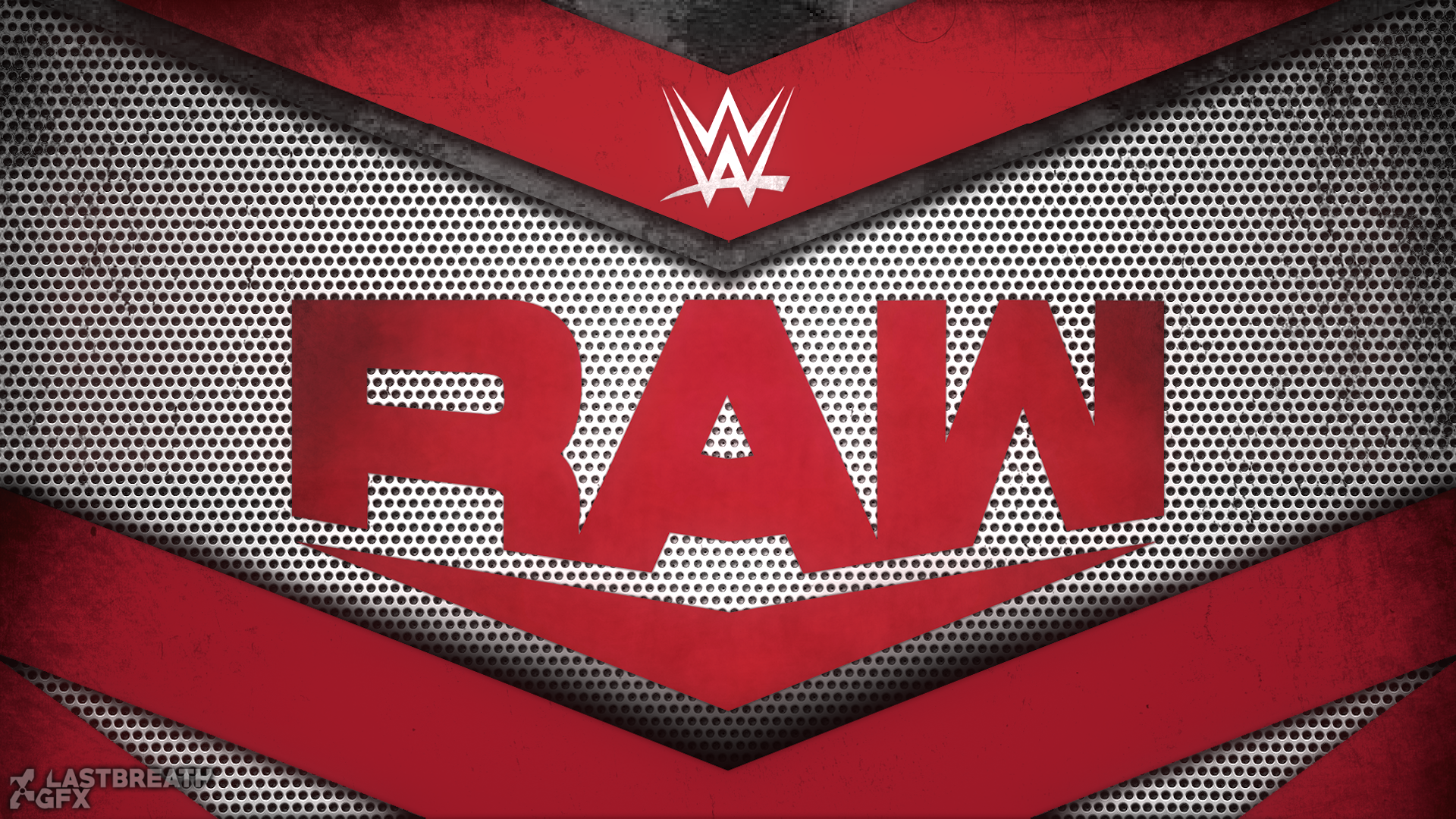 Review of the 13th of april 2020 episode of monday night Raw.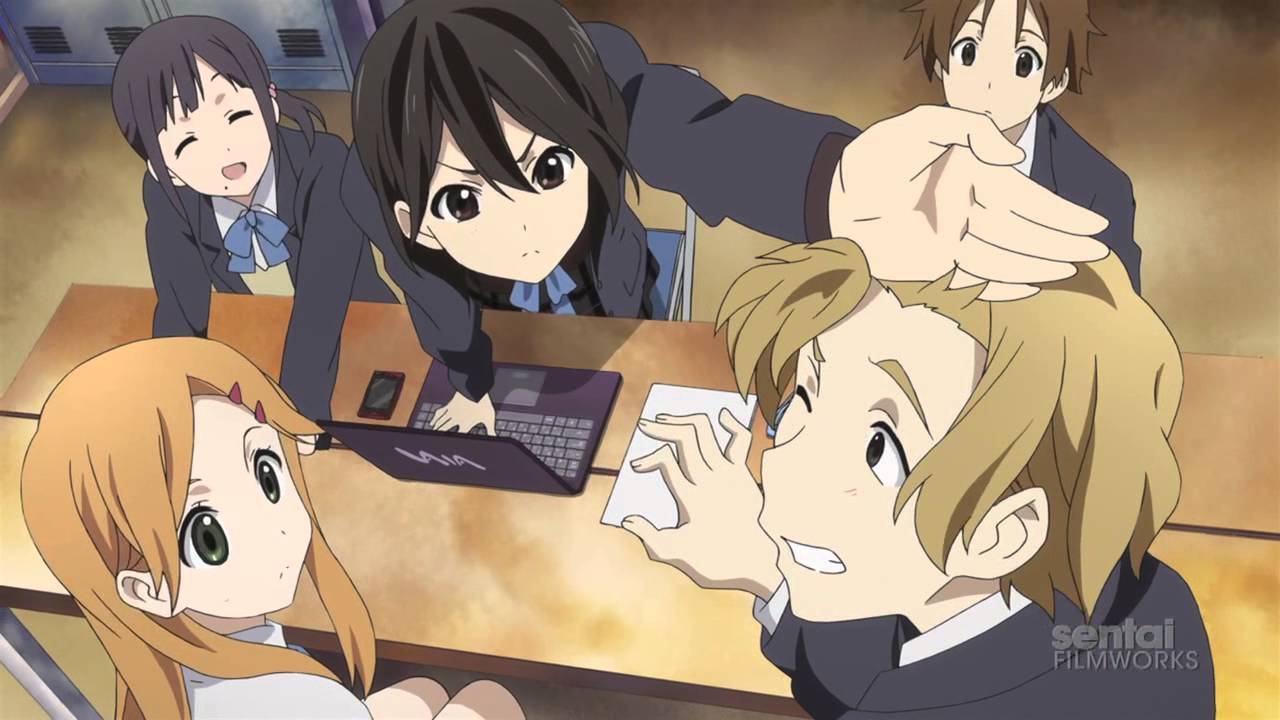 A small review of Kokoro Connect by Racco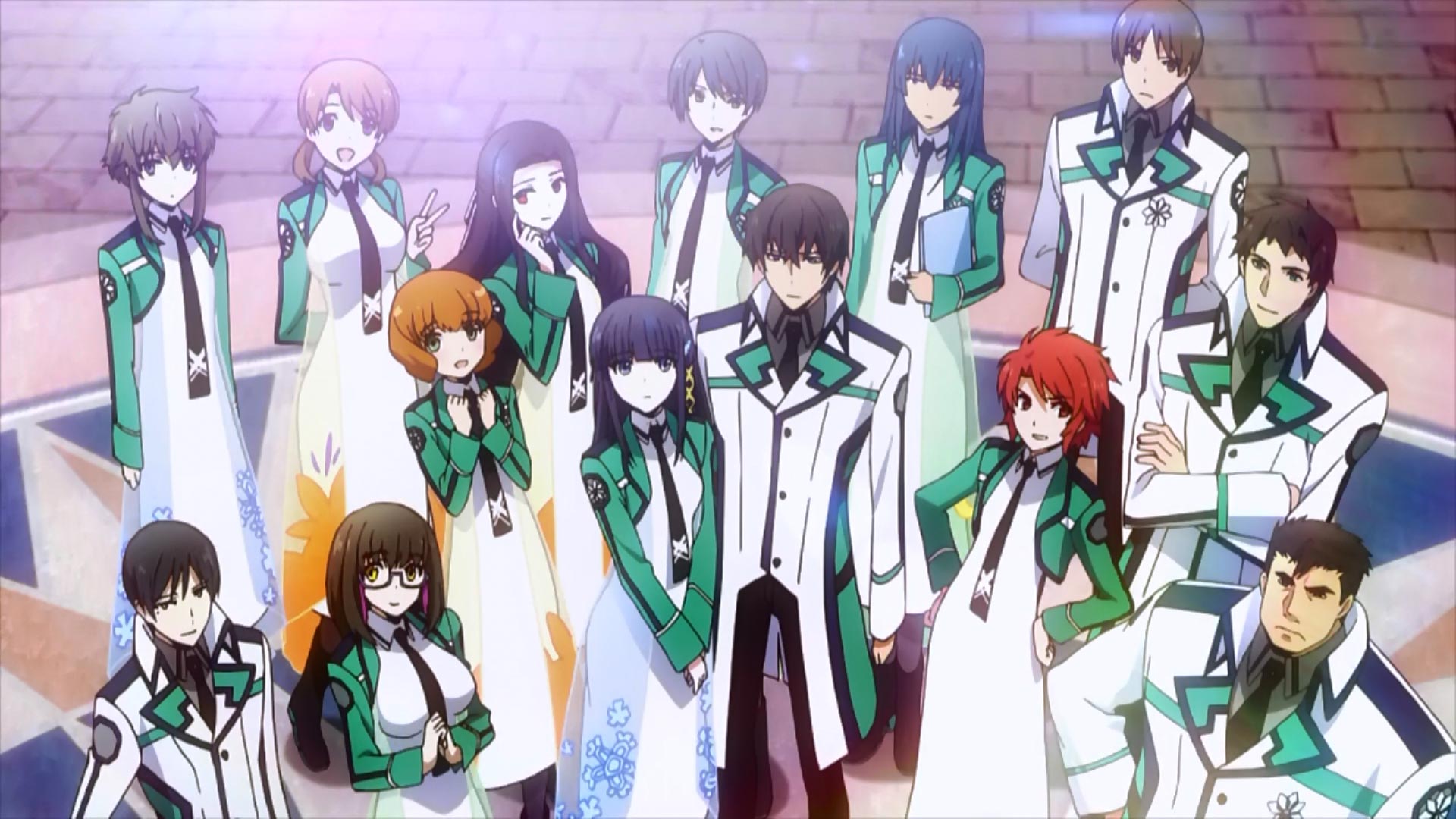 A short review on "The Irregular At Magic Highschool" by God Racco without risks of any major spoilers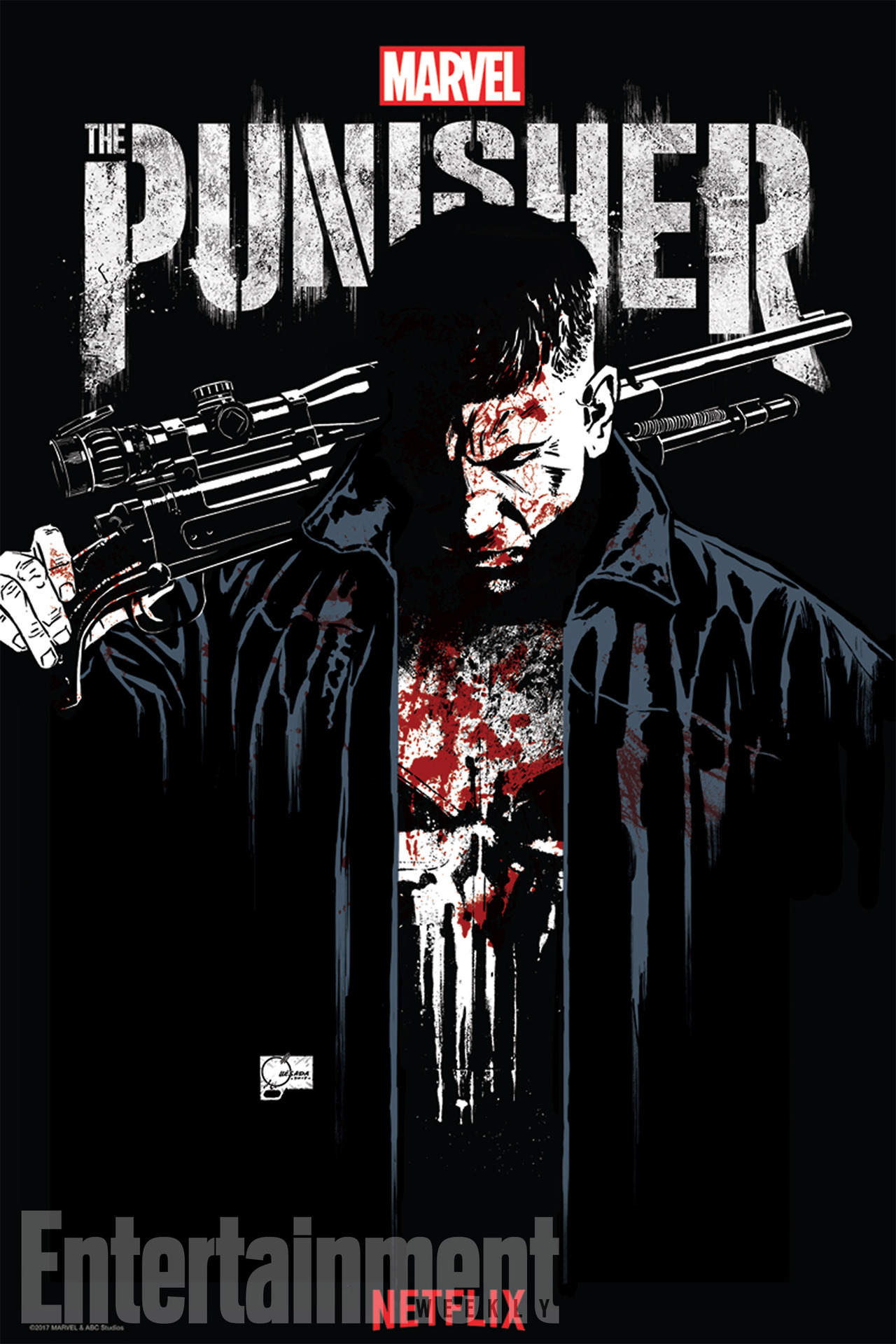 Its just a small review on the first season of The Punisher available on Netflix by God-Racco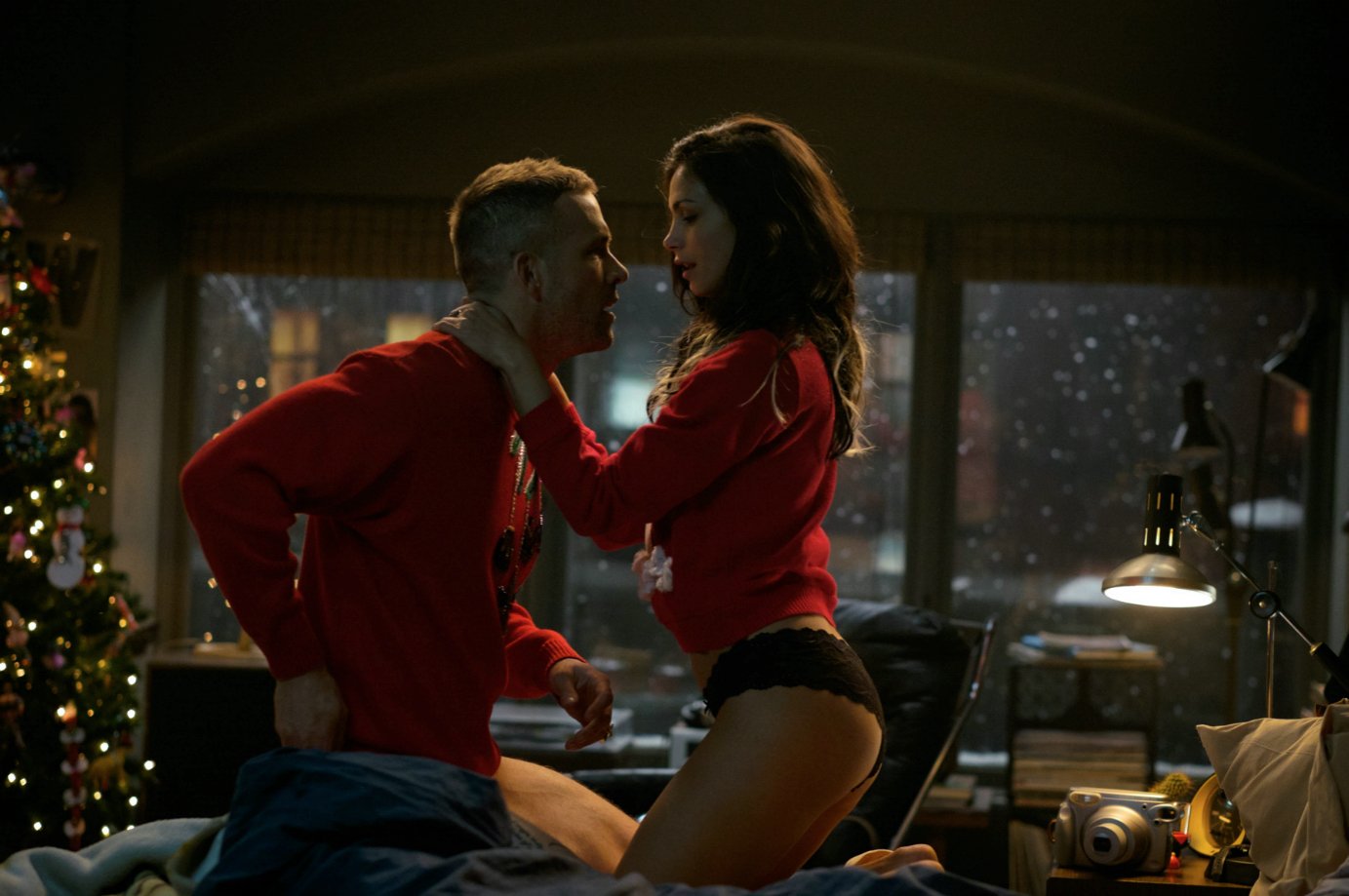 Deadpool review and Movie Night!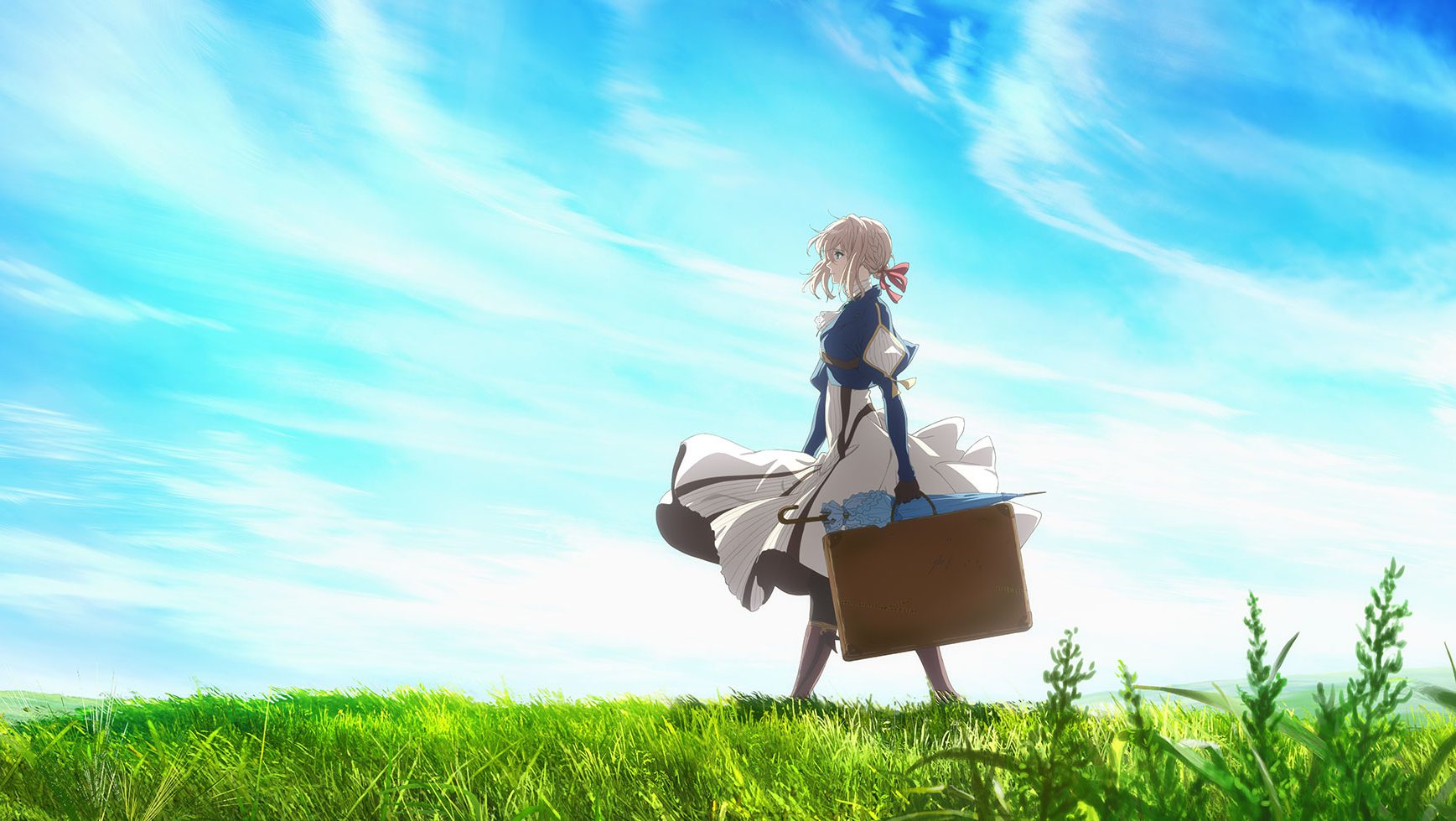 A review on an anime this will move you for sure.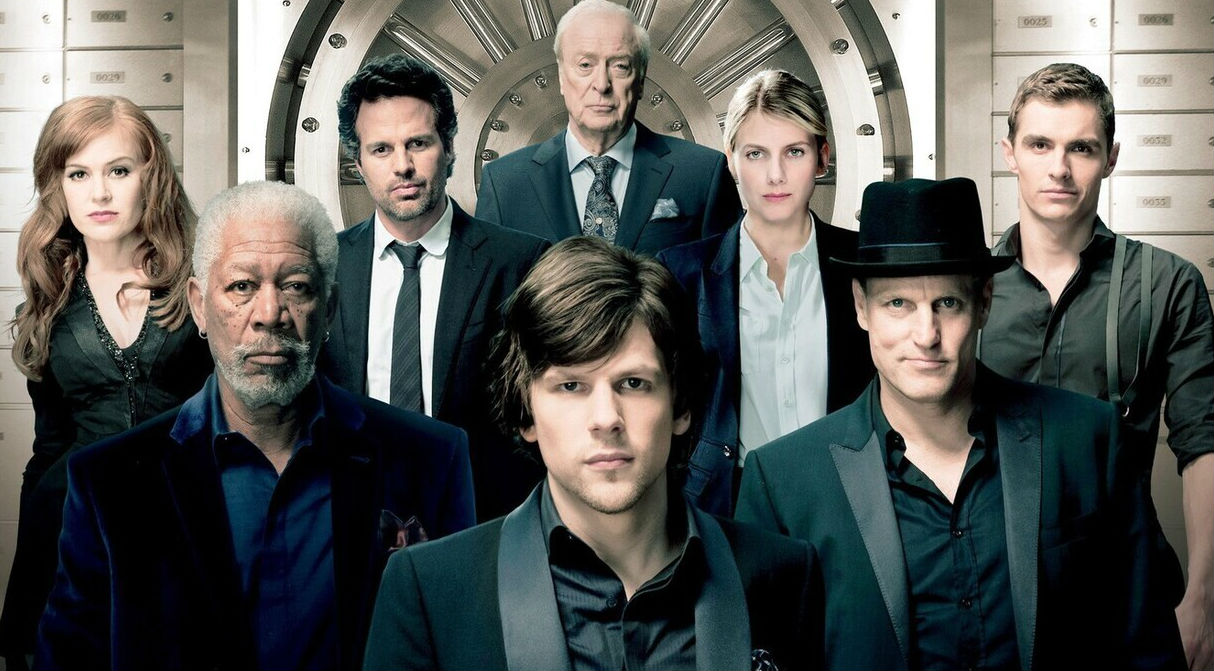 A review of one of the best movies ever created, Now you see me 1 & 2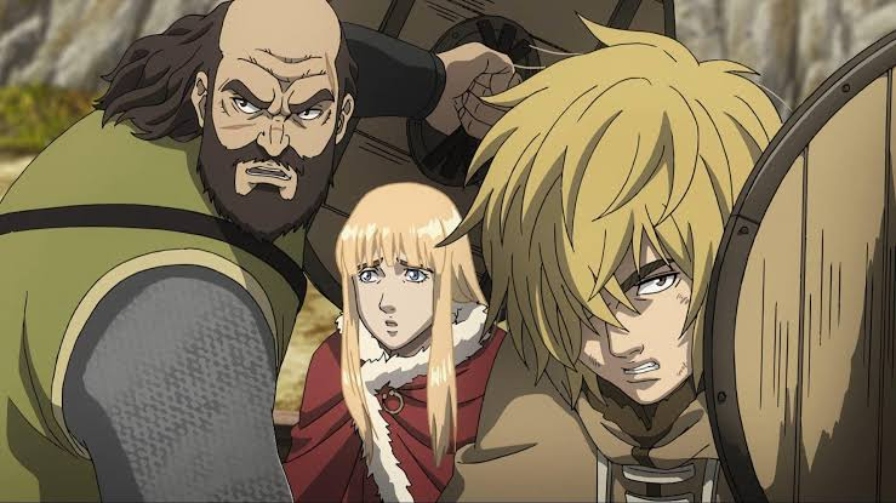 Anime Review of Vinland Saga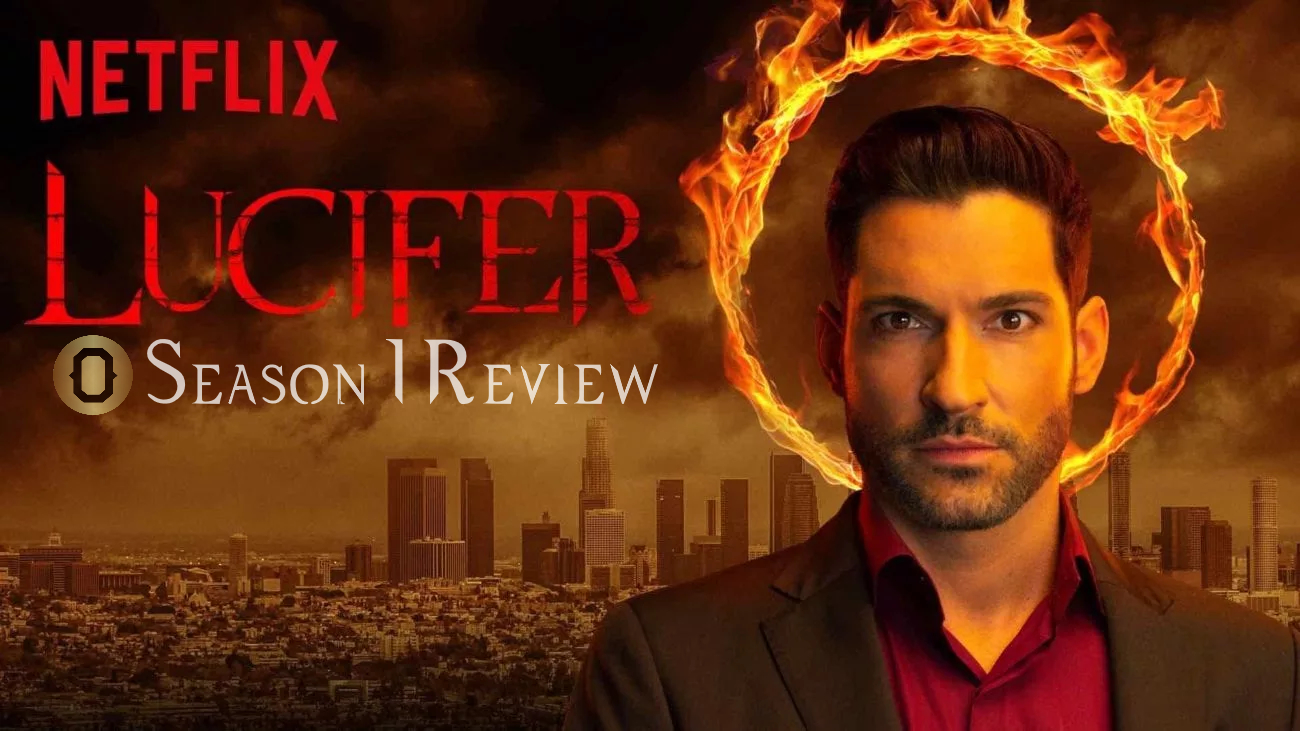 A review of the Netflix series, Lucifer. The Devil on earth.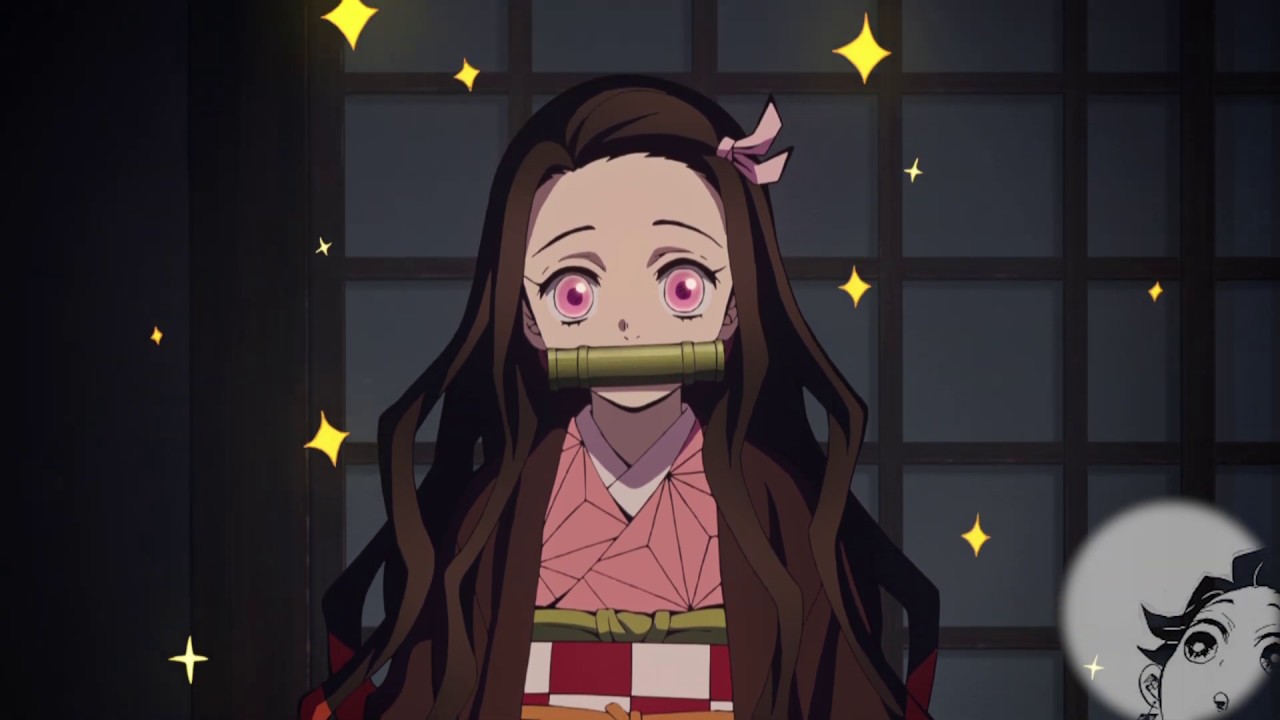 A review of one of the best Anime's in the last decade!