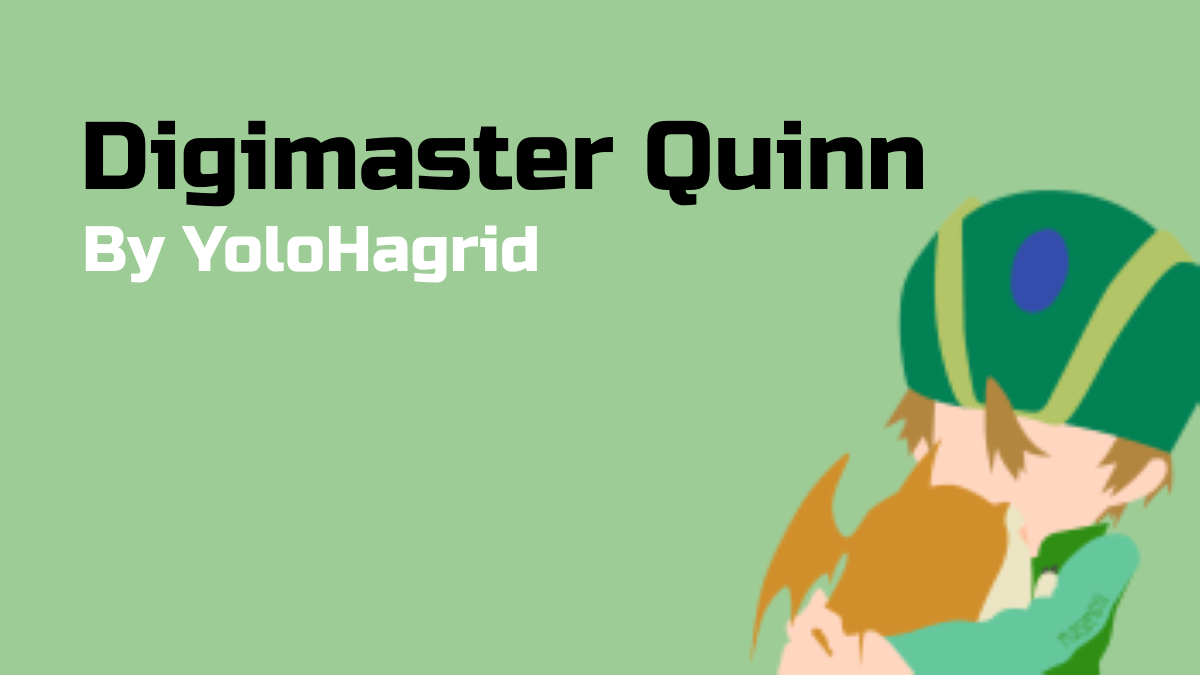 YoloHagrid makes his Debut with Digimaster Quinn!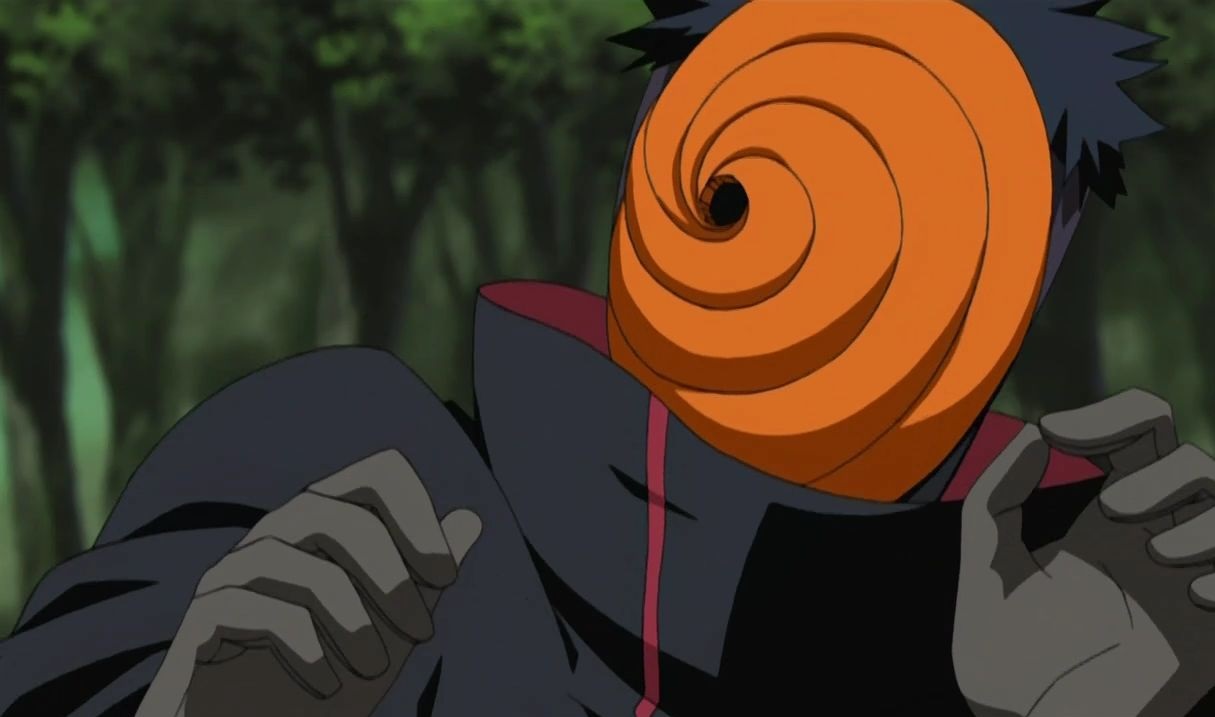 Tobi from the anime Naruto is now playable for Jhin!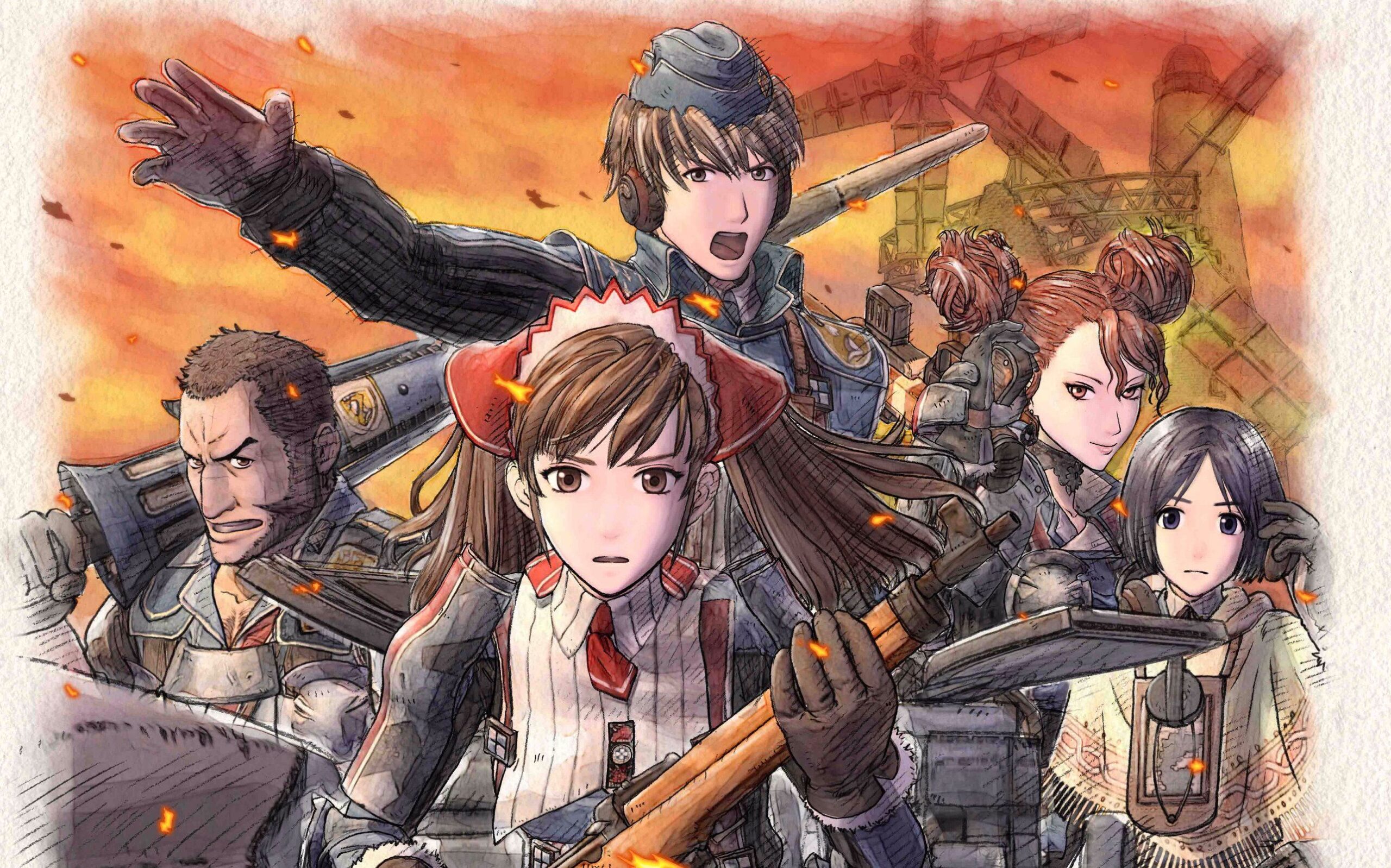 Just Racco's suggestion to everyone of a possible game to play of: Valkyria Chroncles albeit brief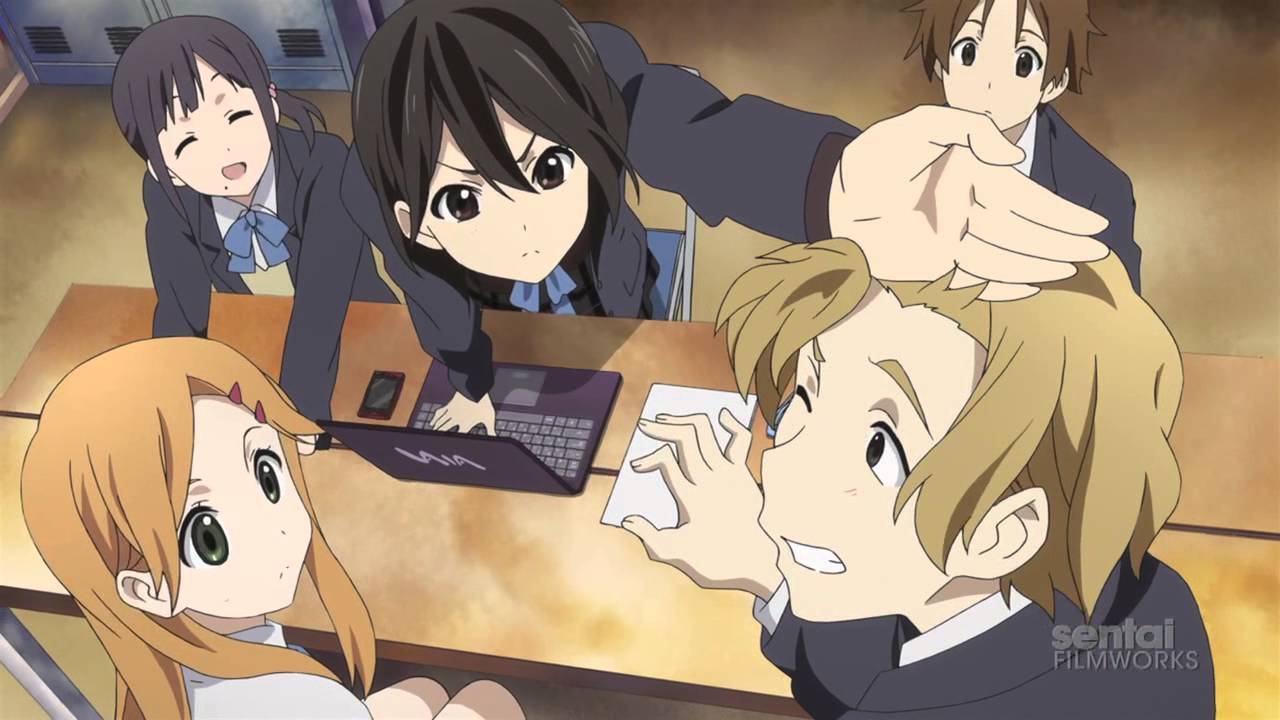 A small review of Kokoro Connect by Racco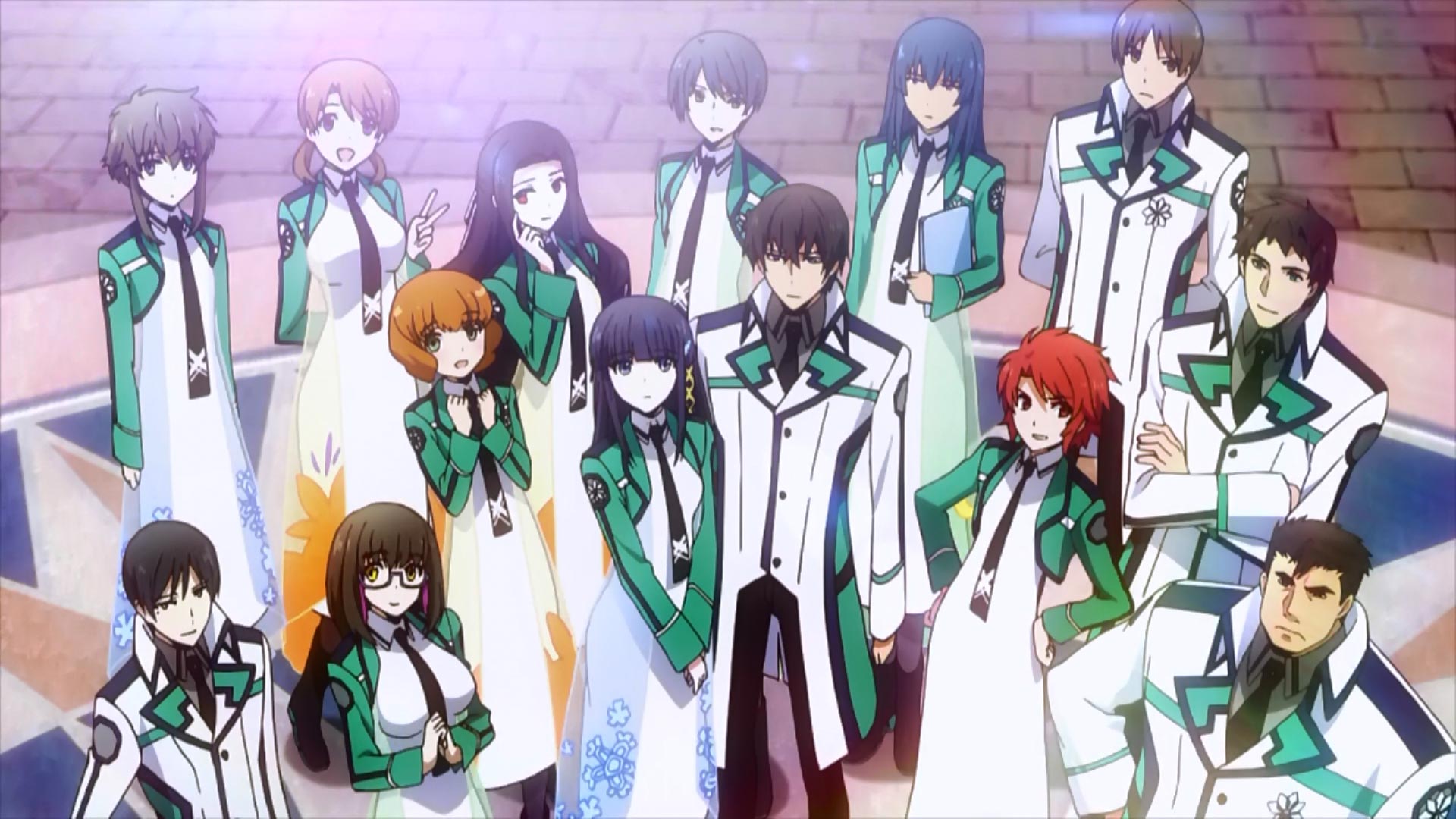 A short review on "The Irregular At Magic Highschool" by God Racco without risks of any major spoilers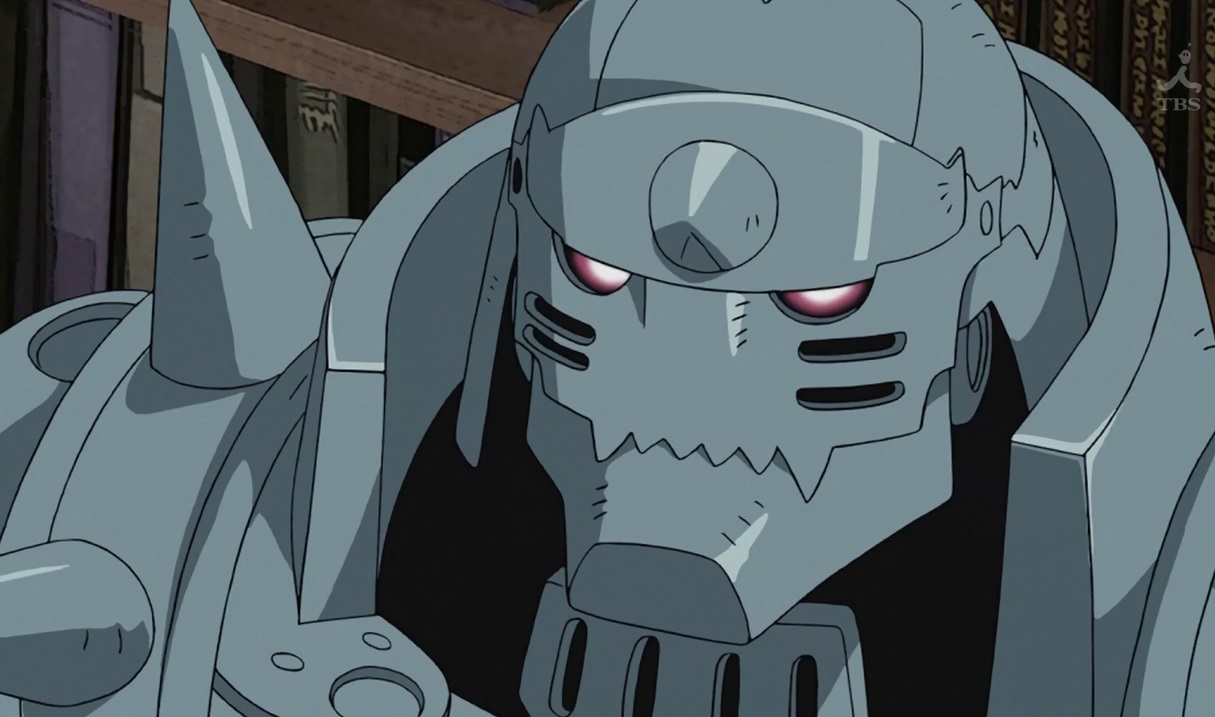 Alphonse Elric from Full Metal Alchemist is here at Oberon Kingdom as Malphite!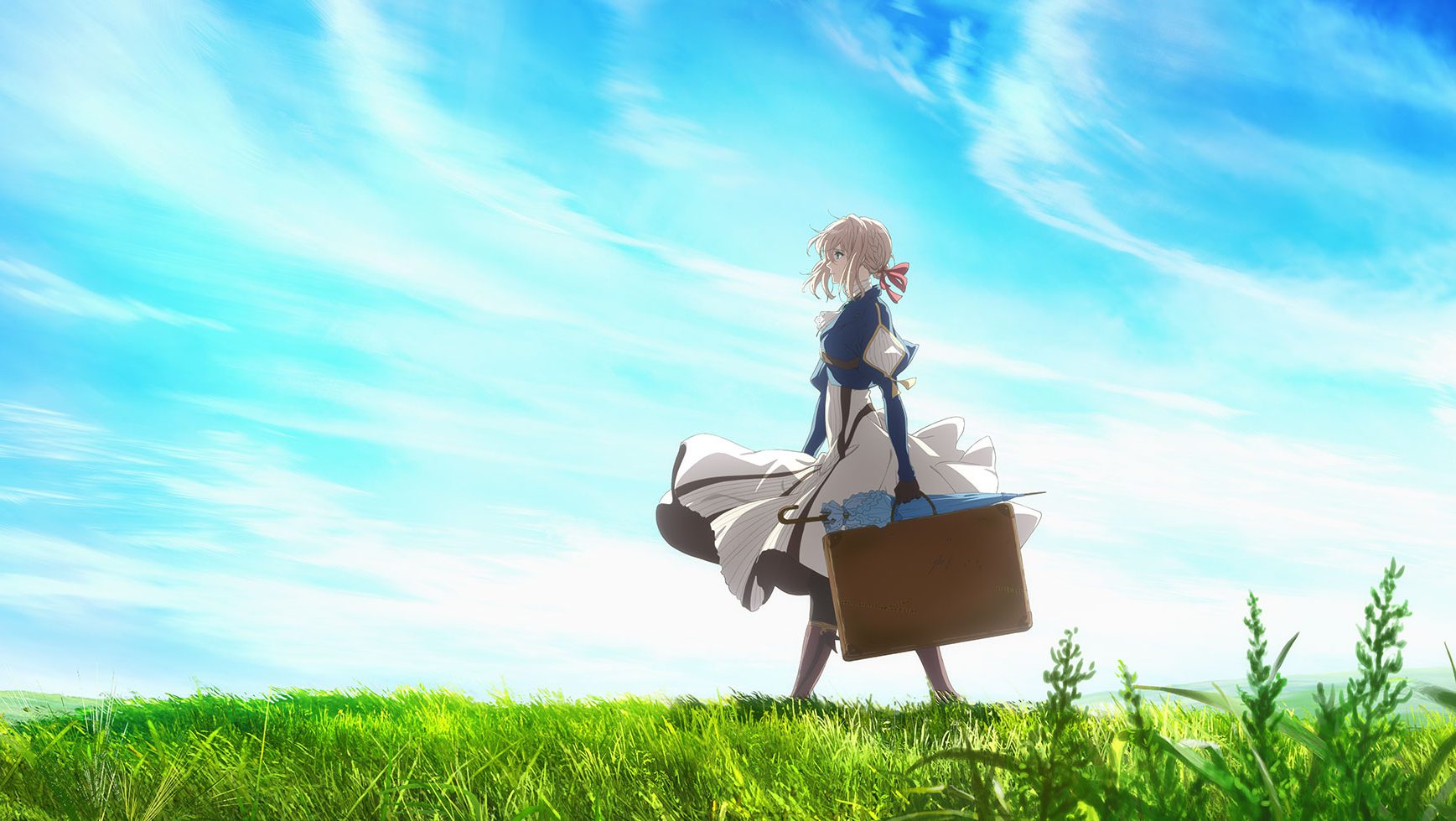 A review on an anime this will move you for sure.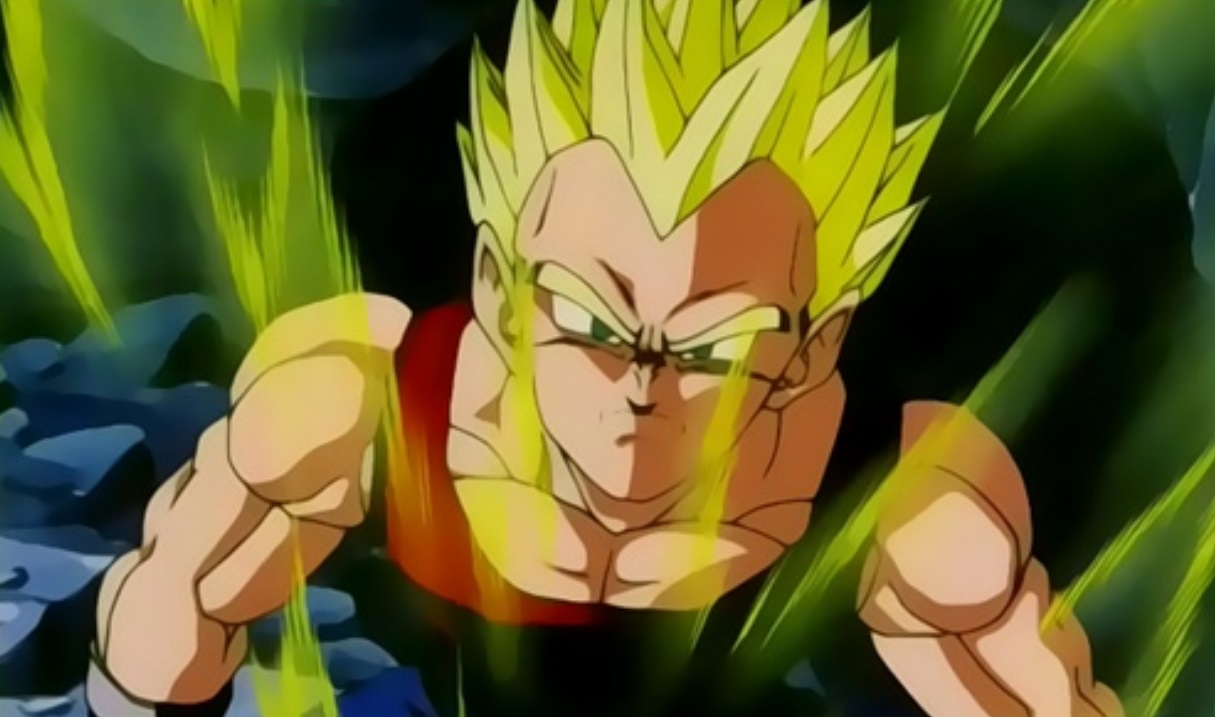 Super Saiyan Vegeta joins the Rift for Lucian!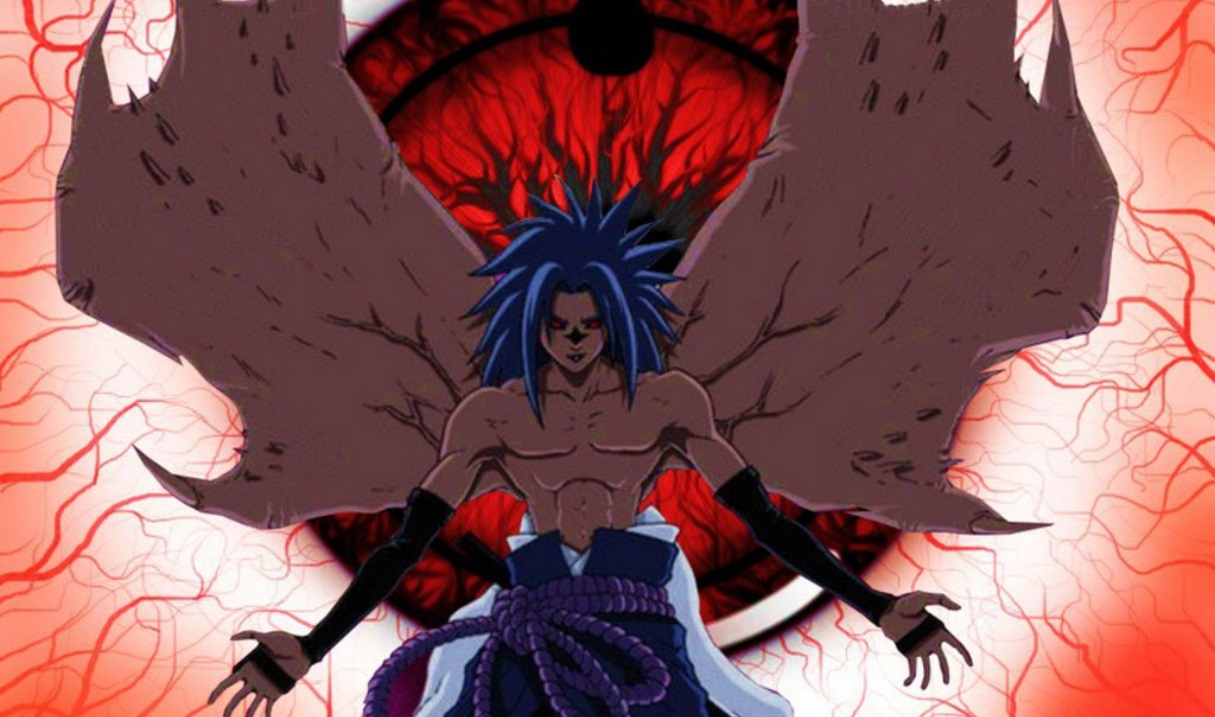 Demon form Sasuke from the Anime Naruto is now playable as Yasuo!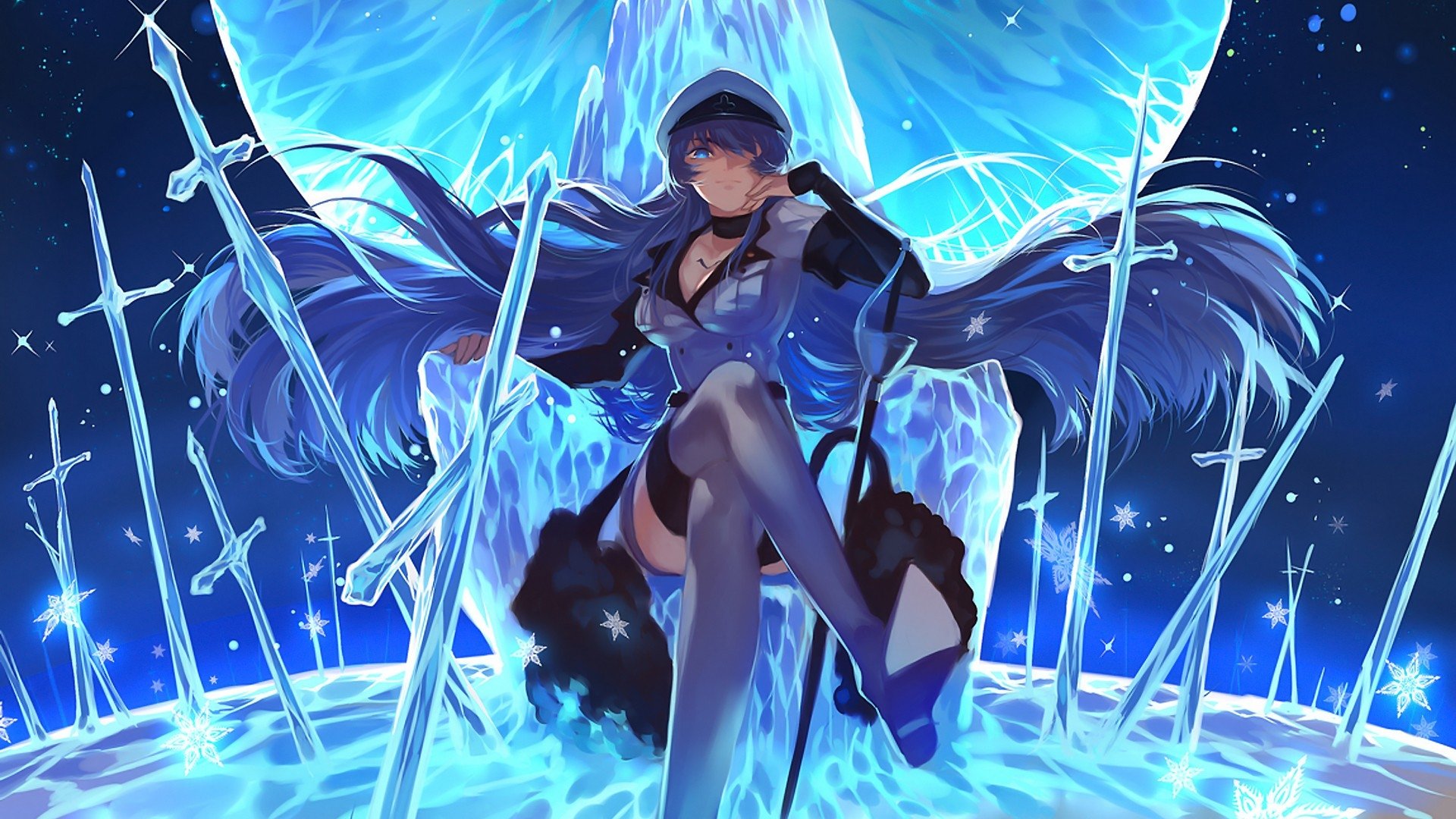 Esdeath from Akame ga Kill is here!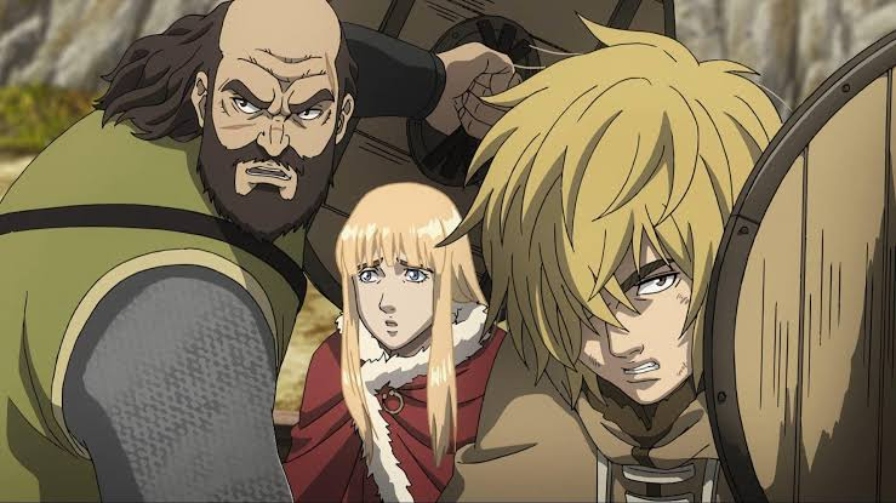 Anime Review of Vinland Saga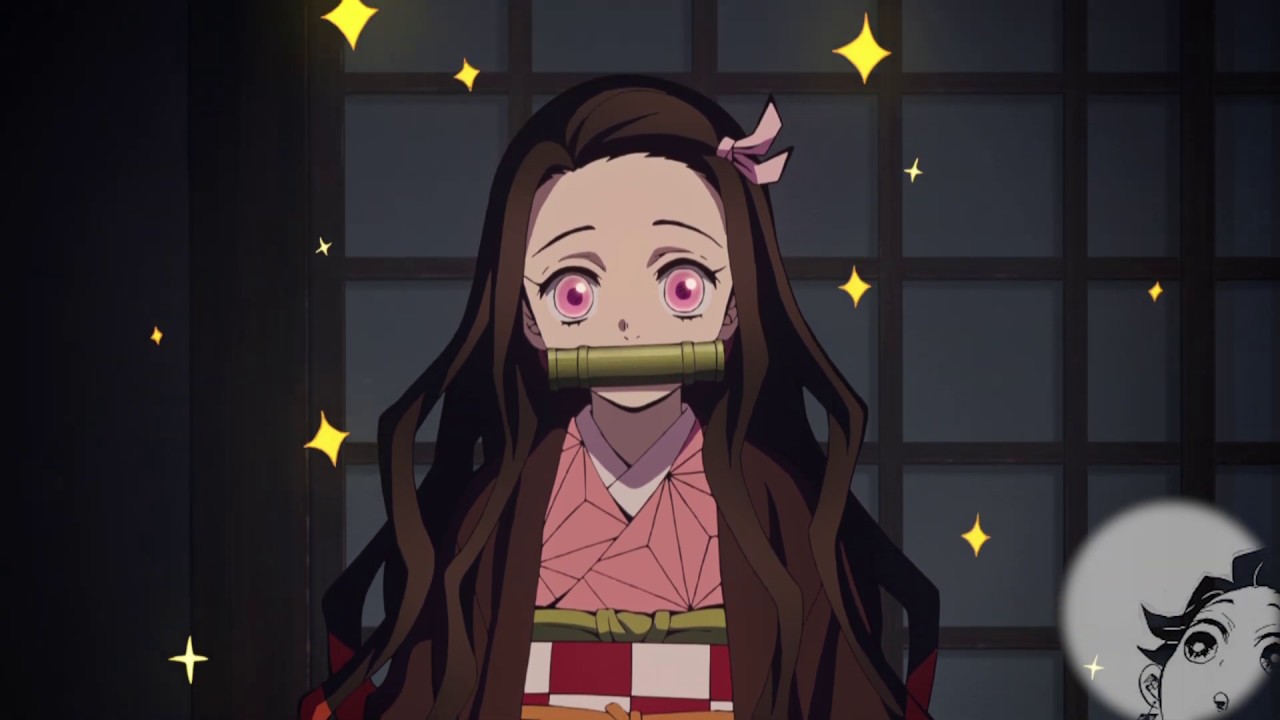 A review of one of the best Anime's in the last decade!