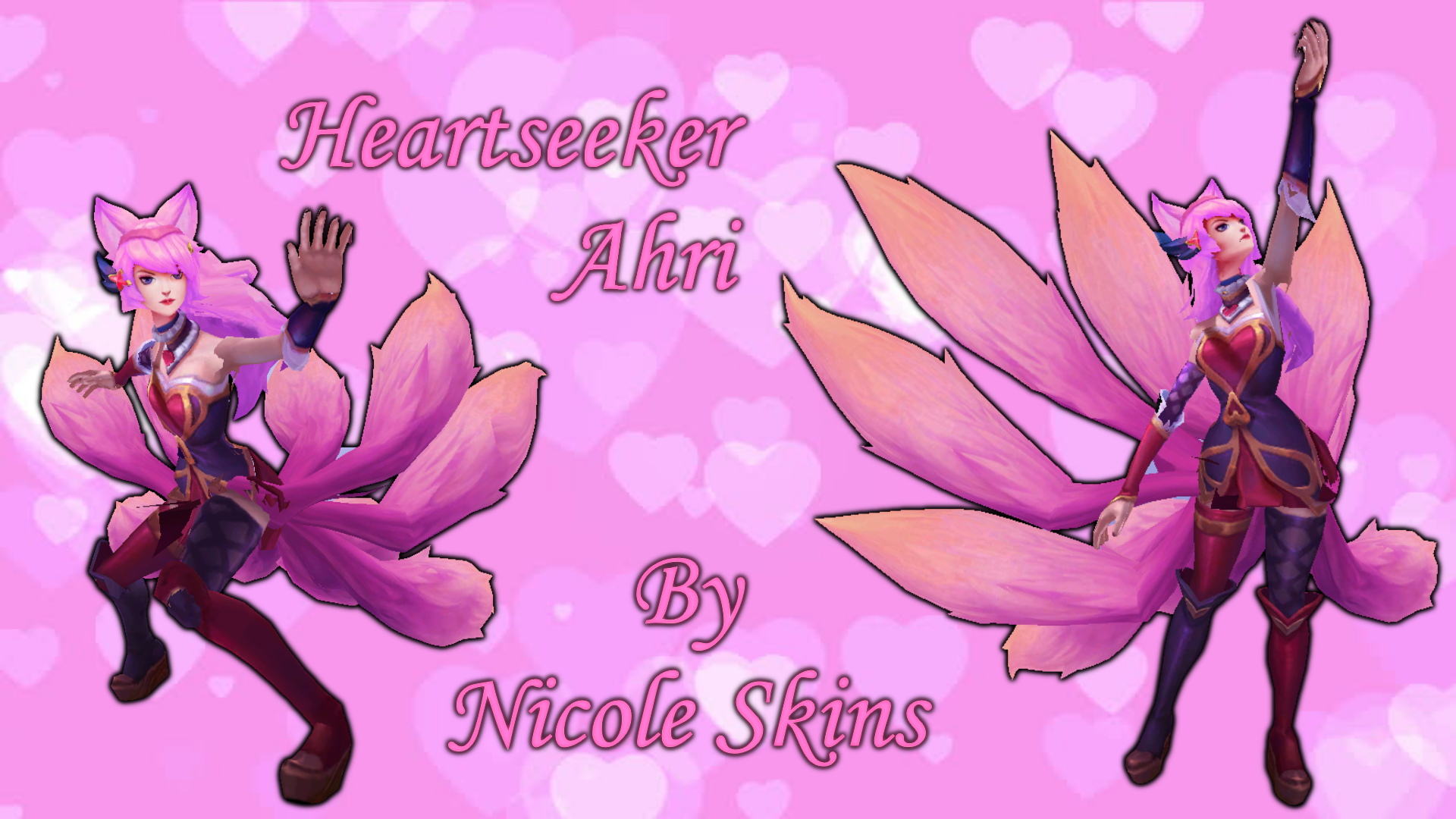 Heartseeker Ahri will steal your heart!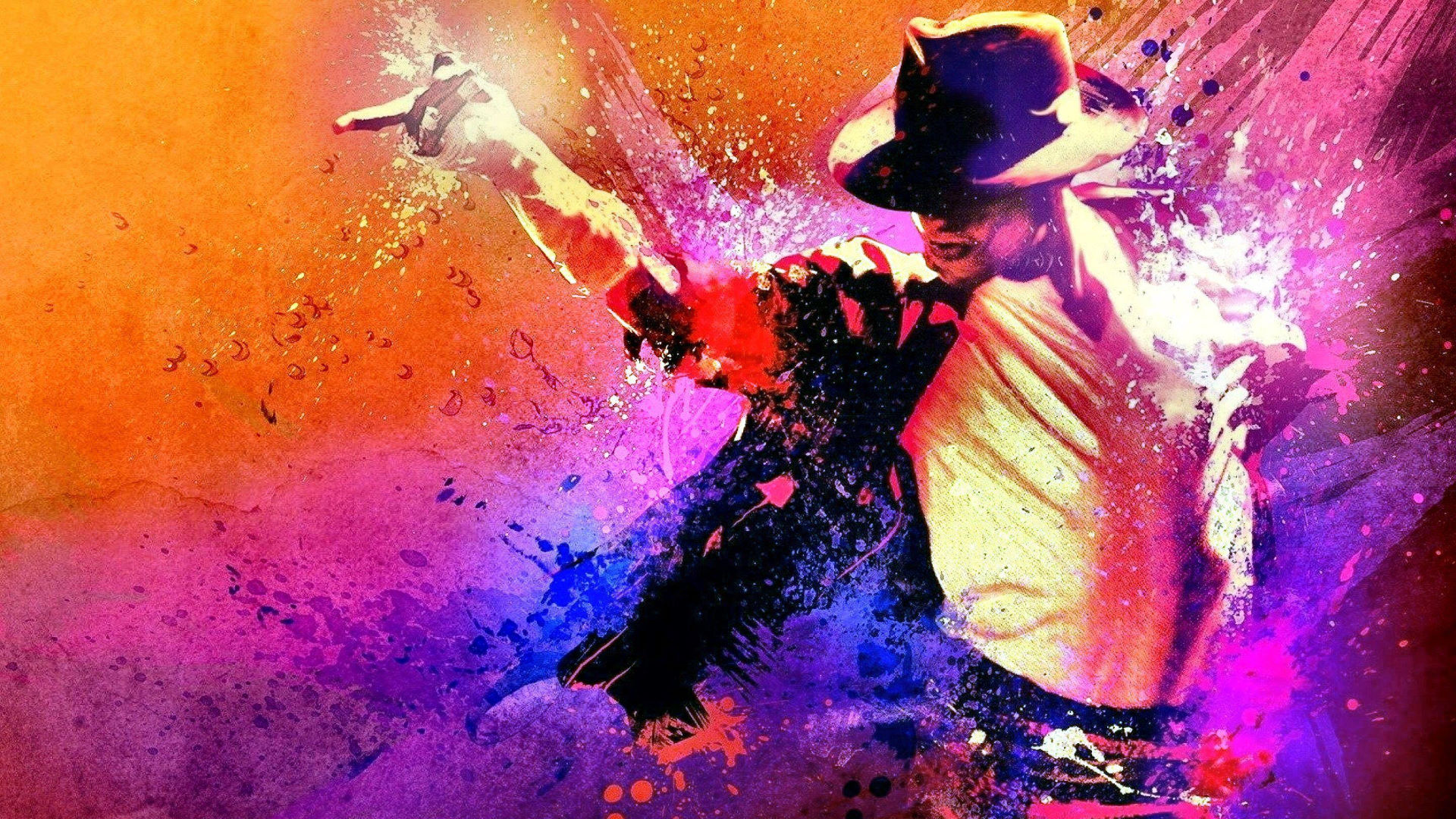 Romantic pop music for Valentine's Day <3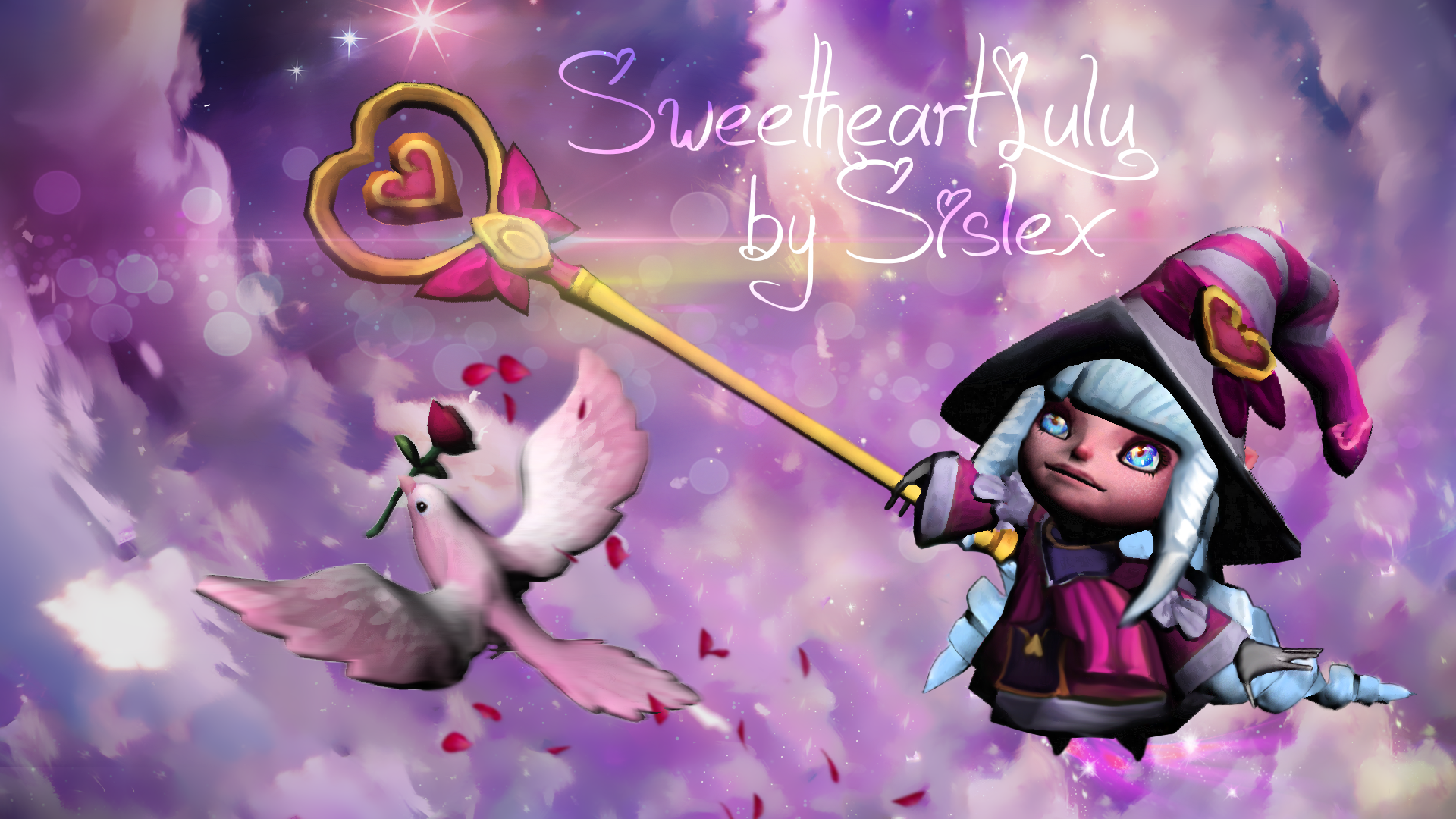 Sweetheart Lulu is the sweetest on the rift!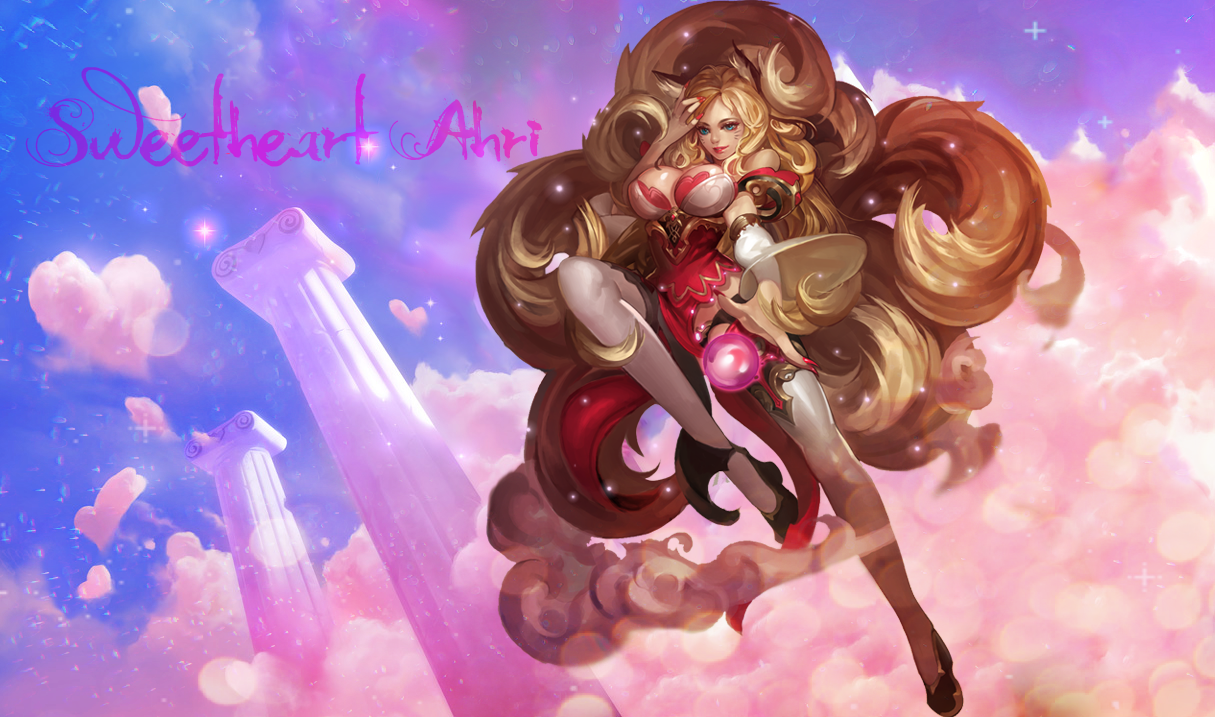 Sweetheart Ahri will charm you!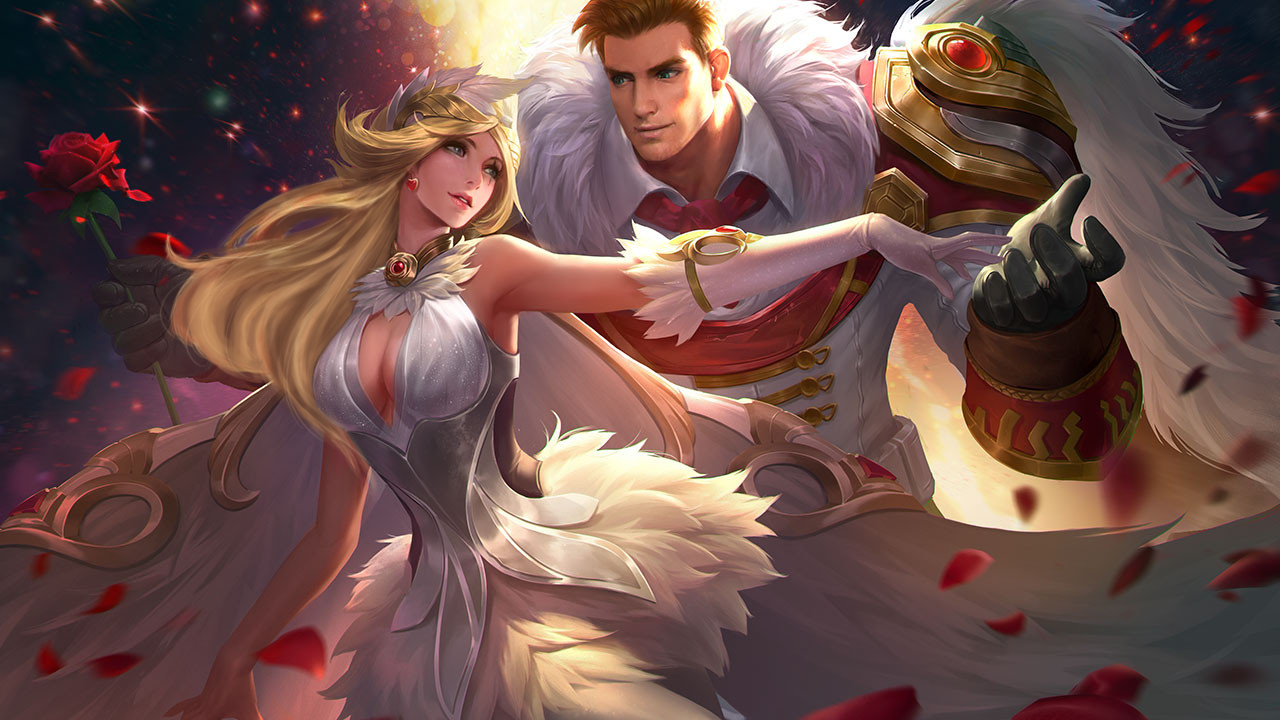 Lovesworn Katarina is here to spread the love on Valentine's Day!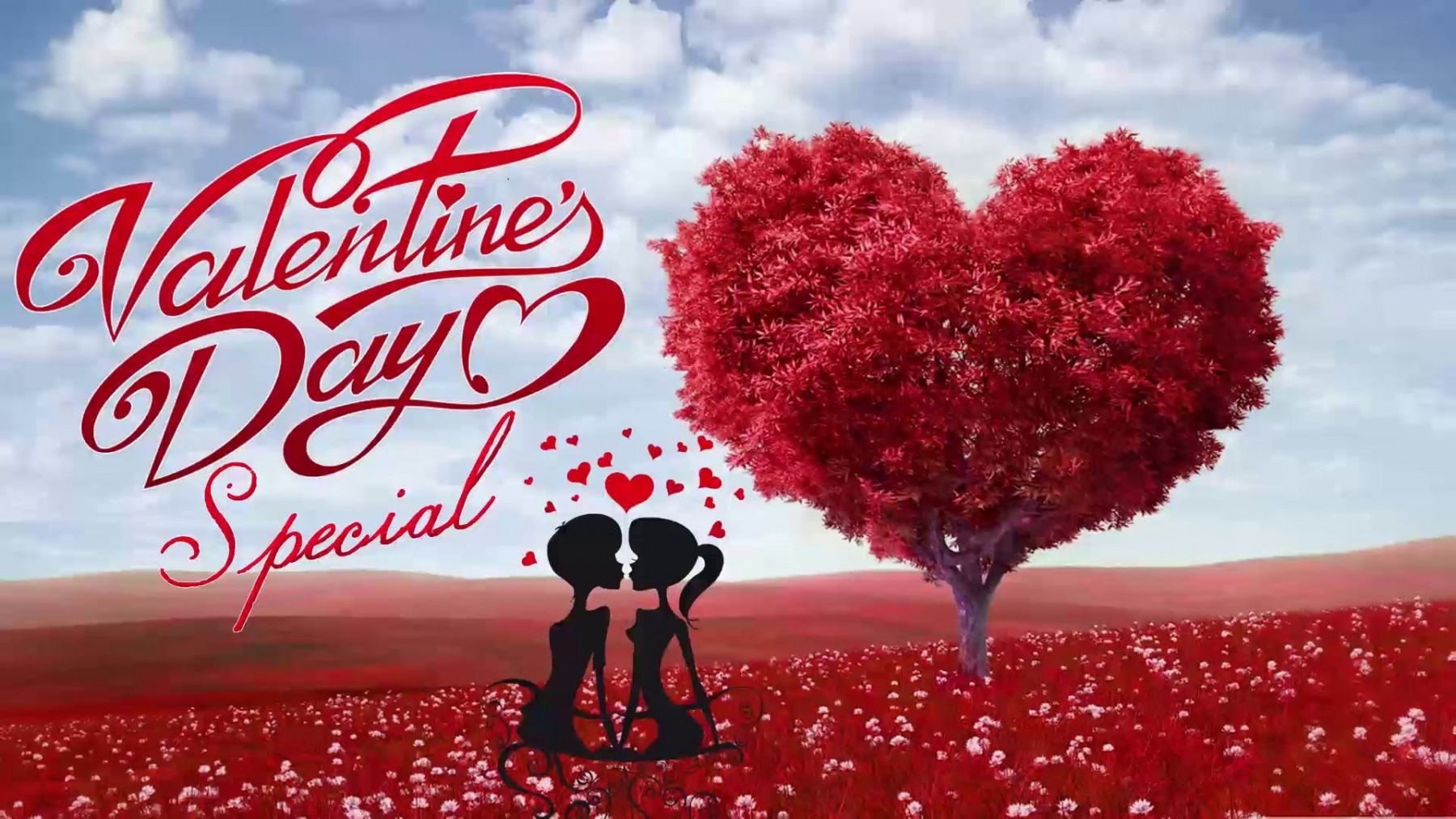 What does Valentine's day mean?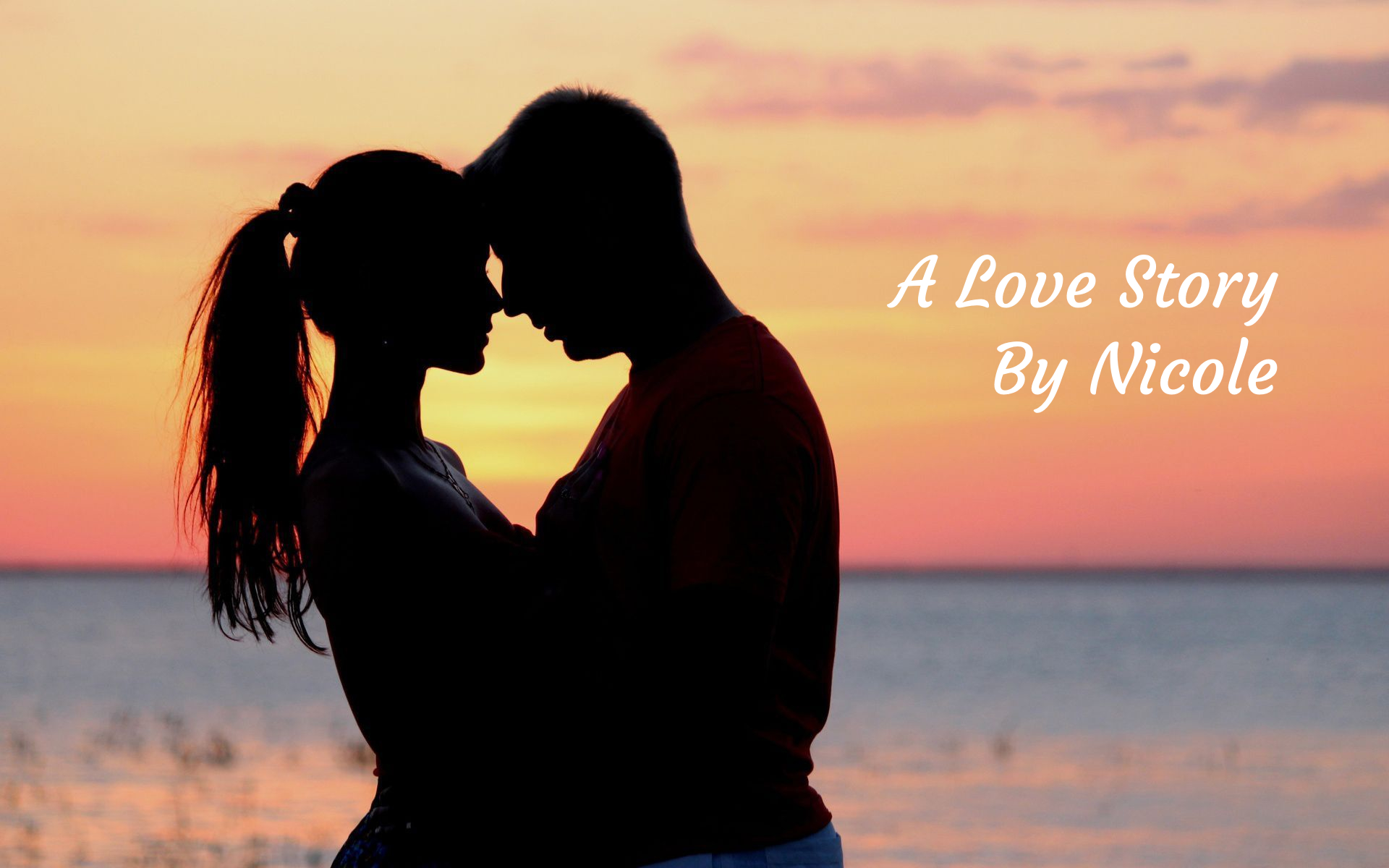 Based on a true love story, Written by Nicole.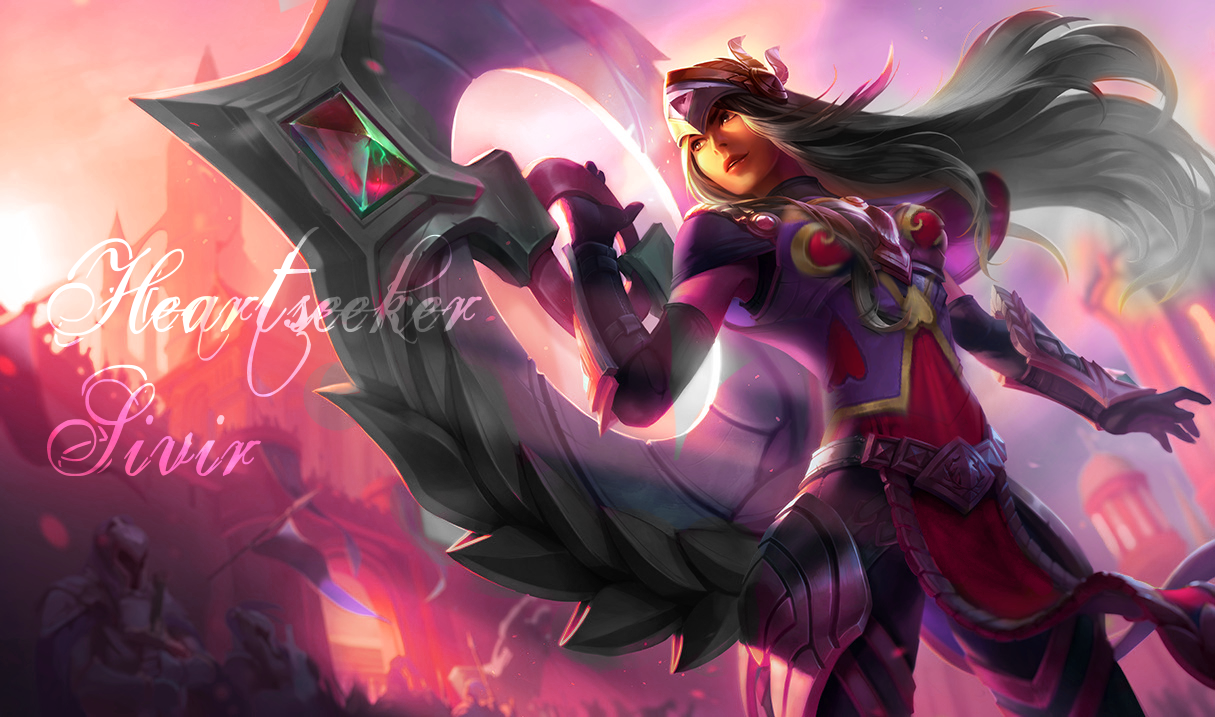 Heartseeker Scir spreads the love!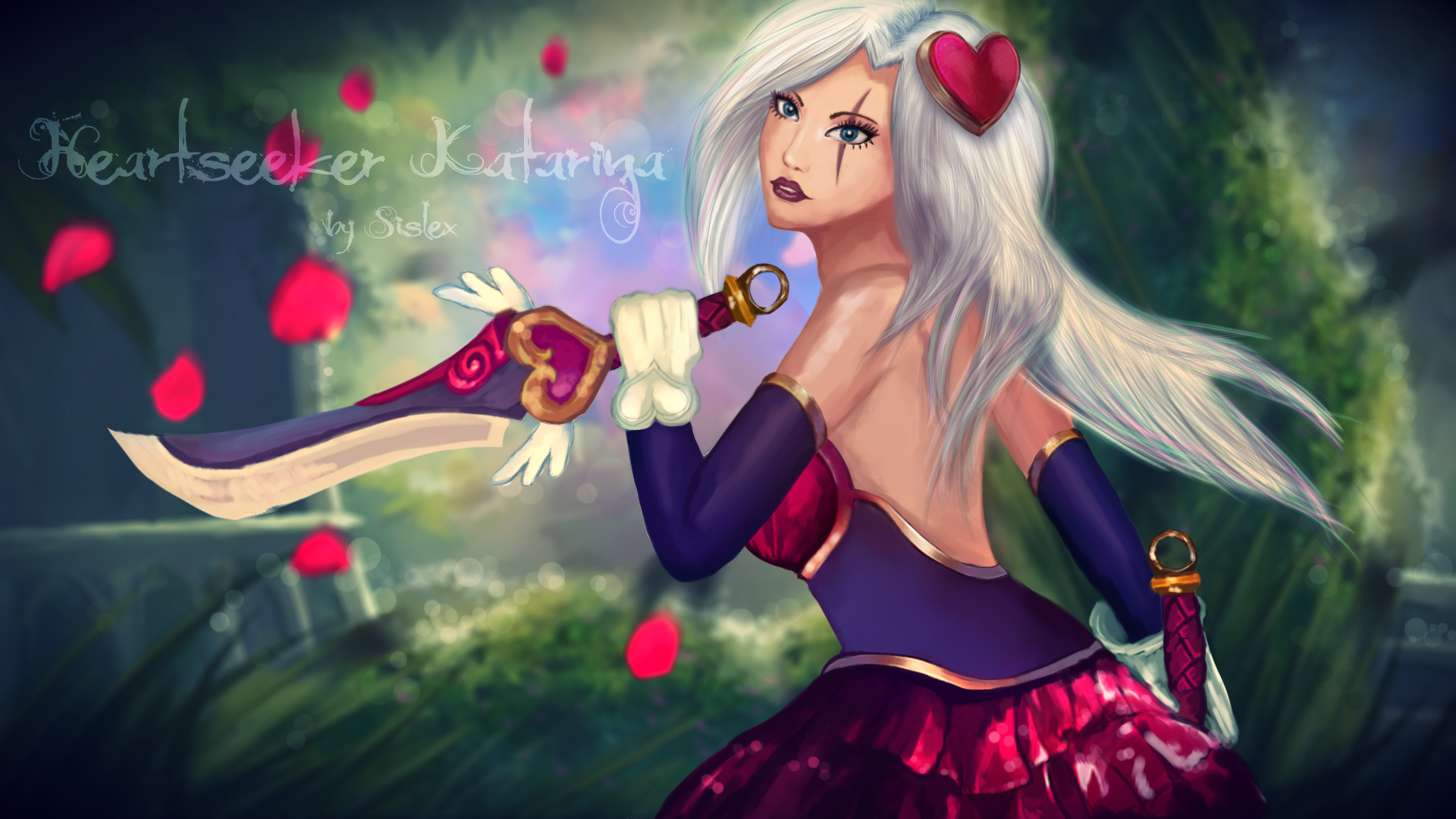 Heartseeker Katarina will steal your heart!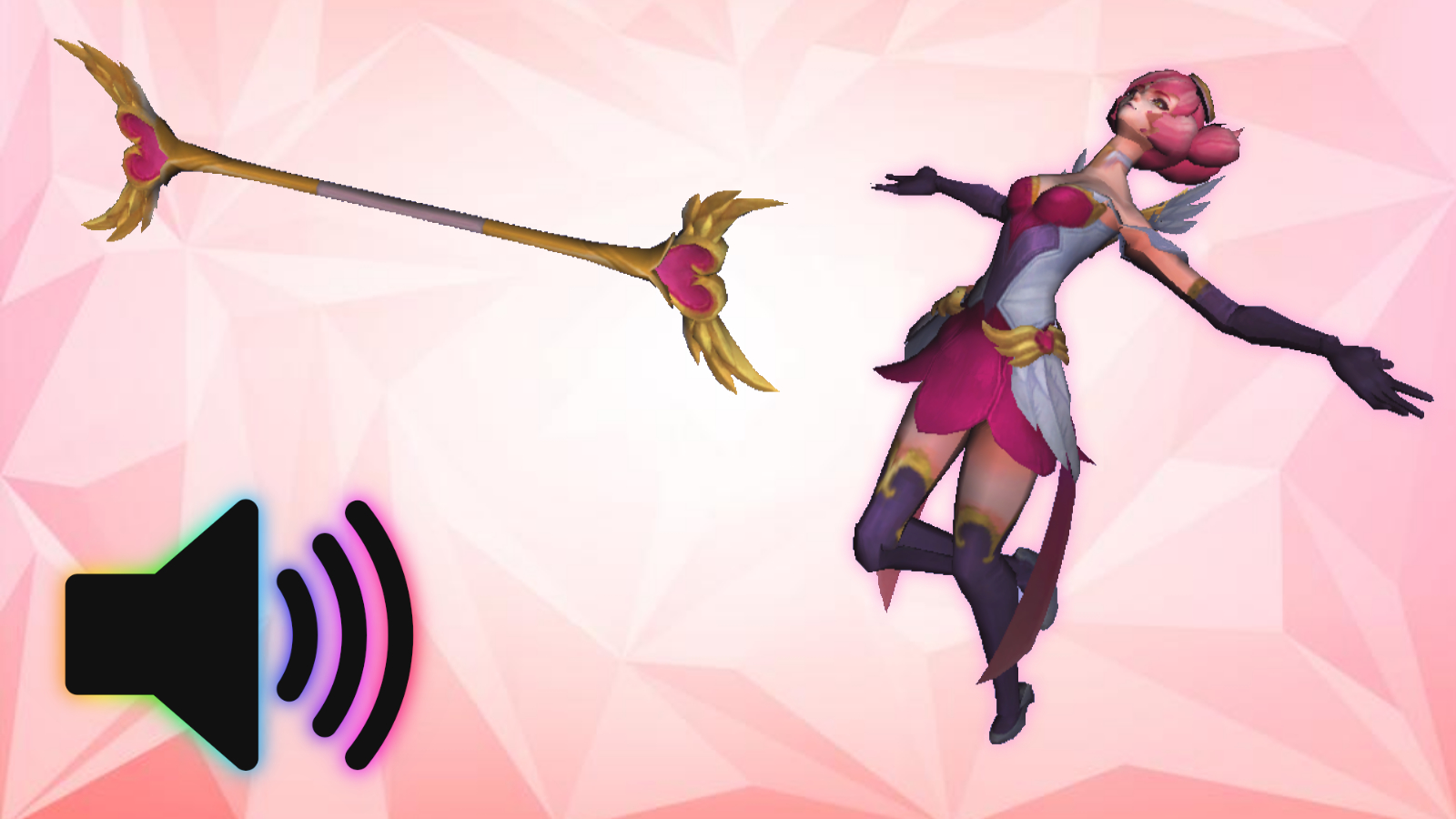 Voiceover for the Sweetheart Lux Skin!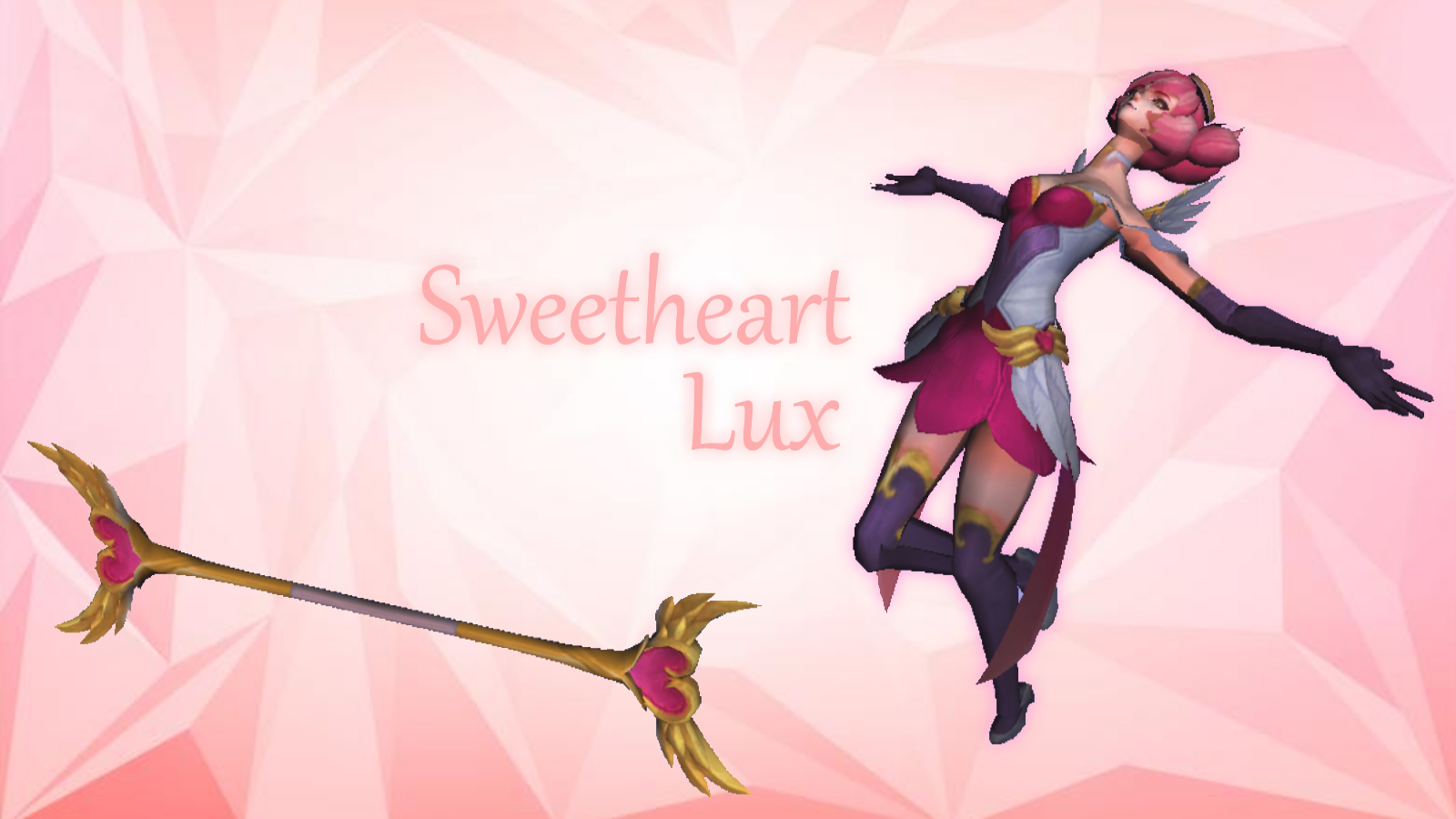 Sweetheart Lux brought back to you for the Valentine's day event!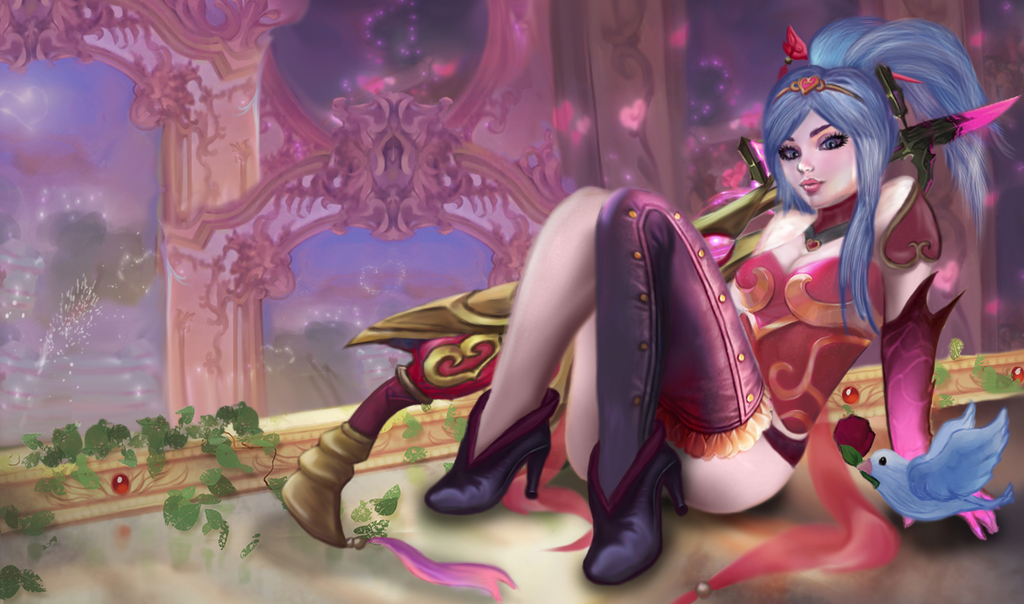 Heartseeker Caitlyn oins all the other lovebirds for Valentines Day!