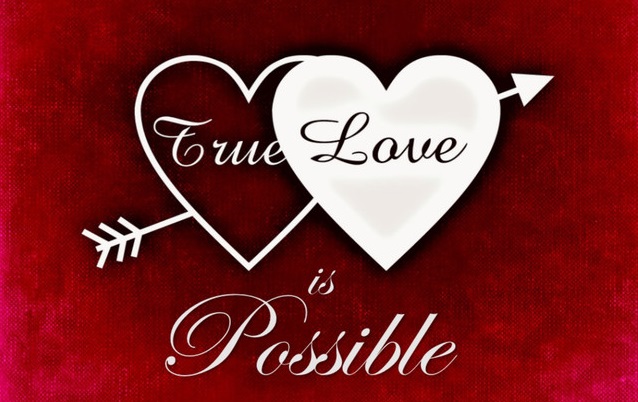 What does true love mean to you?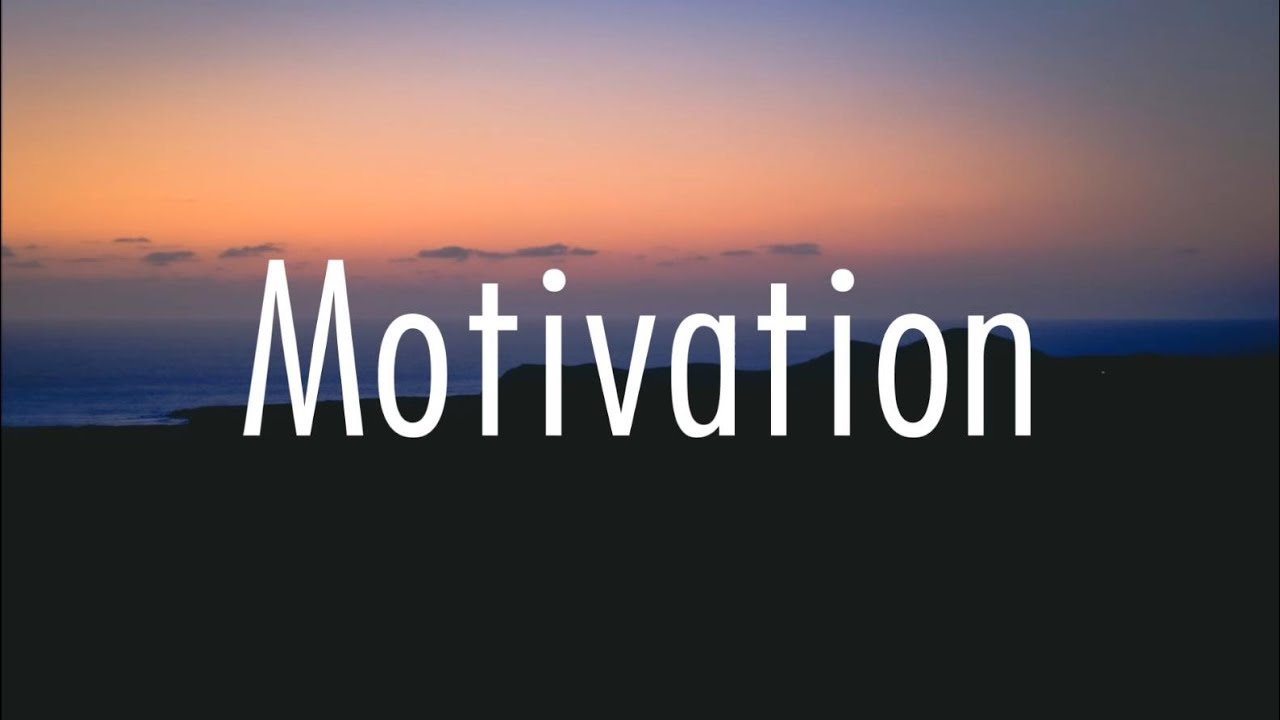 Here is how you can motivate yourself to get something done!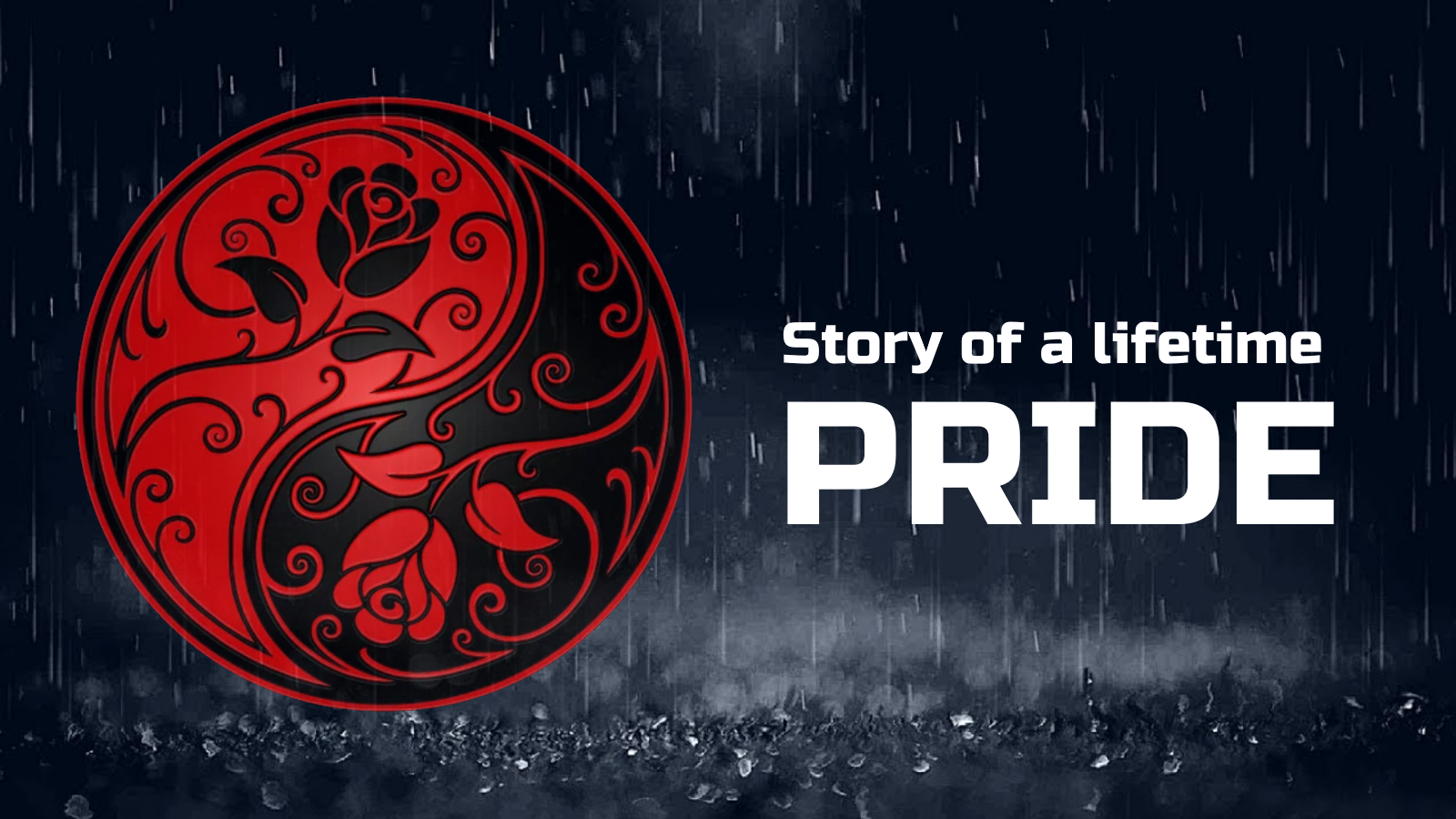 Pride is a double edged sword...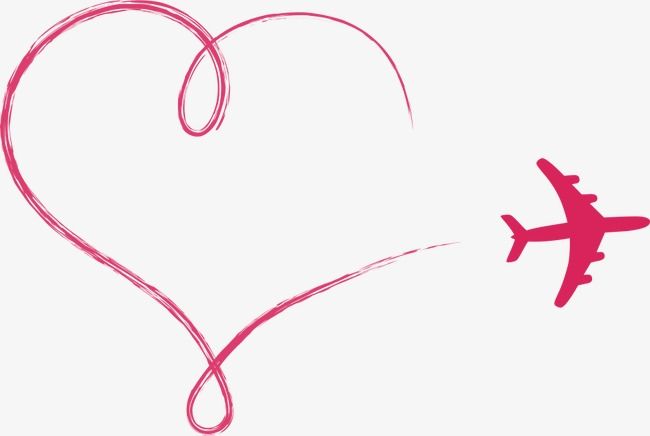 What was your first love like?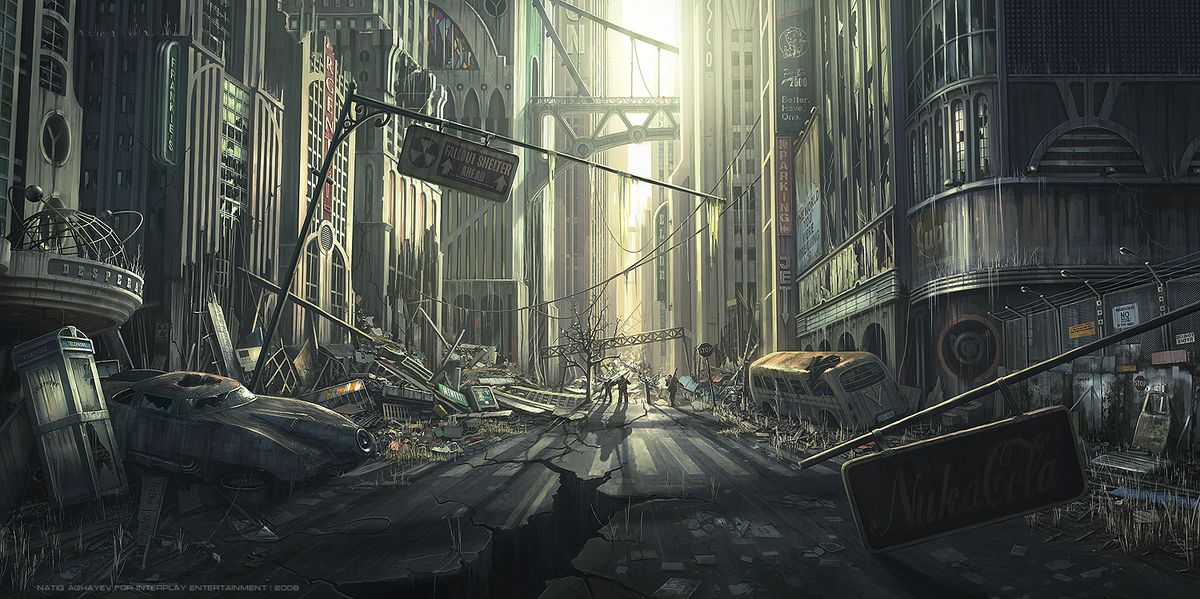 A short story by Racco. A basic story of someone's daily journey in a post-apocalyptic world.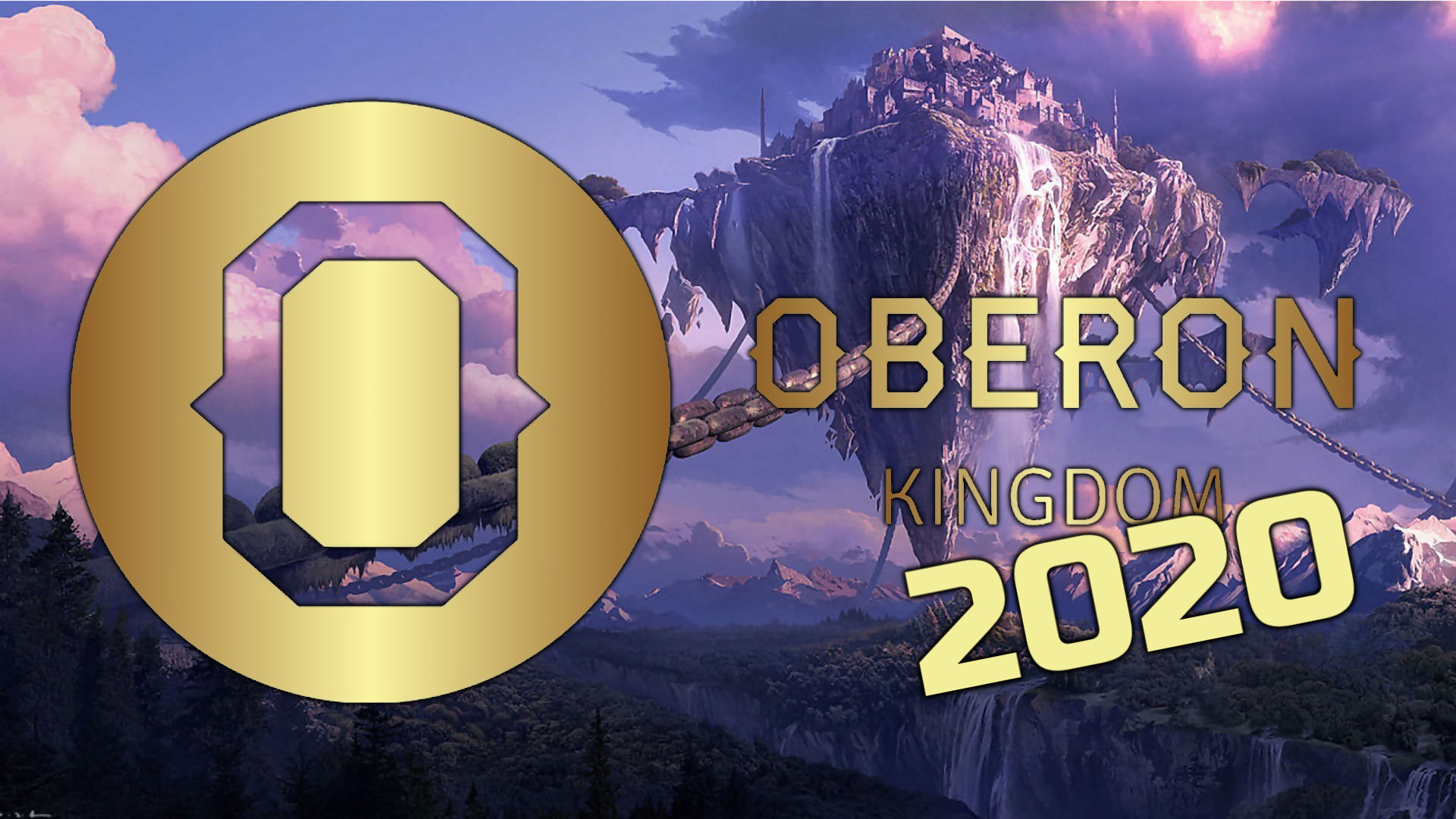 Oberon Kingdom 2020 is a story based on our community. Read chapter 1 now!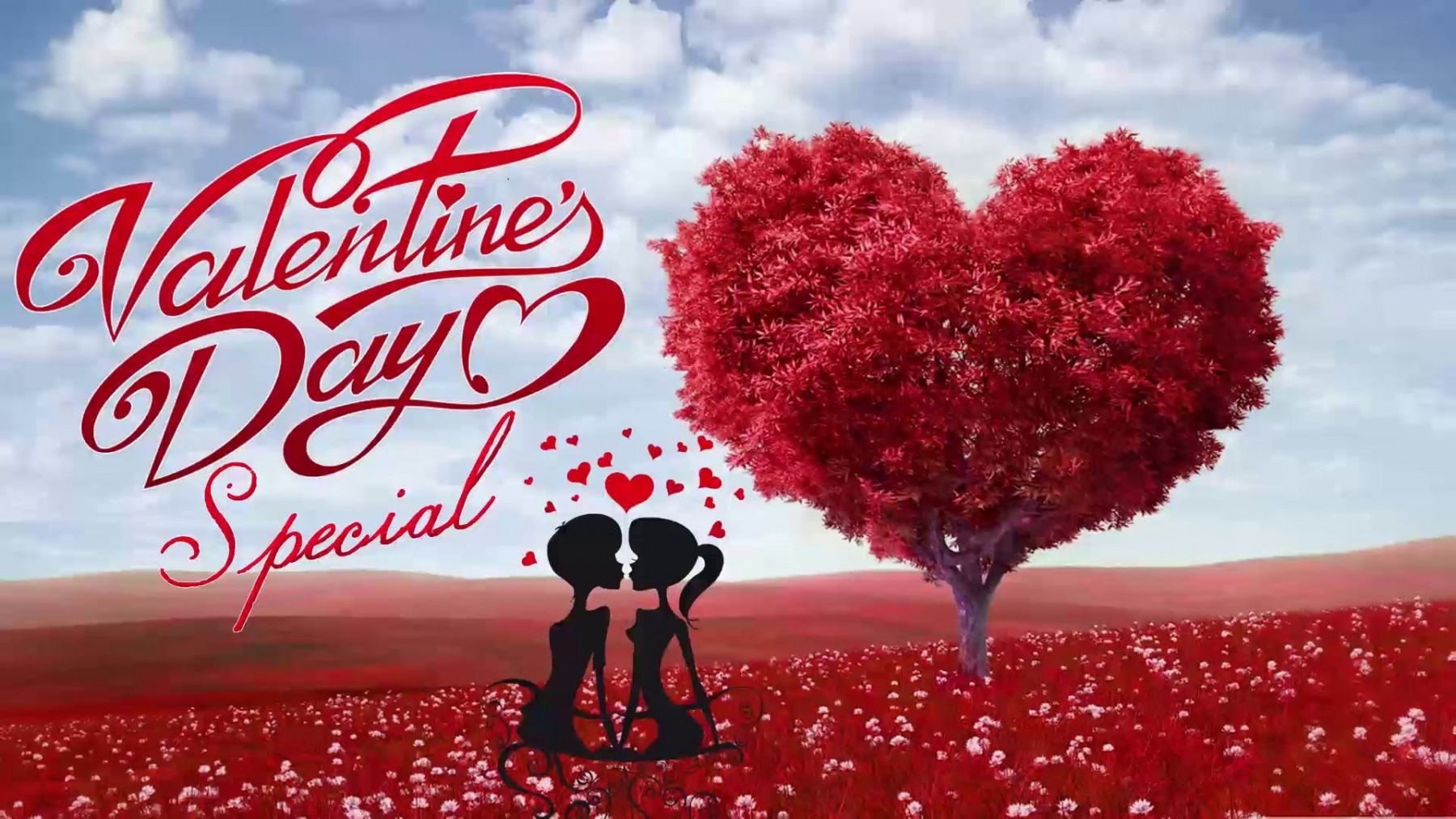 What does Valentine's day mean?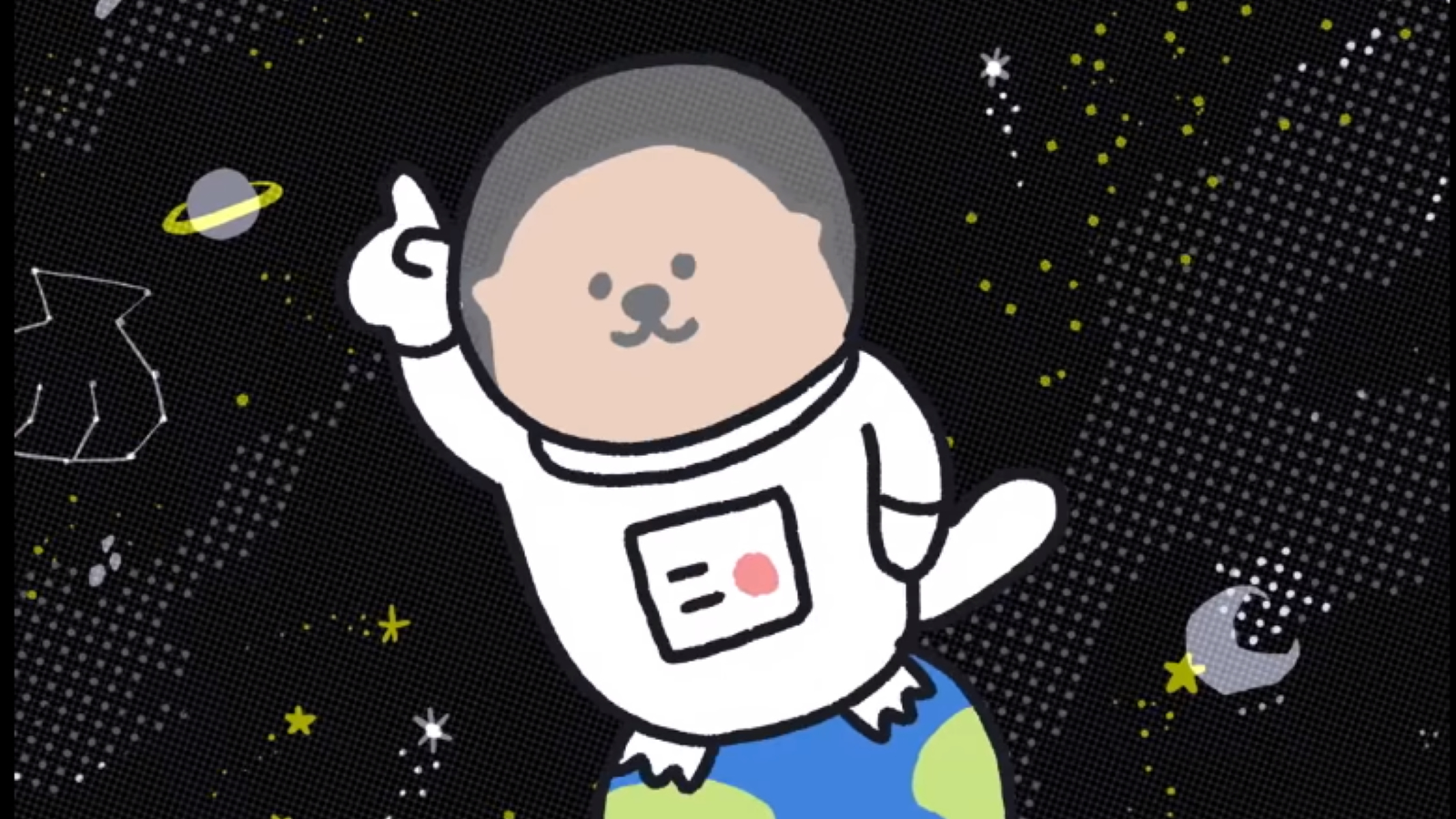 Every Discord server needs a god, this is our, meet Racco!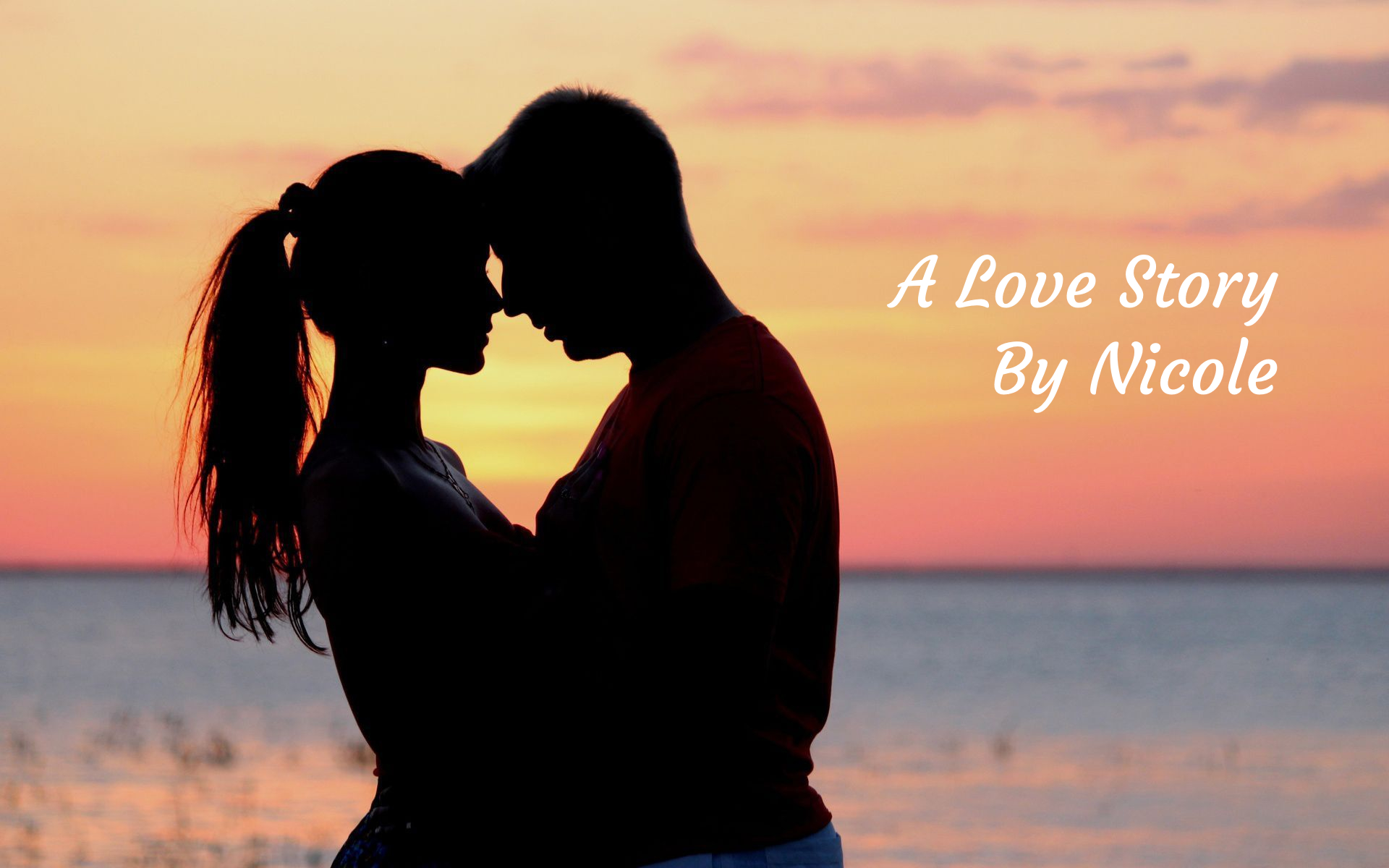 Based on a true love story, Written by Nicole.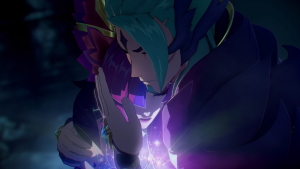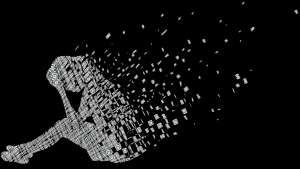 Tell me, have you ever given...